ALLWAVES FEST
---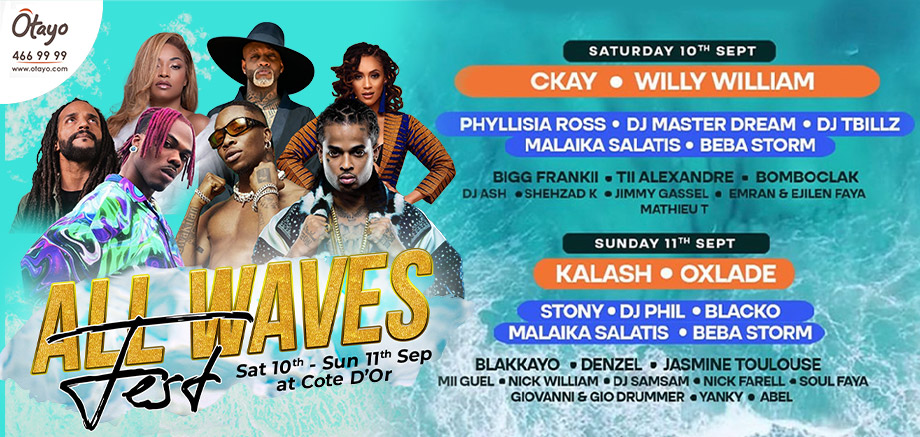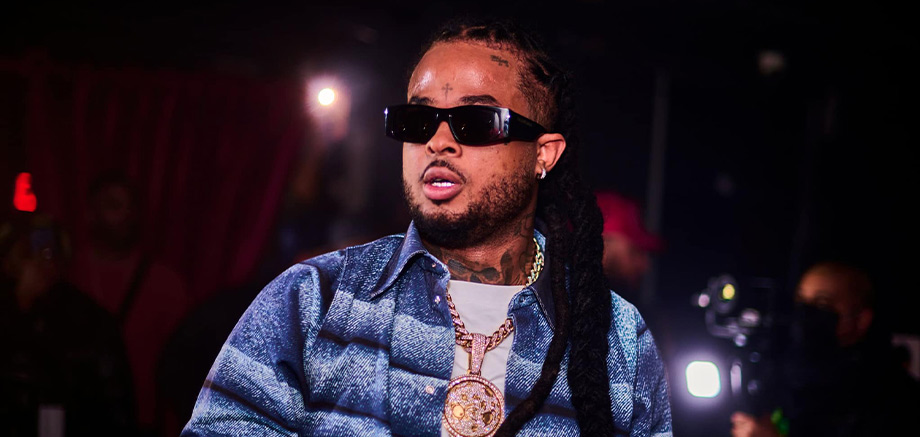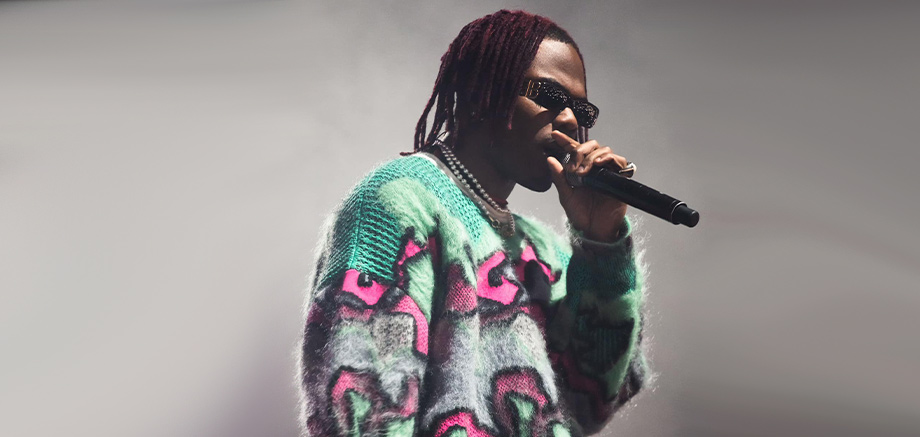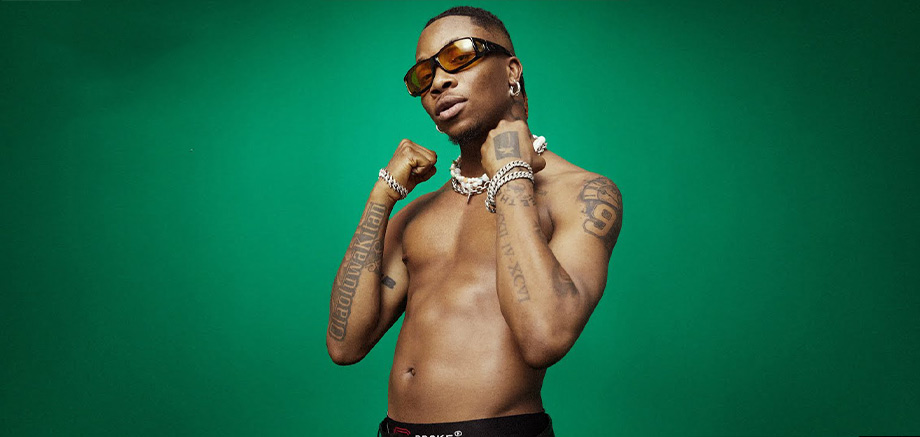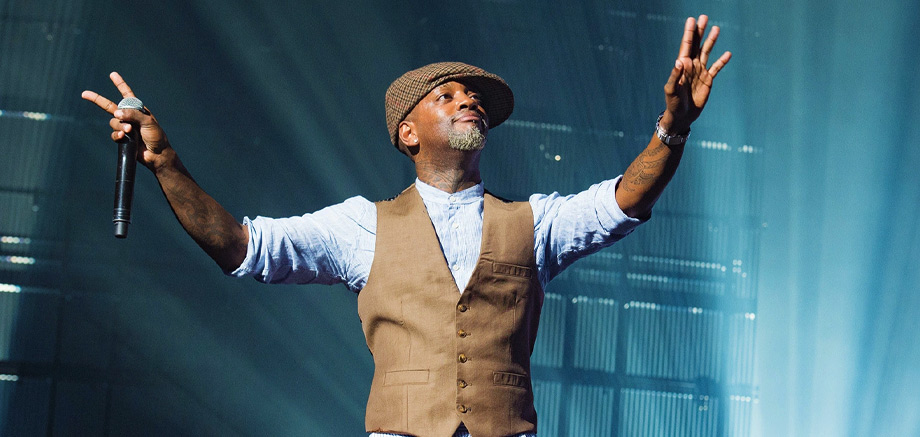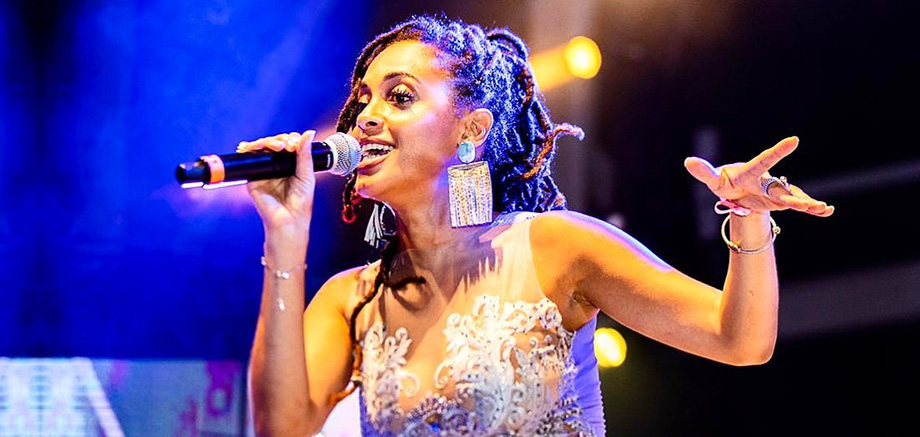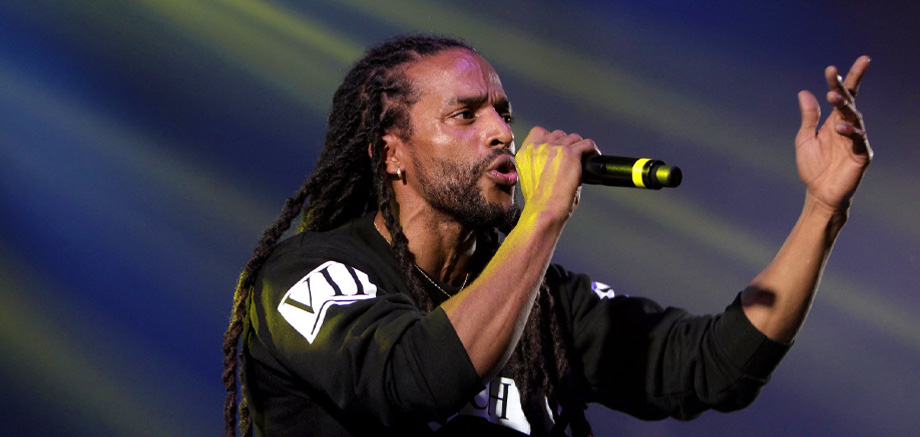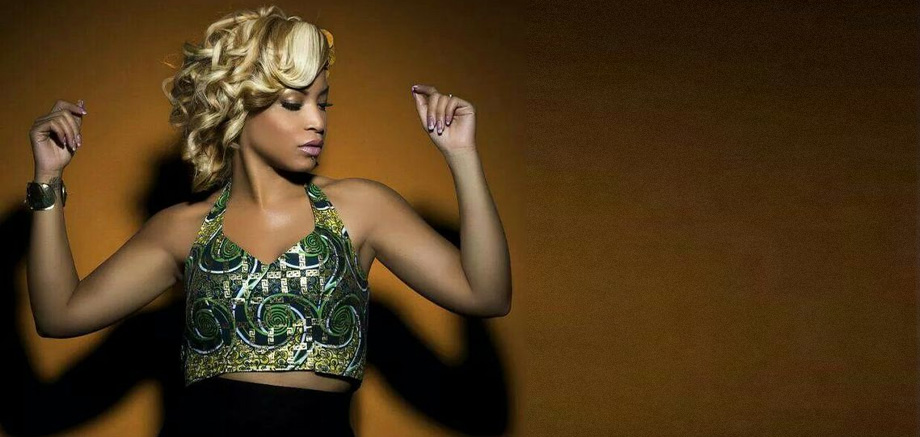 Cote D'or
Saturday 10 Sept 2022 Sunday 11 Sept 2022
16h00 - 02h00 14h00 - 00h00
Festival
---
About the Event : ALLWAVES FEST
MAURITIUS ARE YOU READY?
ALLWAVES FEST invites you to a star-studded festival featuring a line-up of international artists as well as top local artists to bring you one of the biggest live concerts on the island in the exceptional setting of Cote d'Or on 10 & 11 September 2022!
Music fans unite! After being locked away for way too long, ALL WAVES FEST is pulling out all the stops. If you love music and are looking for a good time, look no further, All Waves Fest has you covered - Experience a new and never seen before festival experience in Mauritius.
Gather the squad and come to party with your favourite artists and DJ's! With over 25+ international and local artists - from our very own Mauritius to the surrounding Indian Ocean Islands and Africa all the way to the Caribbean, All Waves Fest has covered all bases.
Groove along to the best tunes, from A to Z - Afrobeats to Zouk and everything in between. Make the most of the festival ambiance with a food village, bars and plenty of resting areas. The best part, All Waves Fest spans over 2 days, so you don't have an excuse. Opt for a single day pass or get the best of both days with a 2-day pass so you don't miss a thing.
Here is the list of artists who will light up the night:
Headliners:
Ckay
Oxlade
Kalash
Willy William
International Artists:
Phyllisia Ross
Stony
Blacko
DJ Masterdream
DJ Phil
DJ Tbillz
Malaika Salatis Dance Group
Beba Storm
Local Artists:
Blakkayo
Tii Alexandre
Abel
Bomboclak
Yanky
Bigg-Frankii
Emran
Shezad K
DJ Samsam
Ejilen Faya
Giovanni Gio Drummer
Denzel
Jasmine Toulouse
Miiguel
DJ Ash
Soul Faya
Jimmy Gassel
Nick William
Nick Farell
Mathieu T
An event not to be missed! What are you waiting for? Book your tickets now, exclusively on Otayo!
Age restriction: 13+ (minors must be accompanied by an adult)
About the Artists
Ckay
Born in 1995, Chukwuka Ekweani is a Nigerian singer-songwriter better known by his stage name, Ckay. The spotlight was put on him, when his international hit single "Love Nwantiti" broke the internet.
Although it was released in 2019 by Chocolate City, it only went viral on TikTok in 2022, debuting at number one. The masterpiece reached an all-time Nigerian record of 73.7million views in a week and became the first African song ever to reach over a billion streams on Spotify.
Formerly signed to Chocolate City, a member of Warner Music Group independent label services ADA, CKay is currently signed to Warner Music South Africa, and Atlantic Records.
Kalash
Kévin Valleray is a Martinican-born French rapper and singer going by the name Kalash, which is a reference to the Russian Kalashnikov rifle. He performs a mix of dancehall, reggae, trap and hip-hop with lyrics in French and Martiniquan Creole.
His debut album "éponyme" on Chabine Prod. earned a 2011 SACEM prize for his single "Pran Pié", greatly influenced by the Carribean culture and the traditional folkloric music of his roots. Kalash went on to be among the top rated artists in France, with his 2016 Album Kaos reaching number 4 on the French SNEP albums chart.
The artist is also popular for his collaborations with French hip hop and rap artists including Admiral T and Booba.
Oxlade
Going by the name Oxlade, Ikuforiji Olaitan Abdulrahman is a Nigerian singer and songwriter born in 1997. Oxlade's break in the highly competitive music industry came when the track Mamiwota, in collaboration with fellow artist Blaqbonez, went viral. This marked a new page in Oxlade's rise to prominence in the Nigerian and global music industry. Another milestone in his career was getting featured on Fireboy DML's superhit Sing, which caught the attention of world-renowned singer Davido.
Oxlade's debut EP titled Oxygene was released in 2020 and comprises six songs; Away, Kokose, Weakness, Hold On, Tables Turn, and O2. Oxlade's O2 and Away tracks were particularly successful, with the latter garnering more than 3 million views a year after its release. Oxygene combines sounds and rhythms from neo-soul, Afropop, and R&B and blends them into some of today's best-sounding tracks.
Oxlade's latest single, Want You, was released on 19 March 2022 under the Epic Records label.
Willy William
Born to Mauritian parents in 1981, Willy Fauade William is a French DJ, record producer and singer, popular for his vocal collaborations and remixes with a number of international artists. His career began back in 2003 and since then, he has collaborated with other famous artists like DJ Assad on "Li Tourner", Keen'V on "On s'endort?" and Ridsa on "Je n'ai pas eu le temps" until the release of his album Une seule vie took him to new heights.
In 2016, Willy produced and sung his biggest French hit as a solo artist; "Ego". This song charted in France, Belgium, Germany, Italy and Poland amongst other countries and made him the #1 most Shazamed French Artist!
He became an international sensation after the release of "Mi Gente" in 2017, in collaboration with the Colombian superstar, J Balvin. The international award-winning and chart-topping mega hit amassed over 3 billion views on Youtube and was later remixed into a music video ft. Beyonce.
Phyllisia Ross
The Haitian-American singer and musician Phyllisia Ross focuses on World Music and delivers compositions ranging from reggae to zouk/kompa to R&B. With hits such as "Konsa", "Only for you", "Ma vie sans toi" and "U&Me", sung in English, French and Creole, the audience falls under the spell of her vocal style and exceptional musicality.
These hits with millions of Youtube views have led the artist/producer to tour in Canada, USA, Ivory Coast, Haiti, France, Guyane, Jamaica, Mauritius, the Netherlands, La Réunion, Martinique, Grenada, Bermuda, St. Kitts, Trinidad, Guadeloupe and many more
To date, she has collaborated with some of the biggest names in the industry such as Jah Cure, Ne-Yo, Marvin and The Game.
Stony
Stony is a zouk singer from Guadeloupe who learned singing at a very young age- rocked by gospel singing. She was not planning on launching a career in music but it so happened that she met with a Guadeloupean producer, which pushed her to release her first studio zouk titles.
In her debut album "Mes emotions", Stony honours her origins by singing in both French and Creole. Some of her most popular hits are "que toi", "danza kizomba", reaching 2 million views in a few months, as well as the soul-stirring masterpiece "reviens-moi".
Stony has signed with label channels, such as Maxa prodedit/Fremar and Stony Music TV.
Blacko
Born in Montfermeil , Seine-Saint-Denis, Karl Appela (or Blacko) is a French singer and rapper. Initially a member of Sniper, he broke away from the group in 2008 and the very same year, he launched his first solo album, titled Child of the Sun.
Blacko released his second album Duality in November 2015, and subsequently announced his return to the group Sniper the following year. To celebrate the reunion, the album Suspicious personalities, vol. 1 was dropped in October 2018.
One thing that has remained constant in his music career is his commitment to rap. Blacko believes that words are weapons and the same philosophy shines through his songs- which he uses as a means to convey conscious messages and to defend his convictions.
Additional Info
Terms and Conditions of the Event
1. The event reserves the right to implement restrictions/conditions before and during the Event to ensure it is safe. You must comply with any and all instructions given to you by Event staff and stewards and you may be evicted without a refund if you fail to comply.
2. The event reserves the right to refuse admission or to remove any person from the site , without refund, for reasons of public safety (including for crowd surfing or moshing, or failure to comply with any measures put in place to combat the spread of Covid-19), any unacceptable behaviour likely to cause damage, nuisance or injury, or for any breach of these T&Cs.
3. You must not enter the site if you believe that you may have been infected with Covid-19 and /or you are displaying symptoms of Covid-19.
4. No liquids are permitted into the Event. This includes soft drinks / water / alcohol in sealed containers. Glass containers of any size will not be permitted. Any liquids that do not comply will be disposed of by security staff.
5. Tickets are for the Event and any billed Artists and attractions may be subject to change.
6. No trading or promotional activity is allowed within the site without prior written consent.Goods using unauthorised logos must be surrendered to Event staff.
7. By entering the site, you give your express consent to your actual likeness to be included for no fee within any audio or visual recording to be used in any media for any purpose at any time , including CCTV, filming by the police or security staff and/or for marketing.
8. The Event producers shall have no liability for any loss, injury, illness or damage to any person or property sustained at the Event howsoever caused (including by the producer and agents) in any circumstances unless caused as a direct result of the event/ producer's negligence and that which cannot by law be excluded or limited. Any personal property brought to the Event is at your own risk.