La Fiesta de Papel
---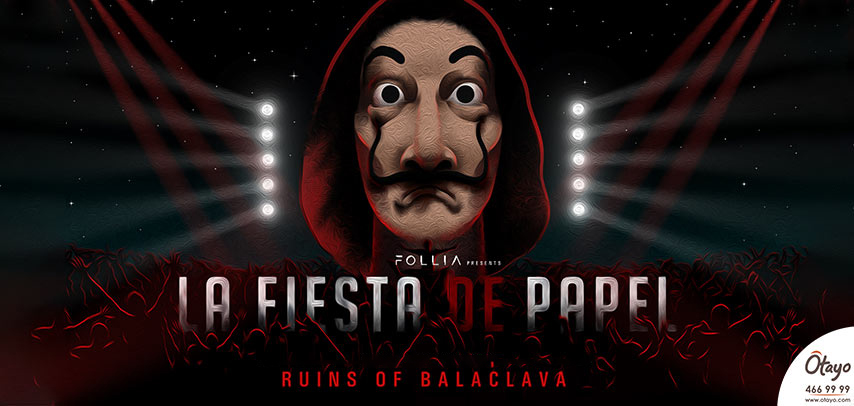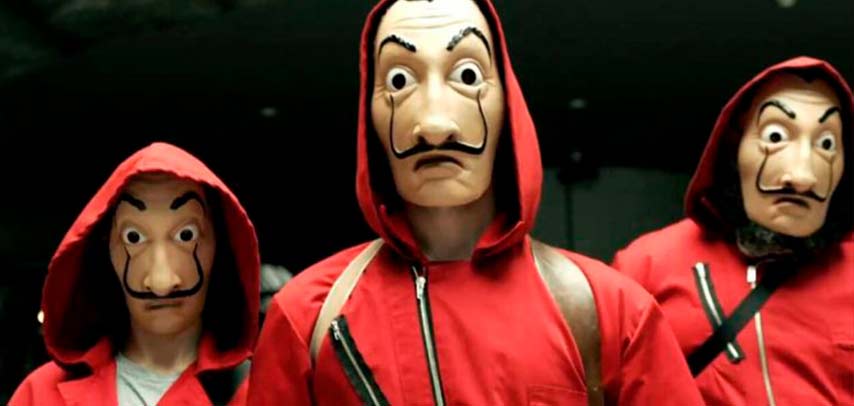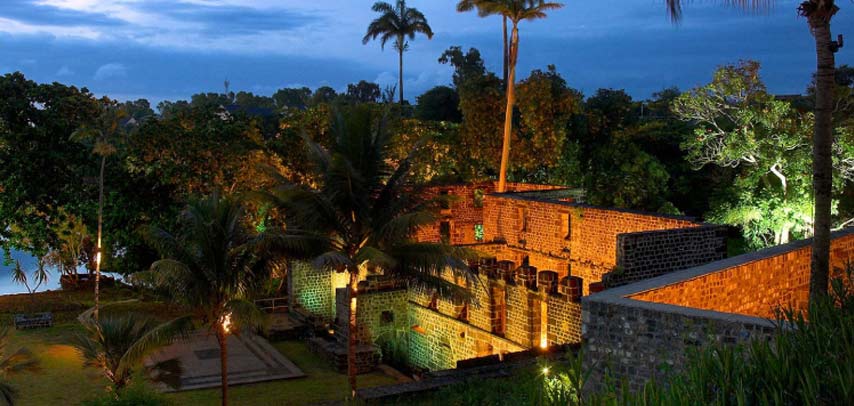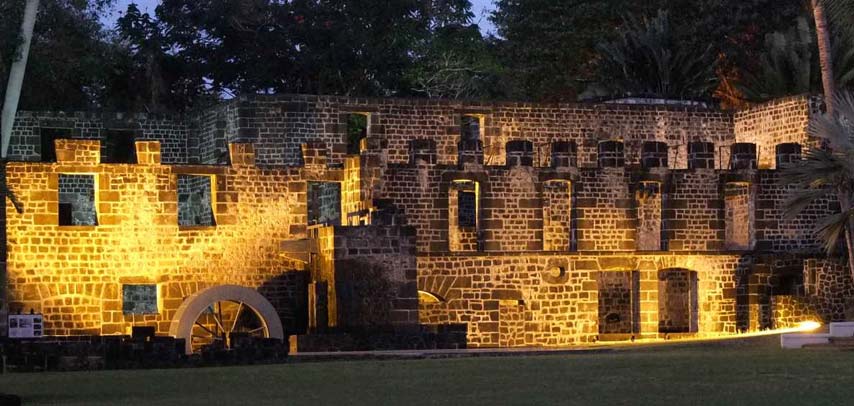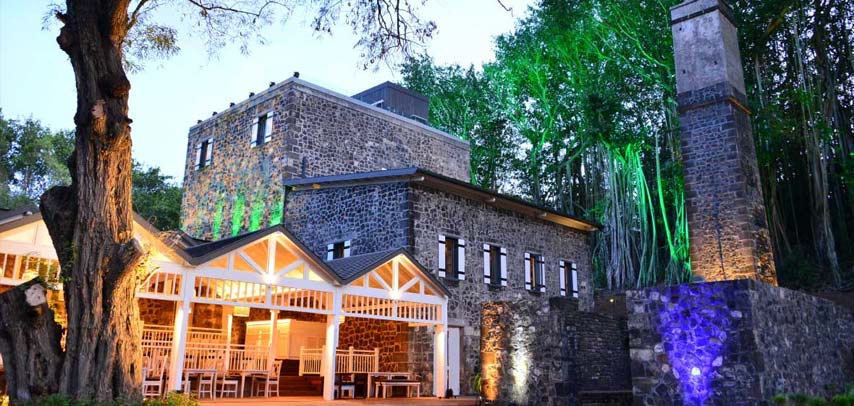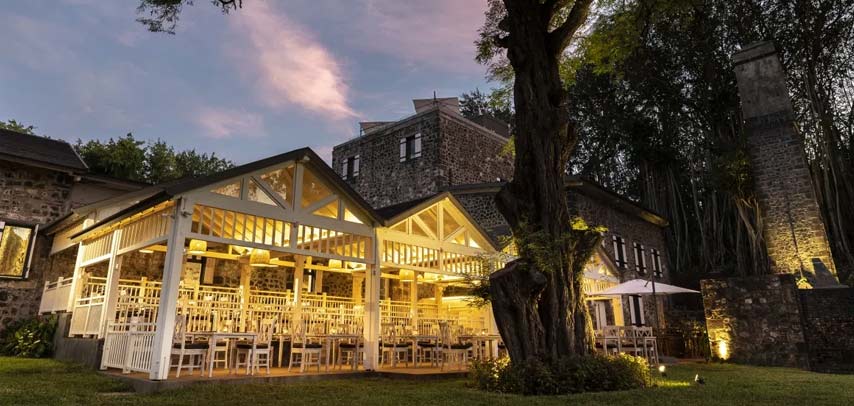 Ruins of Balaclava
Friday 02 October 2020
15h00 - 06h00
Festival
About The Event : LA FIESTA DE PAPEL
Super Early Bird tickets end on 31 August!
Get ready for LA FIESTA DE PAPEL on 2 & 3 October 2021 at the impressive Ruins of Balaclava. Top artists, spectacular performances, an after party, a pool party, an iconic setting - you will not want to miss this!
FOLLIA presents
LA FIESTA DE PAPEL
, a Thematic Music Festival featuring renowned singers, dancers, DJs, shows and many more surprises to mesmerize your senses, fill your stomachs and blow your minds. All in one of the most stunning and historical outdoor locations of the island. Be there on
Saturday 02 October from 15h00 to 06h00
to have the time of your life. The
main stage
will be open from
15h00 to 01h00
with vibrant live performances by your favourite artists. The party goes on at
Anno from 01h00 to 06h00
with an exclusive DJs lineup at the
Afterhours Party!
VIP Ticket holders can keep having fun at the afterparty (included in ticket) whilst standard ticket holders do not have to miss out on the fun and can choose to pay an additional entrance fee at the door. VIP Ticket holders can also hang out at
Chillout Lounge from 01h00 to 03h00
, the best spot for chilling and lounging as its name suggests. And it does not end here - the fun continues for VIPs on
Sunday 03 October from 10h00 to 19h00
with an exciting
pool party
at the luxurious Maritim Resort & Spa. Get ready to have fun in the lavish pool of the 5 star resort along with exciting performances by top local artists and DJs. Join the experience. WEAR THE MASK. See you there!
What to expect?
Live performances, Showcases & DJs
Dance shows
Stunning interactive stage design
Lighting concept
Engaging decorations
Multiple Lounge areas
Food & bar corners
Fireworks Show
Dali masks, uniforms and other accessories available on sale at the party (limited stock)
VIP TICKETS - INCLUSIONS
Exclusive area at Château Mon Desir and the Ruins
Little Italy - Dedicated Italian Chefs & Pizzaiolo for an exquisite culinary Italian experience
Exclusive bars in the VIP Area
Direct and exclusive access to the venue
Access to all areas at the party
Access to the Chillout Lounge at Château Mon Desir from 01h00 to 03h00
Access to the Afterhours Party at ANNO as from 06h00
Access to the Pool Party at Maritim Resort & Spa on 03 October 2021 as from 10h00 to 19h00
AFTERHOURS PARTY at Anno (01h00 - 06h00)
DJs line up
Exclusive food & bar corners at Anno
Included in VIP tickets
An additional entrance fee of Rs 300 payable at the party (voucher stands) for any standard ticket holders who want to attend the Afterhours party
About the Artists
02 October 2021 – Ruins of Balaclava
Main Stage: 03:00pm to 01:00am
Blakkayo (Live)
Linzy Bacbotte & Elijah (Live)
Jason Heerah & Otentik Groove (Live)
Bigg Frankii (Showcase)
Justice (Live)
Anonym (Live)
Natty Gong (Showcase)
Ribongia ft. Jason Heerah & Emlyn (Live)
Bomboclak & Yohan (Showcase)
Jimmy Gassel
Ash
Vee
Anno Afterhours (Djs): 01:00am to 06:00am
LP
Vanessa
Ken Zo
Jean Michel Rey
Cosmik Brothers
CHILLOUT LOUNGE: 01:00am to 03:00am
03 October 2021 – Maritim Resort & Spa
Pool Party : 10:00am to 07:00pm
Yvette Dantier & Patrice Larose (Live)
Rahul
Avi S
David Jay
Emmanuel Savannah
Richard Paulose
Additional Information
Important:
Gates will open at 3PM. We recommend you to be there at the earliest to not miss the opening show. Surprises awaiting you.
Temperature check at the entrance.
Sanitizers will be provided at entrance and at all food & drinks areas.
Wear your Masks.
Parking facilities available.
You are not allowed to bring your own food & drinks.
By attending the event you automatically agree to be photographed and filmed to be used for promotional use.
The management & venue are NOT responsible for any theft, loss of personal belongings, injury and/or death. Everyone takes his/her own responsibility.
Tickets once sold cannot be refunded or exchanged.
Fake ticket holders will be immediately removed and banned from the events.
The management reserves the right of admission and the security team has the last word in case of discussion.
Minors should be accompanied by a responsible party.
Little Italy
From 04:00pm to 03:00am
Discover the authentic Italian culinary experience at the enchanting Chateau Mon Desir while enjoying the party
Eating is an event, a social occasion and a moment to enjoy life
Exclusively in the VIP area
An exquisite culinary Italian experience
Dedicated Italian Chefs
Dedicated Pizzaiolo
A selection of Pasta, pizza, antipasti, desserts, wines and other Italian delicacies await for you
CHILLOUT LOUNGE
From 01:00am to 03:00am
If you'd really like to have a relaxing morning after a heavy night of partying or enjoying a last drink after the festival, head for the chill out lounge
Recharge yourself, hang out with your friends at the lounge and listen to the soothing music
Hit up the bar or enjoy the nice food.
Exclusive in the VIP area
POOL PARTY at Maritim Resort & SPA
Keep the party on!
Experience a Pool Party at the 5-star Resort, Maritim Resort & Spa on Sunday 03 October 2021 from 11:00am to 07:00pm
Included in VIP Tickets
Included in VIP Tickets
Enjoy live music
DJs lineup
And more while having fun in the pool !!!
Food Bars available on spot