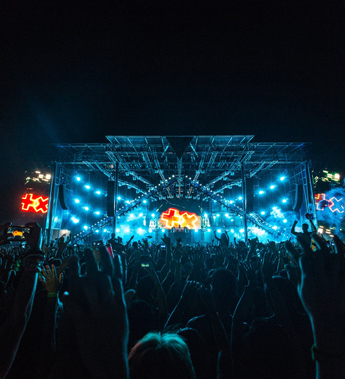 Concerts in Mauritius
Experience the world's best artists and local musicians live. No matter what your favourite genre is; pop, rock, hip-hop, classical, zouk, jazz, rap or our local Mauritian sega, book all the concert tickets directly with Otayo.
Live Concert Experience
Otayo makes music more available to fans offering hundreds of Live Concerts here in Mauritius. There's no end to the experiences one can have when heading out to a concert. Anytime is a good time to join in on the fun. With so many different kinds of artists and music genres that Otayo brings to you, there's bound to be something for you to enjoy.
Purchasing Concert Tickets in Mauritius
Otayo provides the easiest way to find out about music events and purchasing tickets. Our ticket booking website is the best to browse, find and buy concert tickets. For more information on purchasing concert tickets, call 466 99 99 or email us on info@otayo.com or visit our FAQ Page.