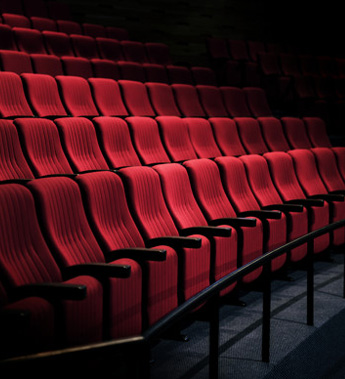 Outdoor Cinema Mauritius - Ciné Sous Les Étoiles
With Otayo you can book tickets in a few clicks to Ciné Sous Les Étoiles, the first outdoor cinema in Mauritius. Watching movies in an outdoor cinema can be a truly memorable experience - a star-filled sky above you with your favourite movie on the big screen. Ciné Sous Les Étoiles screens a selection of handpicked movies and offers you the chance to catch up with your loved ones in a beautiful outdoor setting. Otayo is the quickest and most convenient way to book movie tickets in Mauritius.
Purchasing Movie Tickets
Otayo provides the easiest way to find out about movies in Mauritius and get your movie tickets. Our ticket booking website is the best to browse, find and buy theatre/ cinema tickets. For more information on purchasing movie tickets call 466 99 99 or email us on info@otayomauritius.com or visit our FAQ Page.