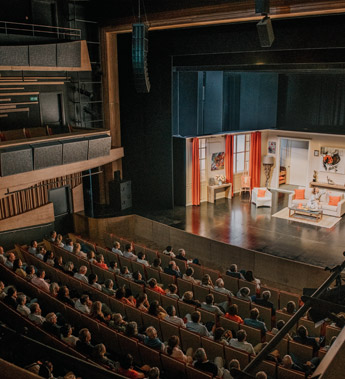 Theatre, Plays & Performances in Mauritius
With several international adaptations, renowned works as well as local productions making it to the stage, booking theatre tickets in Mauritius has been made easier thanks to Otayo. Get the chance to choose your seat and watch the best theatre shows from musicals, plays, dance & cabaret shows, comedy, classical works and many more with Otayo.com.
Get Theatre Tickets
Otayo provides the easiest way to find out about theatre and theatre tickets. Our ticket booking website is the best to browse, find and buy theatre tickets. For more information on purchasing theatre tickets call 466 99 99 or email us on info@otayomauritius.com or visit our FAQ Page.