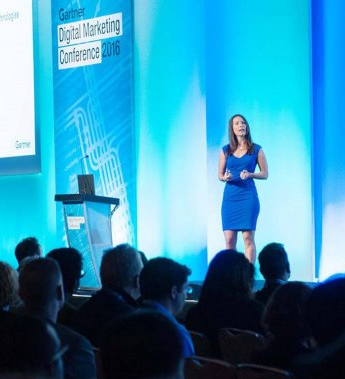 Types of Conferences in Mauritius
Finding a list of upcoming conferences in Mauritius has never been this easy. Otayo offers you easy access to conferences, seminars and workshops from various fields including business, leadership, science, arts, finance, wellness, self-help and many more. With Otayo, you will never miss another conference, no matter what your interests are.
Purchase Conference Tickets
Otayo provides the easiest way to find out about conferences taking place in Mauritius and how to easily buy tickets. Our ticket booking website is the best to browse, find and buy conference tickets. For more information on purchasing conference tickets call 466 99 99 or email us on info@otayomauritius.com or visit our FAQ Page.