This might surprise you but horse racing in Mauritius dates back to 1812 and the Mauritius Turf Club is the second oldest active turf club in the world. Back in 1812, on June 25 to be precise, Champ de Mars was inaugurated by the Mauritius Turf Club (founded earlier the same year by Edward A. Draper). Champ de Mars is situated in Port Louis, the capital city and is the oldest in the southern hemisphere.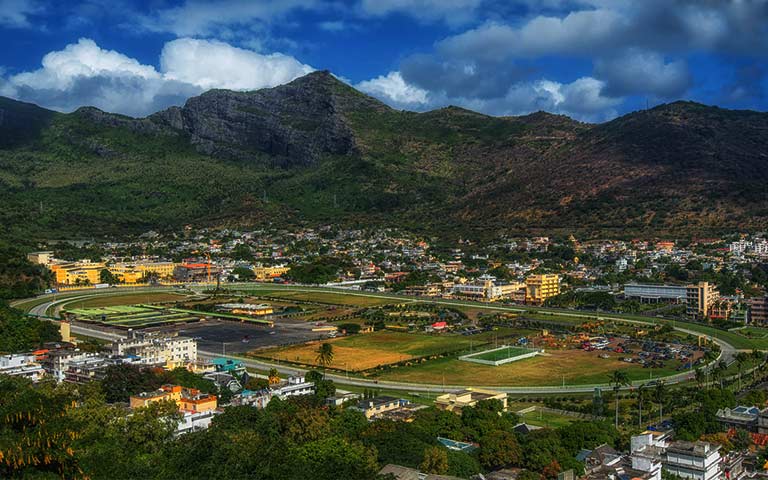 Horse racing is very popular in Mauritius and weekly races attract crowds of 20,000 or more to the only racecourse on the island. The racing season lasts from late March to early December. Various times members of the British Royal Family have attended races at the Champ de Mars.
For many, horse racing is their major event to attend. This sport has incredible tradition, history and immense excitement at its core. Attending a horse racing event is something to do at least once in a lifetime- even if you don't enjoy the sport.
The Yearly Events at Champ de Mars
Champ de Mars has 4 classic events each year:
Duchess of York Cup
The Duchess of York Cup was run for the first time in 1927, on the occasion of the visit of the Duke and Duchess of York, who later became King George VI and Queen Elizabeth. This race usually opens the racing season.

Barbé Cup
This race was first run in 1902 in honour of Laurent Alphone Barbé who was secretary of the Mauritius Turf Club from 1867 to 1893. The golden cup presented to the winning owner of the Barbé Cup was offered in 1956 by Henri Gliblot Ducray.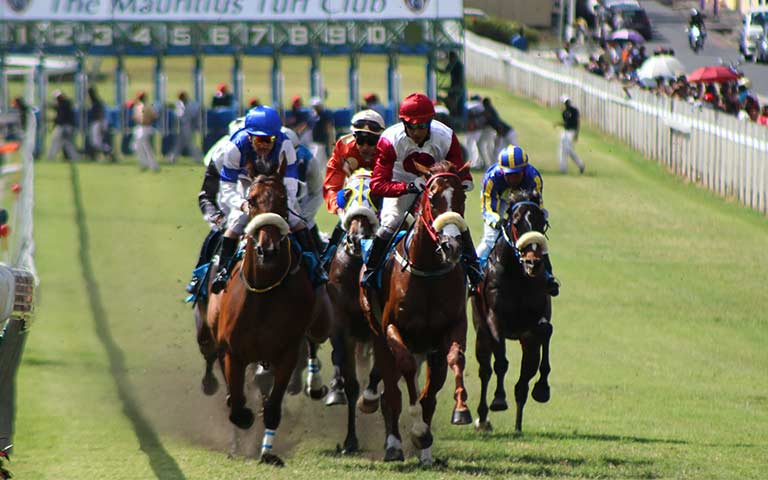 Maiden Cup
This is probably the most loved and most important event of all. The event takes place on a Sunday, in the beginning of September every year. Horses would run a distance of 2400 metres. The race is reserved for horses who have never won a race in Mauritius. This will be the day with the most attendance, with over 30,000 people, sometimes more.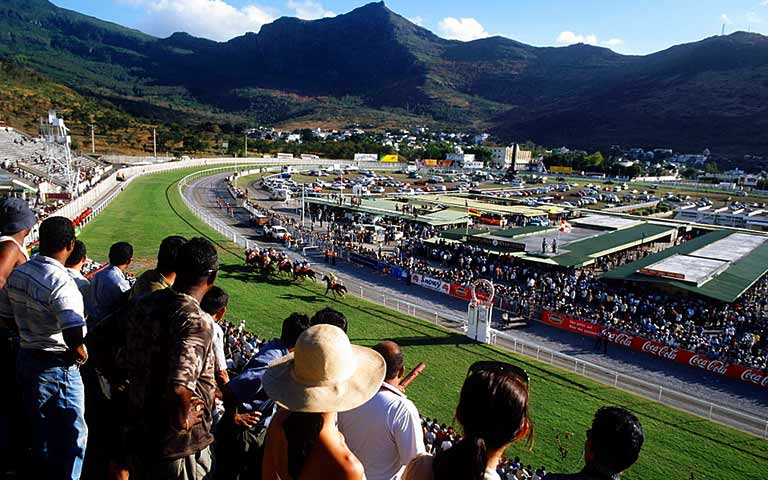 Duke of York Cup
The Duke of York Cup is the fourth classic race of the Mauritian horse racing calendar. The first run was in 1927, the same year as the Duchess of York Cup.