Lakaz is back with a bang!
Renowned to be the pick of the bunch for organising festive and cultural events over 10 years, this one will be no exception. Presenting to you the musical event of the year, which you are sure to enjoy and create memories that will last for a lifetime, mark Lakaz de l'Année on your calendar.
Save the date for the 12th of February, 2021 as you are about to witness the long-awaited comeback of Lakaz de l'Année ! Pou Nou Zil, reformulated for more fun and a good cause.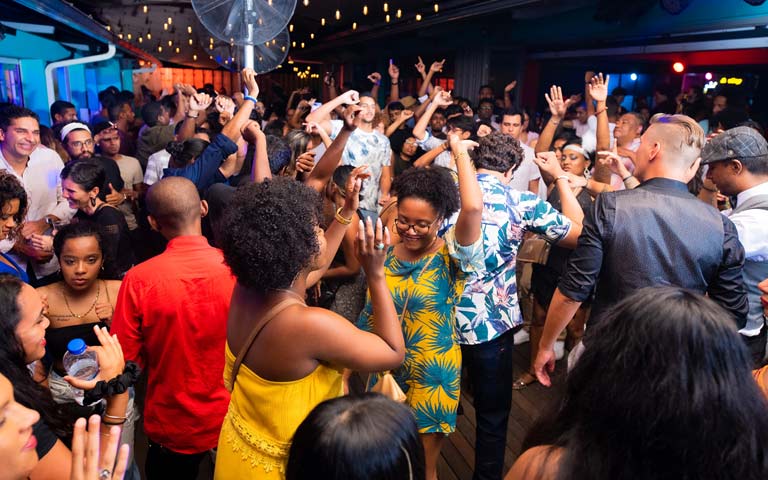 Lakaz de L'Année – Pou Nou Zil – Overview
Where: Cascavelle Shopping Mall
When: Friday 12 February 2021, 7:30 p.m. – 5:00 a.m.
Who: Find the full list of artists and DJs lineup below:
Artists:
Blakkayo; Madii Madii & Jason Le Boucher & Burning Groove; Jason Heerah & Otentik Groove; Justice Lecoq.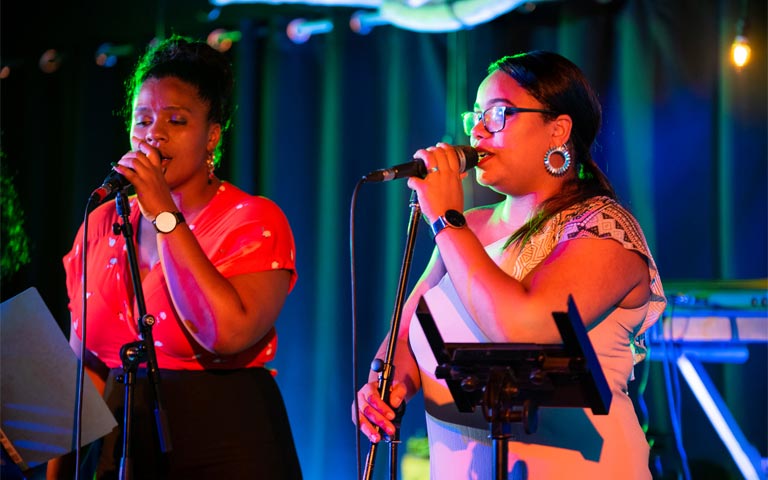 DJs:
#Years; David Jay; Dilan; Dark; AVI S; Emmanuel Savannah
Lakaz de l'Année! Pou Nou Zil
Lakaz de l'Annee welcomes you back at Cascavelle Shopping Mall with a massive open-air disco with 10 hours of music, featuring the acclaimed and celebrated DJs and artists of Mauritius.
This, thoughtfully paired with a spectacular setting including a magnificent stage, superior sound system, sensational visuals and a desirable bar to top it all off at reasonable prices is just a summary of what truly awaits you on February 12, 2021.
No description can do justice to the phenomenal experience that is ever so ready to have you at Lakaz de l'Annee! Pou Nou Zil (#LDL)
Join us from 7:30 p.m. until the wee hours of the morning, at the Cascavelle Shopping Village, on February 12, 2021!
#PENABARYER Lakaz de L'Année – Pou Nou Zil
#PENABARYER is the devised concept to bring together the audience as one.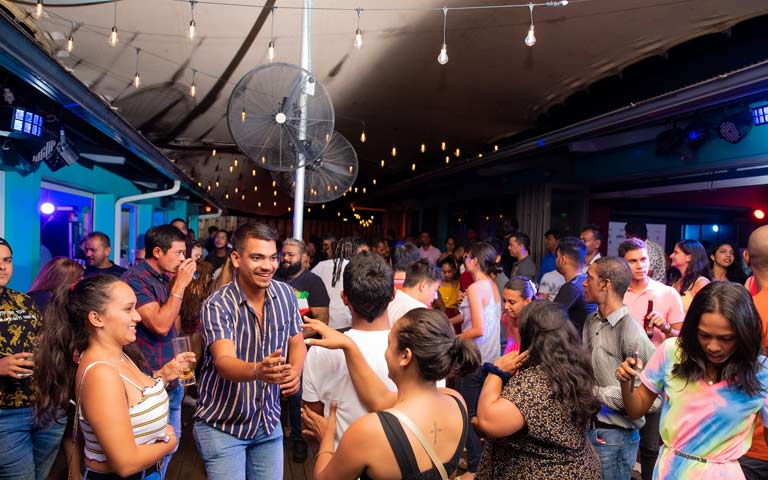 Lakaz de L'Année – Pou Nou Zil 's aim is to gather the public as a single audience, each with the same level of comfort and facilities.
Thus, the gathering will be without any barrier, which means no VIP tickets will be on sale, we're all one!
Tickets to Lakaz de L'Année – Pou Nou Zil
GRAB YOUR TICKETS NOW AT https://www.otayo.com/lakaz-de-l-annee-pou-nou-zil
Lakaz de L'Année – Pou Nou Zil For A Good Cause
More than just an exciting music festival, Lakaz de L'Année – Pou Nou Zil is a means to contribute to the Mauritian society. In this edition, a proportion from the total sum acquired from ticket sales will go to four selected local associations, namely Link For Life, Ti Rayon Soleil, Mo'Zar Espace Artistique and Pils.