If you know P-Square then you probably know Paul Okoye aka Rudeboy.
You might not know him as Rudeboy though since he was a former member of the duo P-Square that have since broken up. P-Square started out as Peter and Paul Okoye, two brothers who started singing way back when they were in school as part of an acapella group.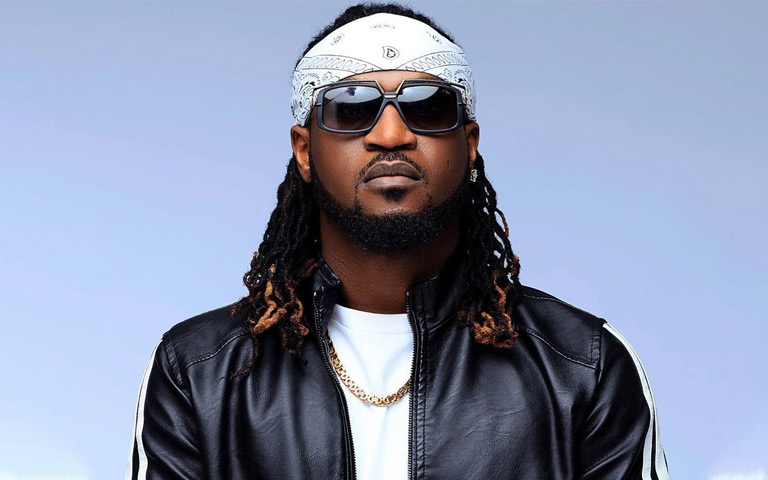 Their career, after years of practice and moving around, took off when they won the "Grab Da Mic" competition. They then released their debut album titled Last Nite, along with the accolades of being voted "Most Promising African Group" in the Kora Awards and eventually the 2003 Amen Award for "Best R&B group". They even had a record deal with Akon's label – Konvict Muzik.
Fast forward a decade, the duo is no more because of a falling out between the brothers in 2016. Peter is enjoying a solo career as Mr. P in the same way Paul has taken on a new persona, Rudeboy. Paul had taken the breakup pretty hard and did not step into the studio for months after the group had split, supposedly over Peter having premeditated thoughts about leaving the group. However upon realising that he was capable of making music and being a star by himself, Paul embraced his newfound solo career and grabbed it by the horns.
He had hit songs released earlier in the year including "Together" featuring Patoranking, "Reality", "Somebody Baby". Other popular hits from Rudeboy include "Audio Money", "Double Double" and "Reality" with millions of views, whilst "Reason with Me", amasses over 40 million views on Youtube.
He now tours the world and performs in many different countries, including Seychelles las year. Along with Seychelles, Rudeboy has held concerts in the United States, Denmark, Sweden, Germany and Rwanda. He also performed at Coke Studio 2019 alongside Kenyan Artist Khaligraph Jones and now appears to be living his best life by himself. He has been able to dedicate more time to his wife and children whilst still balancing his music for millions of fans to come and experience.
He now looks to bring his music to Mauritian waters with a performance at AFROBEAT FESTIVAL 3, happening on the 4th of January 2020 at the Live n Direk Stadium, Pointe aux Sables. Experience a night full of good vibes and great music alongside one of Africa's best talents.
Book your tickets here https://otayo.com/afrobeat-festival-3-rude-boy