Ciné Sous Les Étoiles is back again with the unique cinema experience at Mont Choisy Mall, Grand Baie. Tag along with your buddies, soulmate, family or come solo to enjoy the Oscar-winning movie, Joker (2019).
The Open Air Cinema event has everything to help you settle under the stars – a bar, a lounge area and fairy-lit trees. Revel in this American psychological thriller on Saturday, 20th of February 2021.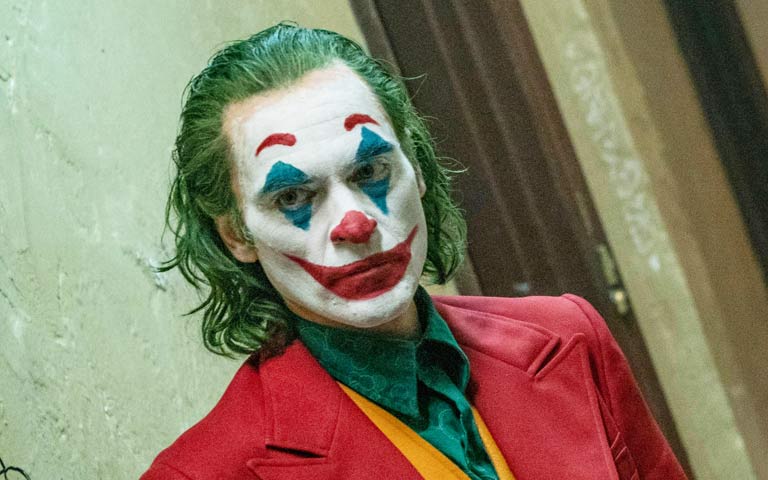 The widely-acclaimed movie has been produced and directed by Todd Phillips, while the screenplay was co-written with Scott Silver. Based on DC Comics characters, the film Joker provides an alternate story of Arthur Fleck's (Joaquin Phoenix) origin.
Ciné Sous Les Étoiles Preview – Joker (2019)
Set in Gotham City, the movie depicts the life of mentally troubled stand-up comedian and clown, Arthur Fleck (Joaquin Phoenix) in 1981. Upon being disregarded by society, the protagonist embarks on a violent counter-cultural revolution as his mental health spirals downwards into insanity. This awakens his alter ego – the Joker.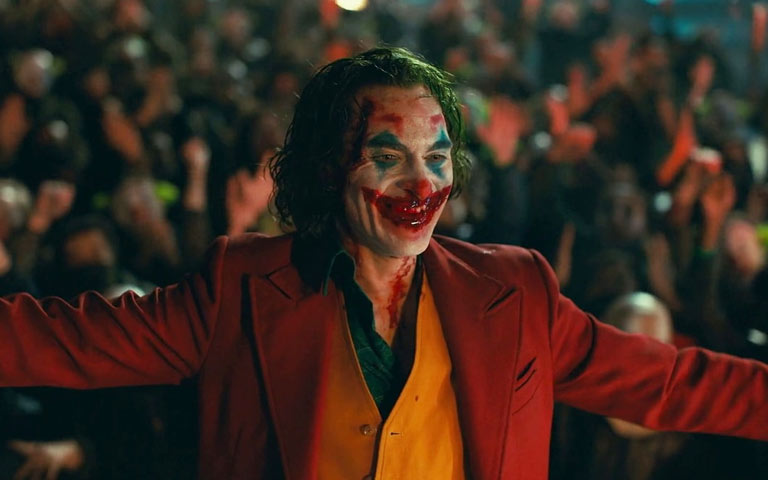 Find Robert De Niro, Brett Cullen, Zazie Beetz, Bill Camp, Frances Conroy, Marc Maron Glenn Fleshler and Shea Whigham as the supporting cast.
Open Air Cinema at Mont Choisy Le Mall
The widely acclaimed movie, Joker, is brought to you by Ciné Sous Les Étoiles at Mont Choisy Le Mall, Grand Baie. Mark your calendar for an extraordinary cinematic adventure on Saturday February 20, 2021.
Ciné sous les Étoiles is the pioneer of Open Air Cinema in Mauritius, that brings to you Hollywood and Bollywood hit-movies under the stars. If crime, drama and thrillers aren't your preferred movie genre, rest assured – we have other movie screenings coming up really soon.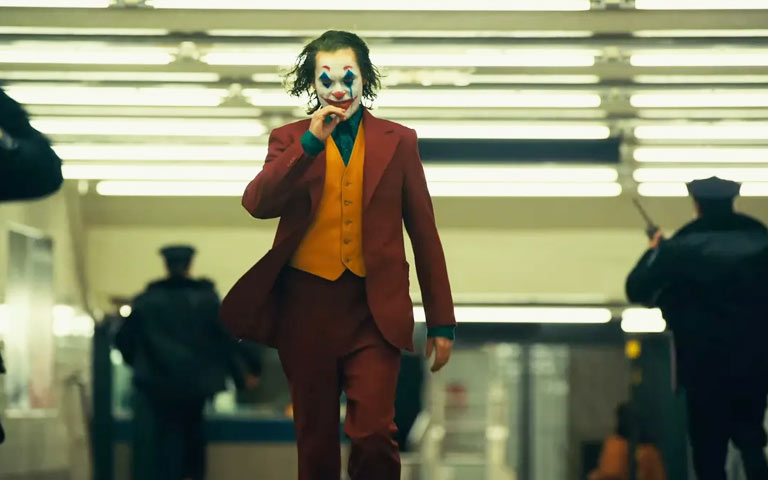 Find out what else is screening at Ciné sous les Étoiles
You will truly be captivated by the natural setting either bundled up on a plush VIP sofa bed that comes with a comfy pillow, a luxurious sofa, or reclining deck chair. You can even bring your own seat!
Feel free to get yourself some popcorn or beer from the bar to enjoy the movie, or even to relax in the lounge area before the movie.
Book your Tickets to Joker (2019) at Ciné Sous Les Étoiles
Bring Your Own Seat– Rs 150
Classic – Rs 250
Premium – Rs 350
VIP Nest – Rs 1000
Joker (2019)- The Award Winner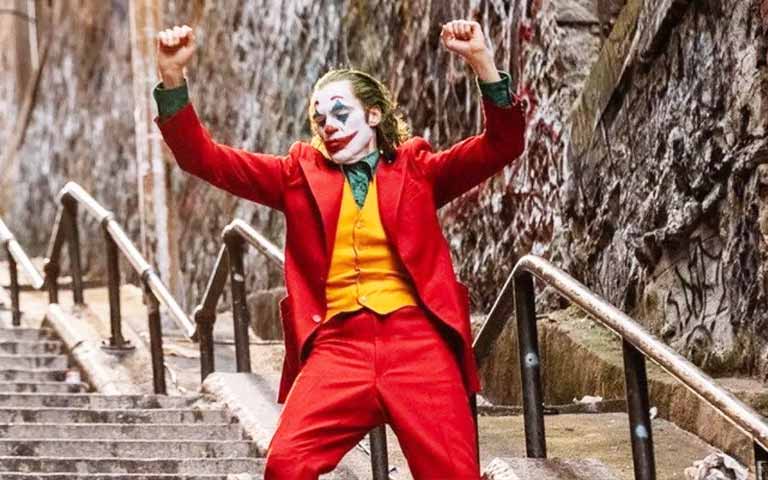 On August 31, 2019, Joker debuted at the 76th Venice International Film Festival – where it was awarded the Golden Lion.
The movie quickly evolved into a mighty Box Office success, setting the bar high in terms of revenue for a release in October.
It is the one and only R-rated film to gross over $1 billion throughout its theatrical run, making it the 6th highest-grossing movie of the year 2019.
Joker also earned a whopping 11 nominations at the 92nd Academy Awards, notably for Best Director, Best Adapted Screenplay and Best picture, while also securing the prize for Best Original Score (Hildur Guðnadóttir) and Best Actor (Joaquin Phoenix).
Guðnadóttir and Phoenix went on to win at the BAFTA Award and Golden Globe ceremonies.