ELEVEN │ Nou 3 Zan │ Festival Lamizik Pie Dan Lo
---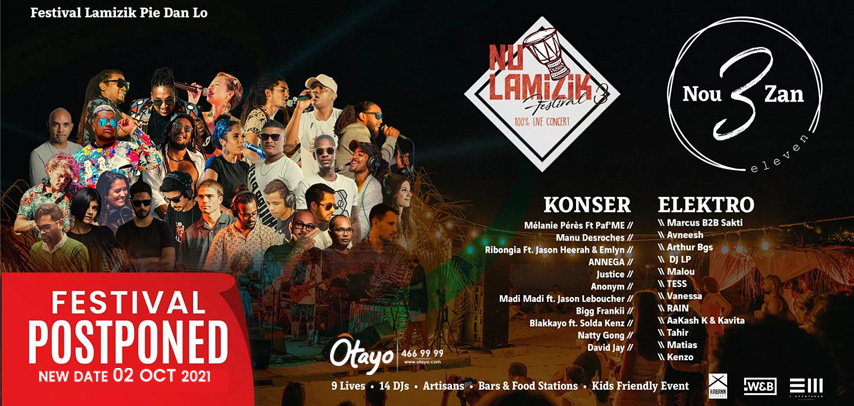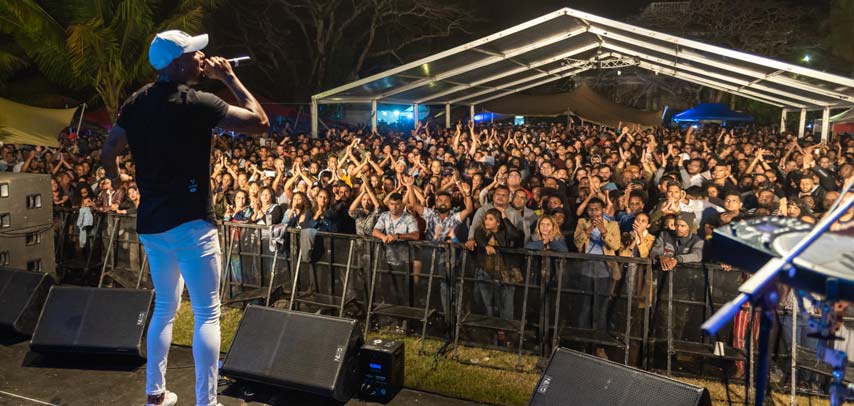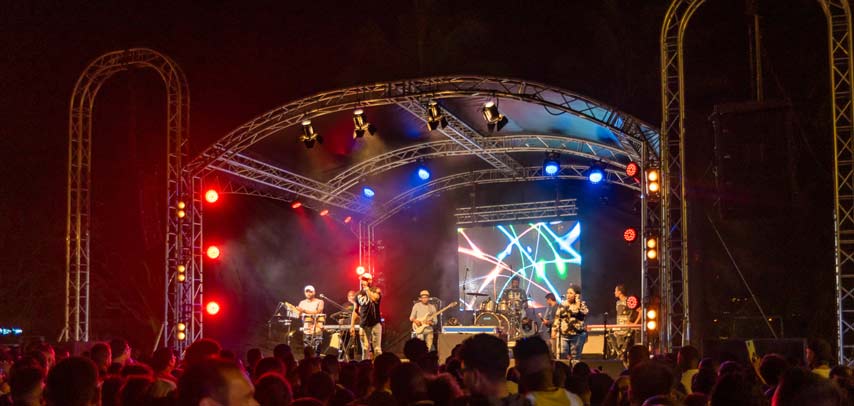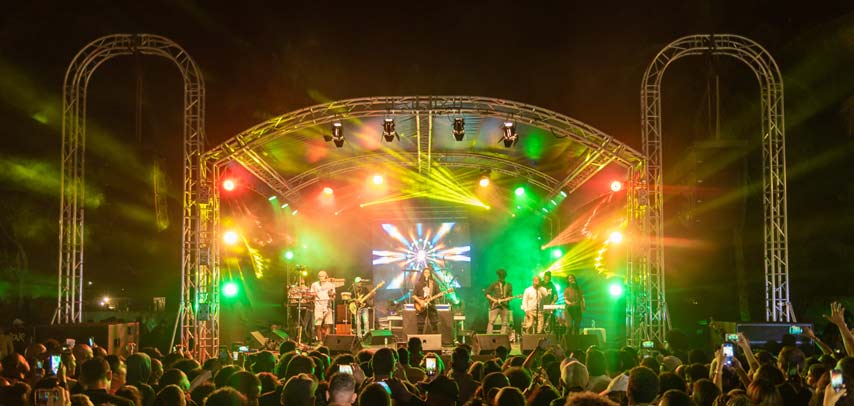 Villas Caroline, Flic en Flac
Friday 02 October 2020
14h00 - 01h00
Festival, Concert, Beach Party
[EN] About the Event: ELEVEN │ Nou 3 Zan │ Festival Lamizik Pie Dan Lo
Nu Lamizik Festival is back again with its 3rd edition at Villas Caroline on 02 October 2021! With 2 stages, over 20 artists and a lot of happenings, this is an event not to be missed!
We are proud to announce the third anniversary of the ELEVEN in collaboration with Nu Lamizik Festival and Wheel and Barrow. A Music Festival with 2 stages (Live and Electronic) featuring big names such as Bigg Frankii, Blakkayo, Gong Natty, Vanessa, DJ LP and more. And that's not all - children under 12 get free access to the event!
Get ready to experience something magical and authentic on the beach of Villas Caroline surrounded by a comfy and magical set up by our local artisans!
[KR] ELEVEN │ Nou 3 Zan │ Festival Lamizik Pie Dan Lo
Avek fyerte nou pe anons nou 3em laniverser ELEVEN an kolaborasyon ek Nu Lamizik Festival ek Wheel & Barrow.
Vinn profit enn zour spesyal avek bann gran artis kouman Bigg Frankii, Blakkayo, Gong Natty, Vanessa, DJ LP ek ankor plis. Ek pa zis sa – Bann mwin de douz an gagn akse gratuit!
Enn festival lamizik ek 2 lasenn, li pie dan disab latet dan zetwal, nou pou fer zot vwayaze dan enn dekor mazik ek otantik kree par bann artizan lokal!
Ki pou ena ANKOR lor laplaz?
Artizan lokal // Local Artisan
Manze (Burger, Hotdog, Boulette, Frite) // Food Stations
Bar (Cocktail bar, Gin Bar, Labier phoenix bar, Rhum bar)
Bar cocktail san alkol
Baz manze vezetarien
Atelier Poi
Session Yoga
Atelier lamizik pou zanfan
Ban tipis lor plaz ek enn ta ti baz kaspoz
Foto par Eric Lee pou zot gard enn zoli souvenir sa moman la
Video par Kenika Production
Enn spektak son ek lalimyer par lekip Makacoutics
About The Artists
Line up KONSER lor laplaz / Live stage line up
Melanie Peres ft Paf'me
Manu Desroches
Ribongia (Australia) ft Jason Heerah & Emlyn
Annega
Justice
Anonym
Madi Madi ft Jason Leboucher
Big Frankii
Solda Kenz ft Blakkayo
Natty Gong
David Jay
Line up Elektronik lor laplaz / Electronic Line up
Marcus btb Sakti
Avneesh
Arthur Bgs
DJ LP
Malou
Tess
Vanessa
Rain
Aakash & Kavita
Tahir
Matias
Kenzo