Into the Night
---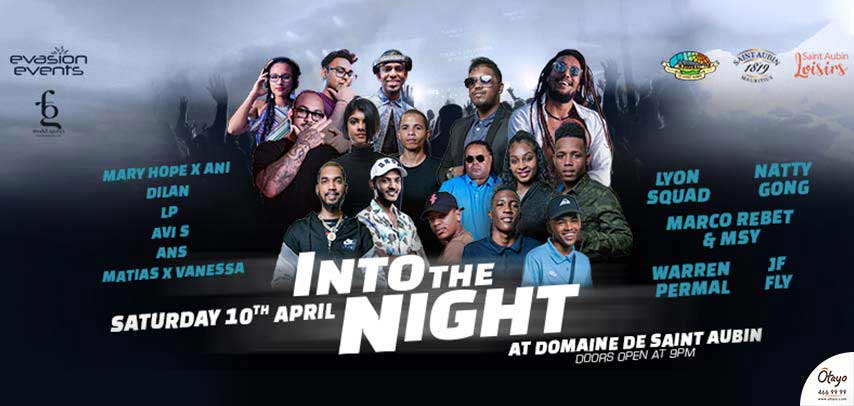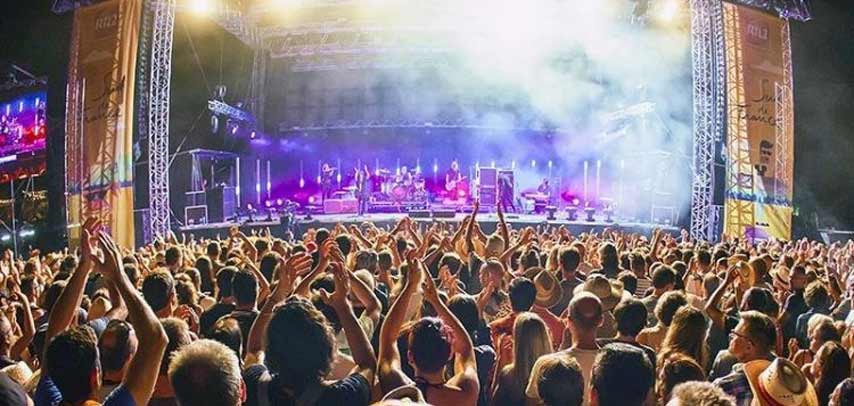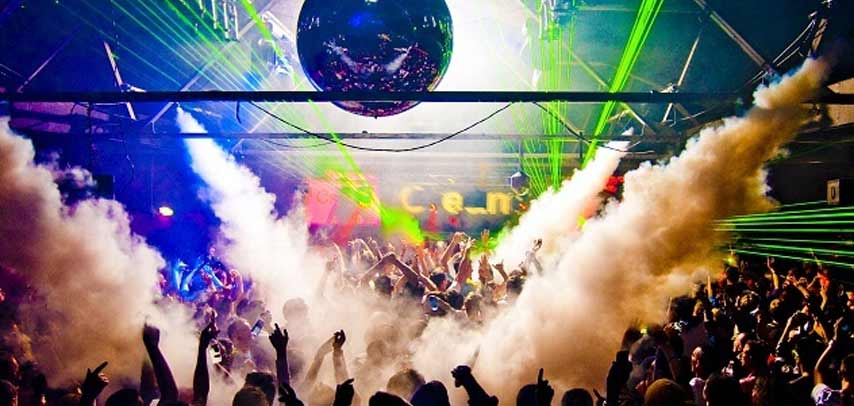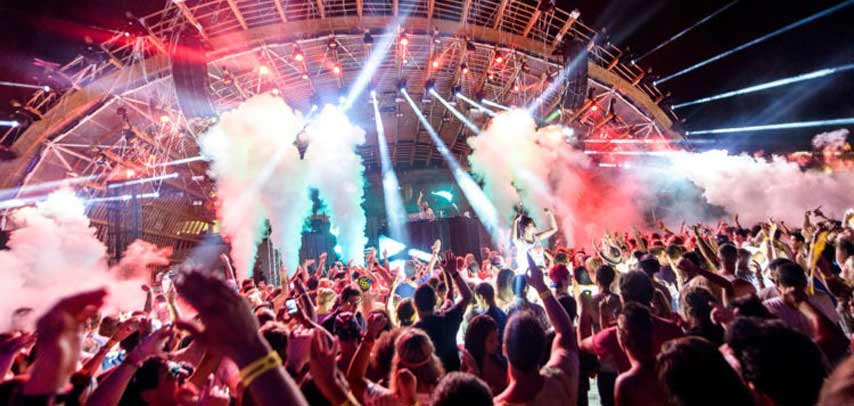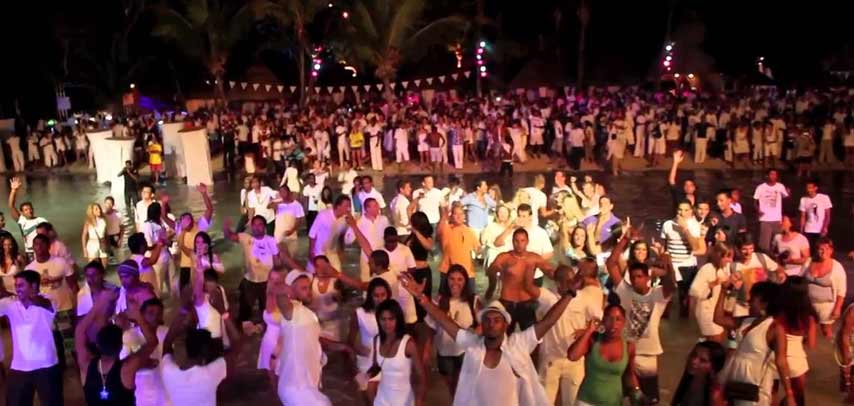 Le Domaine de Saint Aubin
Saturday 10 April 2021
22h00 - 05h30
Festival,Concert
---
About the event: Into the Night
Saturday 10 April promises to be exciting with an outstanding concert at Le Domaine de Saint Aubin. Expect 4 showcase artists alongside 6 DJs to rock the night!
Hi party peeps! Evasion event is pleased to announce its first event. Come and dance all night at Le Domaine de Saint Aubin on the 10th of April 2021. We gathered different artists and DJs from various musical backgrounds to ensure a memorable night as promised!
Expect a lineup of the best local artists: JF-Fly, Warren Permal, Natty Gong, Marco Rebet and Msy. And of course, DJs are a must at every happening party: a total of 6 DJs namely LP, ANS, Dilan, Mary Hope, Matias and Vanessawill be there to hype up the night.
Domaine du Saint Aubin is situated in the southern part of the island and its central location makes it the ideal setting to marvel at unique and magnificent natural landscapes. The property offers a convivial environment - perfect for a night of partying and dancing!
A party not to be missed! Grab the whole squad and come dance the night away at Le Domaine de Saint Aubin on 10 April!
Dress code: Casual Chic
About the Artists
Showcase Artists
JF-Fly
Warren Permal
Natty Gong
Marco Rebet & Msy
DJs
LP
ANS
Dilan
Mary Hope
Matias
Vanessa
Conditions
Tickets are non-refundable.
Sanitary measures should be respected and will be provided.
By attending this event, you agree to be filmed or photographed.
The Management reserves the right of admission.