Mystik
---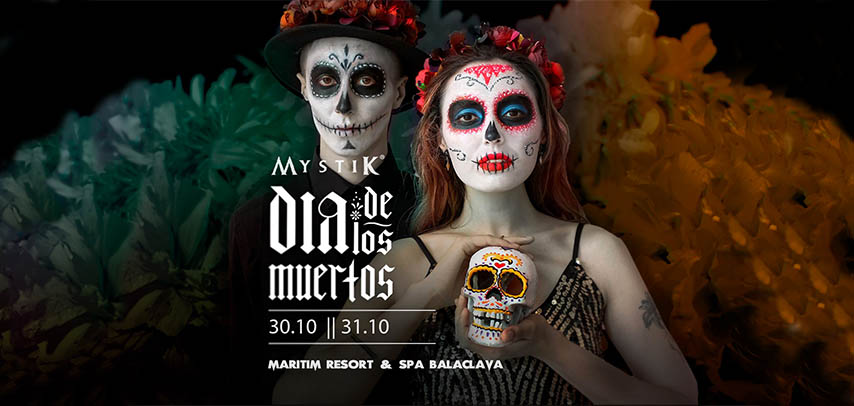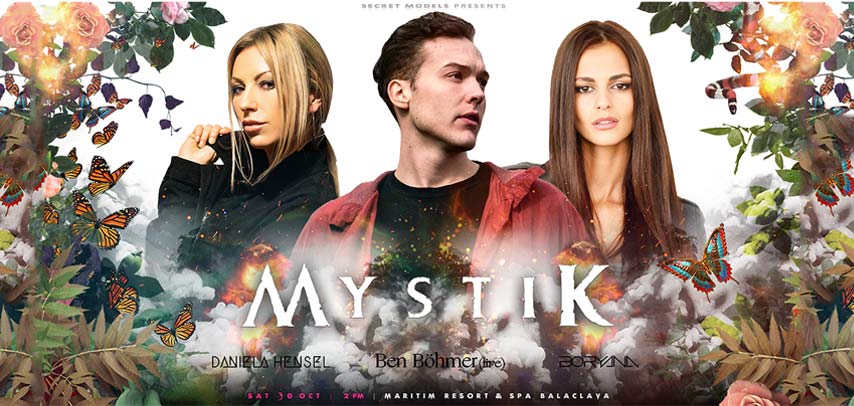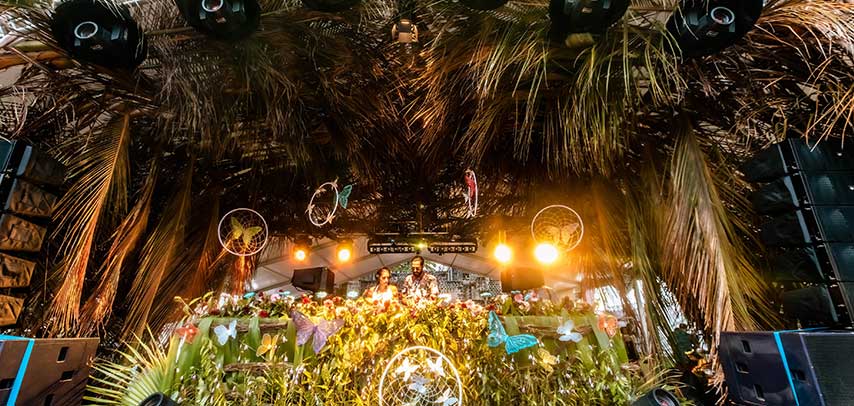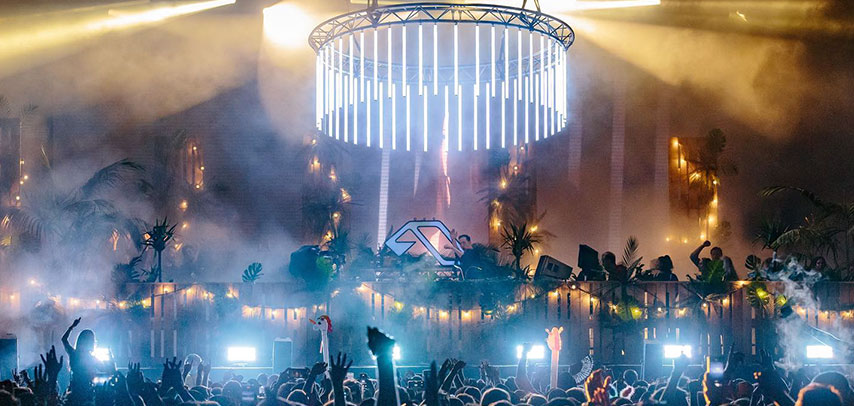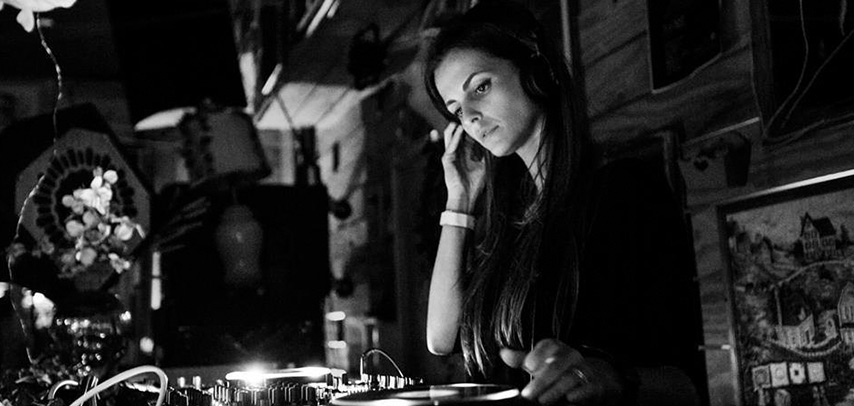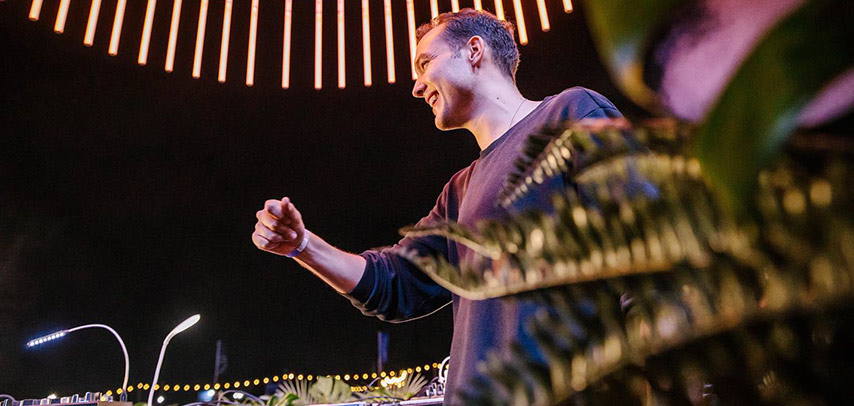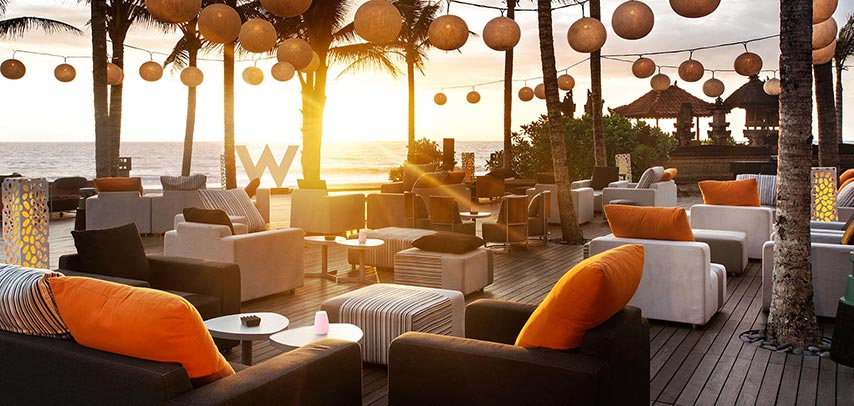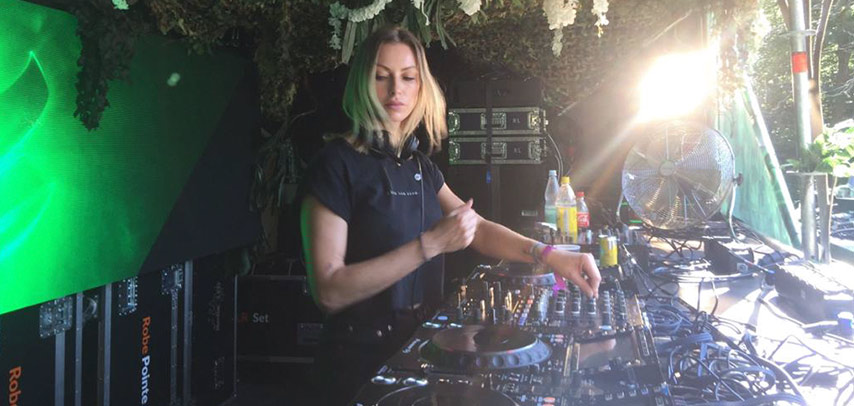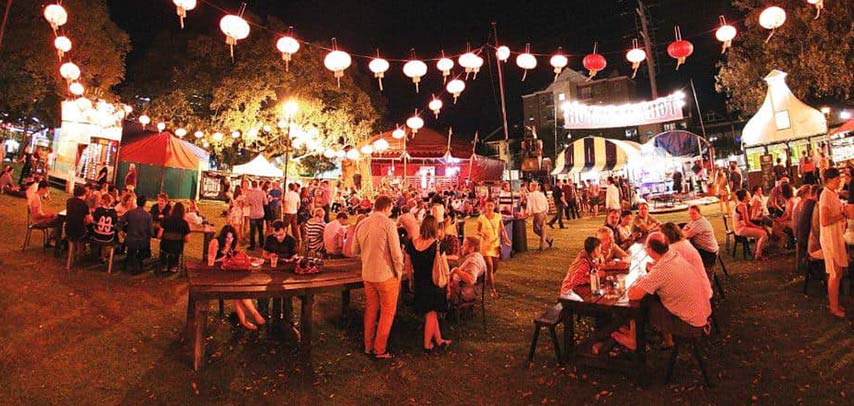 Maritim Resorts & Spa, Balaclava
Saturday 30 October 2021
15h00 - 23h00
Hotel Event
Choose your tickets
The Warehouse: Daniela Hensel (30 Oct)
The Mill: Boryana (30 Oct)
The Mill: Daniela Hensel (31 Oct)
The Warehouse: Boryana (31 Oct)
Anno 1743: Ben Böhmer (31 Oct)
The Warehouse: Daniela Hensel (30 Oct) + Anno 1743: Ben Böhmer (31 Oct)
The Mill: Boryana (30 Oct) + Anno 1743: Ben Böhmer (31 Oct)
Selected tickets have been added to cart
View Cart
About the Event: Mystik
1 person can buy tickets for 1 stage on Saturday and 1 stage on Sunday. Sanitary measures should be followed (see below for more info).
Celebrate the gradual return to normality with Mystik, Secret Models' newest event, on 30 & 31 October 2021 at the 5-star Maritim Resort & Spa. With 3 stages, 3 International Artists and more than 20 Local Artists, fun is guaranteed whilst in respect of sanitary protocols.
… MYSTIK FAMILY! Secret Models is finally back with a new concept to adhere with the new rules imposed by the government. Until big events are back to normality, this time, they are going smaller but much more intimate : they will be heading into cozy multi-stage areas in their new home – Maritim Resorts Balaclava.
Each stage will have its own lineup, decoration, dedicated restaurant, specific theme & setup and will be in new locations - far away from each other. You can, however, buy tickets for one stage only on each day. Each stage area can accommodate up to 90 persons only. This is a limited capacity event - so, hurry up before this one sells out!
What to expect?
3 beautiful stages in different locations of Maritim Resorts (Pool / Garden / Restaurants)
3 International Live Artists
More than 20 Local Artists
All stages in open-air locations
New Production Team
Organic Decoration & Stage Setup
Multiple food corners
Live Cooking
1 Happy Family
... AND MANY MORE!
Who can enter this event?
Vaccinated guests accepted (first dose or double dose) + your ID Card.
If you are NOT vaccinated, a PCR test result slip, certifying a negative result dating back to not more than 7 days from the date of the RT-PCR test was undertaken + your ID Card.
A documented medical certificate (certificat médical détaillé), duly certified by a panel of 2 Government medical officers that, by reason of medical conditions, he/she cannot be vaccinated with a COVID-19 vaccine + your ID Card.
See Additional Info for all Security Measures.
About the Artists
Stages & Artists Lineup (3 stages to choose from):
Saturday 30 October
ANNO 1743: Ben Böhmer
THE MILL : Boryana
THE WAREHOUSE : Daniela Hensel
Sunday 31 October
ANNO 1743 : Ben Böhmer
THE WAREHOUSE : Boryana
THE MILL : Daniela Hensel
Ben Böhmer
German Electronic music's brightest rising star, 28-year old Berlin based producer and live act Ben Böhmer has had another monumental year. His debut album 'Breathing', released on Anjunadeep at the end of 2019, has since attained over 50 million streams. A string of other singles and remixes for Anjunadeep, Future Classic and Hungry Music have seen Ben become a mainstay in the flagship Electronic playlists and Beatport 100, drawing admirers from across the Electronic music spectrum; including Stephan Bodzin, Bob Moses and Boris Brejcha, who pronounced Ben as his 'Breakthrough Artist of 2020'.
Daniela Hensel
Daniela Hensel's mix of atmospheric impulsive and dynamic Techno always guarantees a great experience. She made her musical debut in Berlin's legendary clubs and the growing demand for her DJing quickly led to a packed schedule. Initially with nationwide club and festival appearances and later international bookings with her repertoire developing and becoming more sophisticated. Daniela shares her love of Electronic music in her own style which never ceases to amaze the crowds with a mixture of atmospheric sounds, melody and driving techno. She transmits her energy to the audience and frequently gives them goosebumps while she takes them on a journey through cosmic sounds with dark percussions and melodic synths.
Boryana
Bulgarian born Boryana Kostova, known as BORYANA, is undoubtedly one of the most exciting and talented DJs emerging from the electronic scene. In a short space of time she has carved out an impressive reputation as a genuine rising star with an abundance of talent and raw appeal. Her unique brand of underground dance music is as cutting edge as it is seductive, an intricate and hypnotic blend of precise micro grooves, stripped-back beats and razor sharp Techno, full of energy. Her passion for music is undeniable as she works constantly to develop her distinctive sound and build on her already impressive reputation as a credible DJ and producer.
Additional Info
What are the security measures?
Digital temperature check.
N95 masks recommended – No mask, no entrance policy.
E-tickets will be sold online on OTAYO to control attendance capacity & for contact tracing purposes. We might also include the vaccination QR code in the ticket for validation.
The guests can choose only one outlet to attend to.
Each 3 outlets will be running in parallel & have not more than 90 guests each (+10 staff) with some local and international artists performing live music.
Each outlet will have a specific culinary theme and music theme / genre.
Each outlet will have specific coloured wristbands. A guest from one outlet cannot mix in another outlet in the hotel. Security will ensure this based on the wristband colors.
No cross-contamination possible (separate staff / guests in each outlet).
Group seating recommended (friends & families)
Multiple bar areas & food corners for each stage.
Sanitizers on bar areas, toilets & outlets. Dedicated washrooms for each outlet.
All venues are open-air + well ventilated.
Each venue is far apart from each other.
Security on spot to control maximum capacity, flow of crowd & wristbands.
One entrance path, one exit path for each outlet.
All guests, barmen and waiters are fully vaccinated & will be using sanitized gloves & masks.
Ambulance also will be on site
Important
You can buy tickets for ONE stage only per day.
This is a sundowner event. Gates of the hotel will open at 2.30PM and close as from 5PM, which means you have to be inside the venue by 4PM latest.
Rapid Antigen tests will be then carried out by a private company at resort entrance for all guests before entering the hotel. A testing booth will be setup with required private medical staff.
Temperature check at the entrance + all sanitary measures to be adhered at all costs.
Seated areas & lounges will be provided to avoid crowding up.
Make sure to come early to secure your parking at the venue. ONLY FIRST COME FIRST SERVED BASIS.
You are NOT allowed to bring your own food & drinks. There will be sufficient drink / food corners available in the hotel restaurants at a reasonable price.
The management & venue are NOT responsible for any individual's death, theft, loss of personal belongings, injury. Everyone takes his/her own responsibility.
Tickets once sold cannot be refunded or exchanged.
Fake ticket holders will be immediately removed and banned from our events eternally.
Minors should be accompanied by a responsible party. ID cards will be requested at the doors
The management reserves the right of admission and the security team has the last word in case of discussion