Mystik Garden
---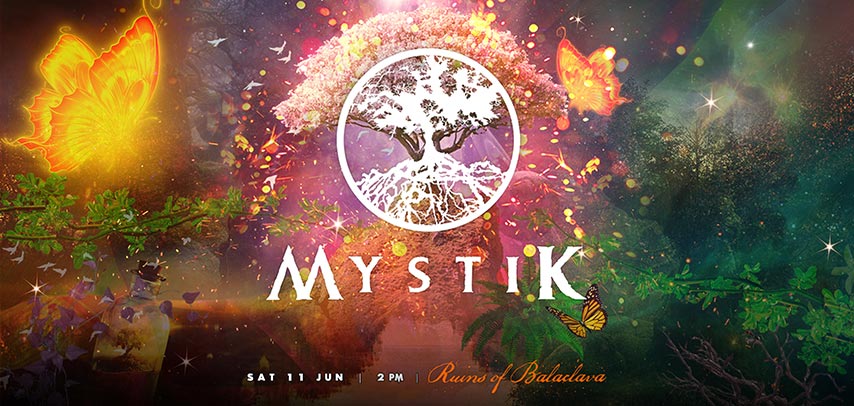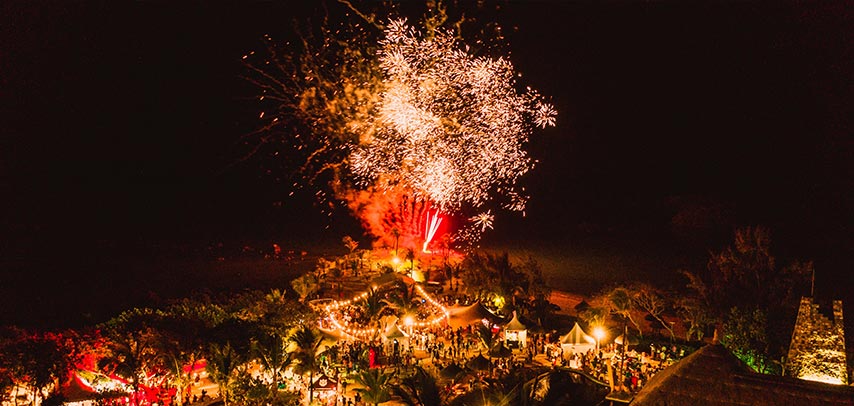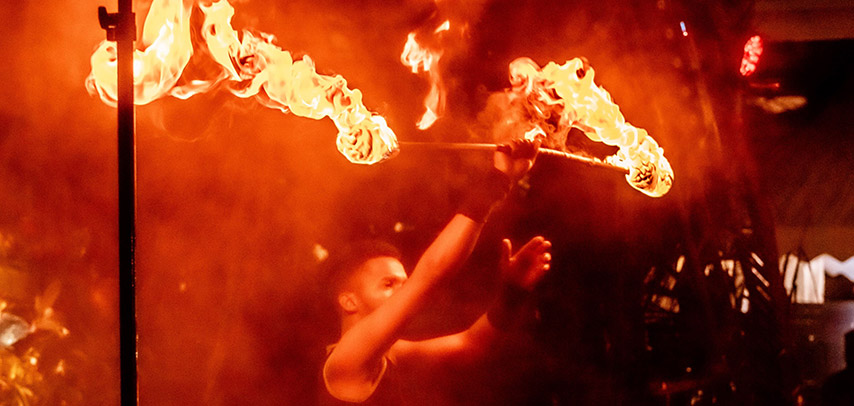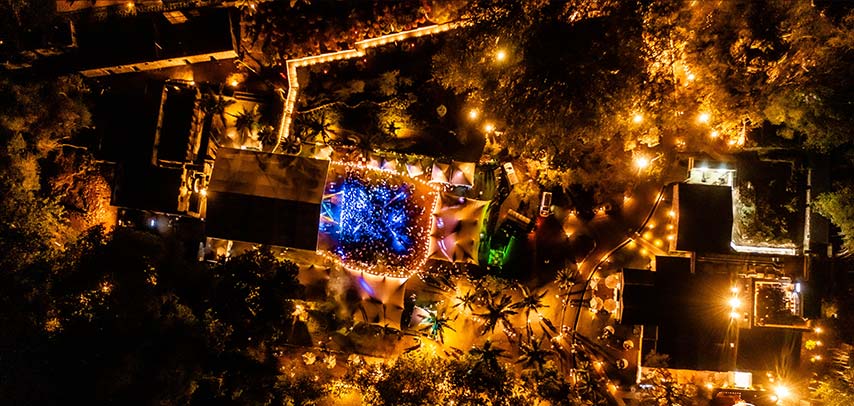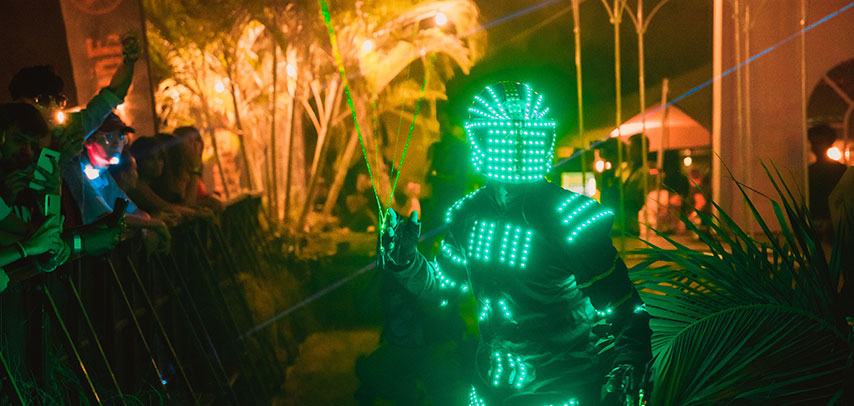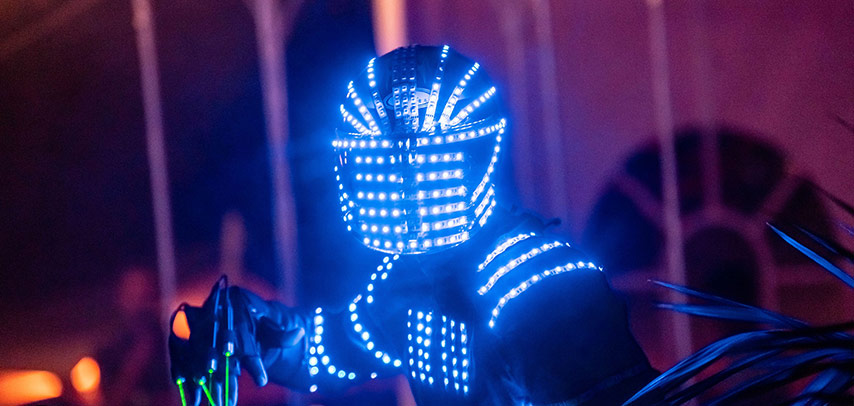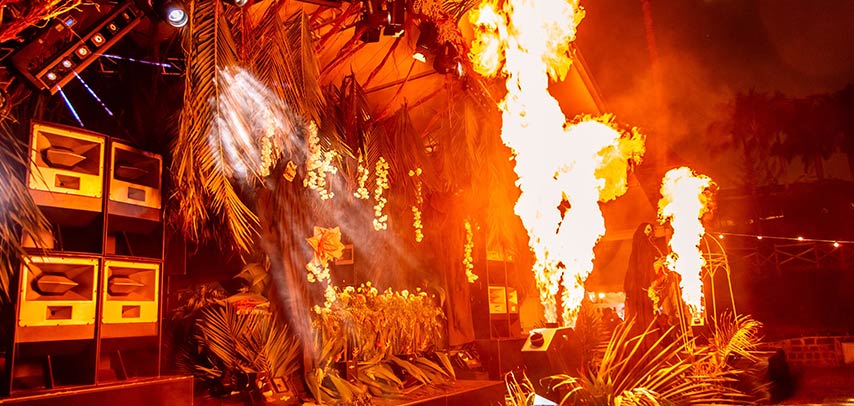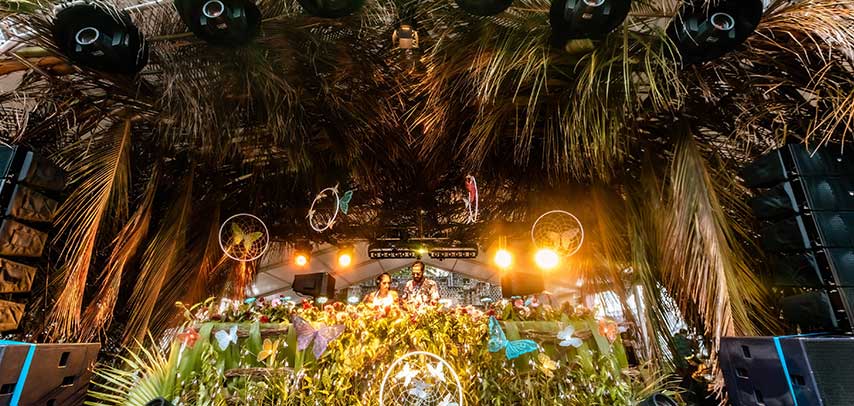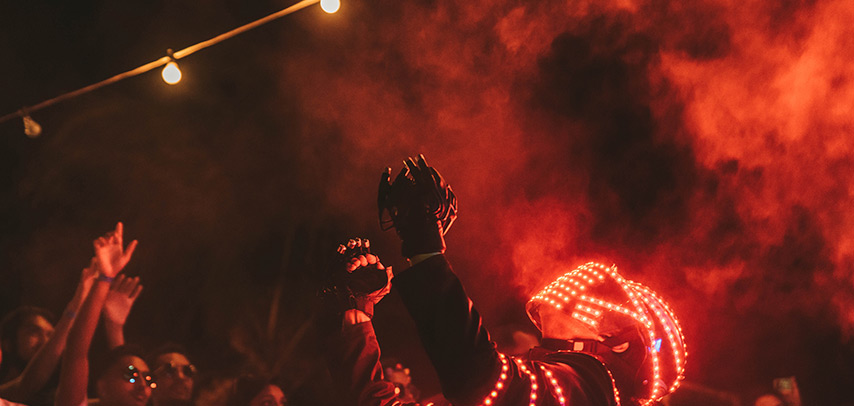 Ruins of Balaclava
Saturday 11 June 2022
14h00 - 23h00
Event
About the Event: Mystik Garden
Secret Models is back at it again with another banging event - Mystik Garden at the Ruins of Balaclava! Save the date for 11 June 2022 for spectacular performances by an international legend & local artists, the very first "MYSTIK AWARDS" and more!
After many months, Secret Models is now ready to see you all again at their home : the magical Ruins of Balaclava. This is going to be a very unique event but in a much bigger format compared to the previous one in October 2021 - together with an INTERNATIONAL LEGEND & our local musicians too, hence very limited tickets will be available.
Also, for the first time, Secret Models will also be hosting their very first "MYSTIK AWARDS"night for the best local artists in various categories that have performed in all their events for many years now.
Note:This event has been allowed and derogated by the Ministry under specific sanitary protocols.
What to expect?
Iconic setting at Ruins of Balaclava
Veteran International Artist
New Local Artists
New stage setup & layout by the Mystik Production team
New food & beverage menu
Multiple bar areas & food corners
The very first "MYSTIK AWARDS"
1 Happy Family
... ... AND MANY MORE!
Who can enter this event?
Vaccinated + boosted guests accepted + your ID Card.
If you are NOT vaccinated, a PCR test result slip, certifying a negative result dating back to not more than 7 days from the date of the RT-PCR test was undertaken + your ID Card.
A documented medical certificate (certificat médical détaillé), duly certified by a panel of 2 Government medical officers that, by reason of medical conditions, he/she cannot be vaccinated with a COVID-19 vaccine + your ID Card.
Please ensure to bring your ID card / Student pass or Passport along with your vaccination card (digital or card)
See Additional Info for all Security Measures.
What are the security measures?
Digital temperature check.
N95 masks recommended – No mask, no entrance policy.
E-tickets will be sold online on OTAYO to control attendance capacity.
Group seating recommended (friends & families)
Multiple bar areas & food corners available.
Sanitizers on bar areas, toilets & outlets. Dedicated washrooms for each outlet.
Security on spot to control maximum capacity, flow of crowd & wristbands.
Various entrance paths and exit paths.
All guests, barmen and waiters are fully vaccinated & will be using sanitized gloves & masks.
Ambulance also will be on site.