Nuit Blanche Sundowner at Sugar Beach Resort – Music 80's 90's 2000's
---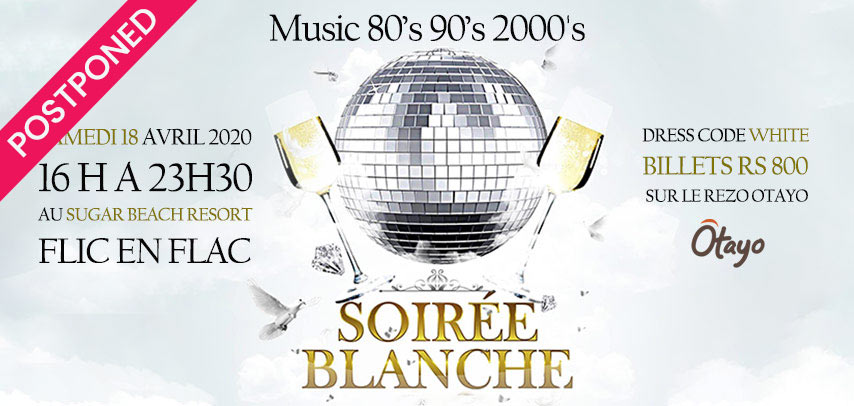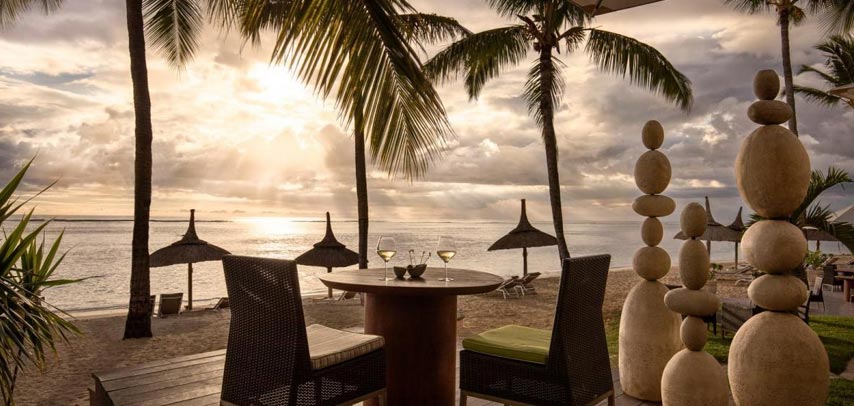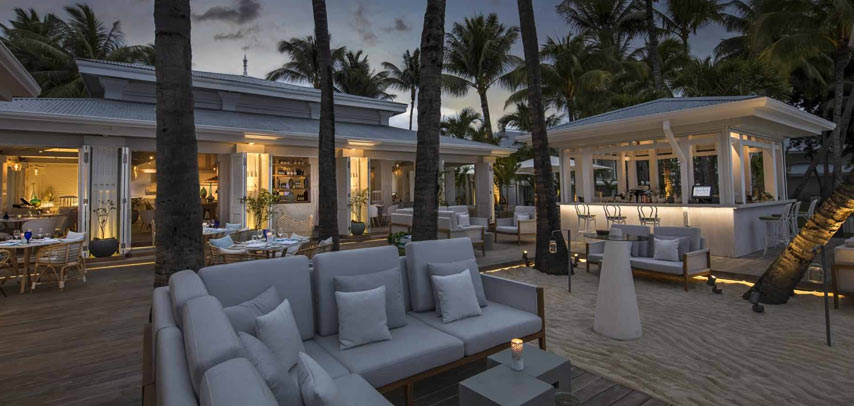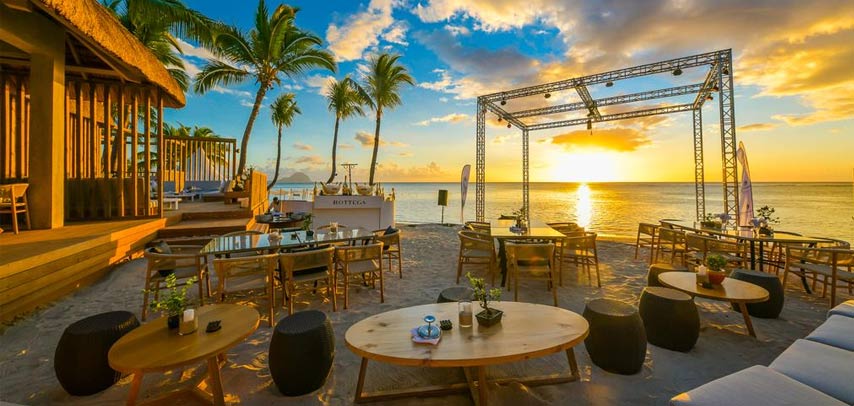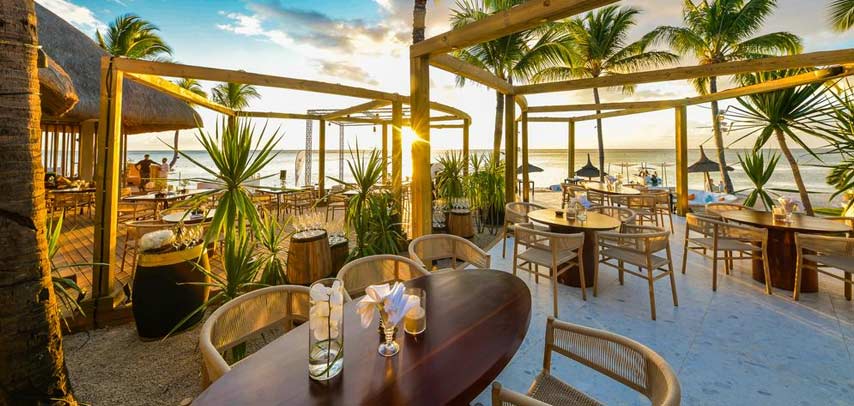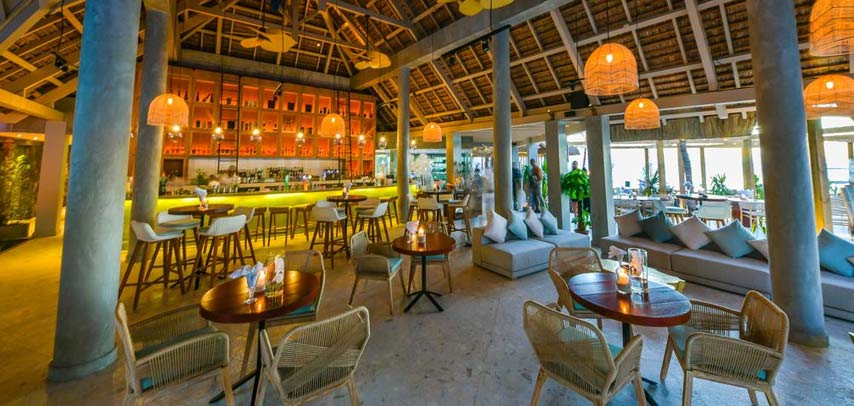 Sugar Beach Resort, Flic en Flac
Saturday 18 April 2020
16h00 - 23h30
Clubbing
---
About the Event: Nuit Blanche Sundowner at Sugar Beach Resort - Music 80's 90's 2000's
The Soirée Blanche concept, created in the south of France by Eddie Barclay, is coming to Mauritius on Saturday 18th April 2020 at the 5-star hotel - Sugar Beach Resort.
It's a mix of a Chic Party and the best Music of the 80's to the 2000's - Nuit Blanche invites stylish guests, dressed in white, to have a fun time in a luxurious setting from 16h00 to 23h30.
The best DJs of this generation along with talented dancers and performers will be performing the popular music of the 80's, 90's and 2000's.
Line up Djs of Nuit Blanche Launching !
Michael chang
Jean Paul cerdor
Dj Dany
Patrice d'avrincourt
David Joan
David Jay
Dress code: White