Open Air Cinema – Dirty Dancing (1987) at Ciné Sous Les Étoiles
---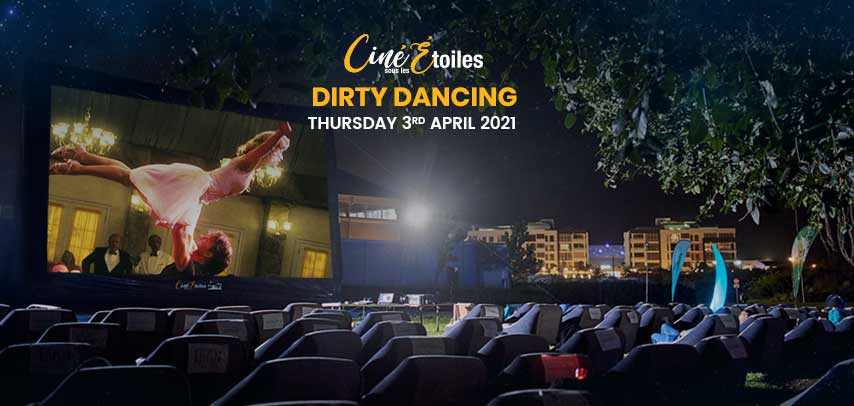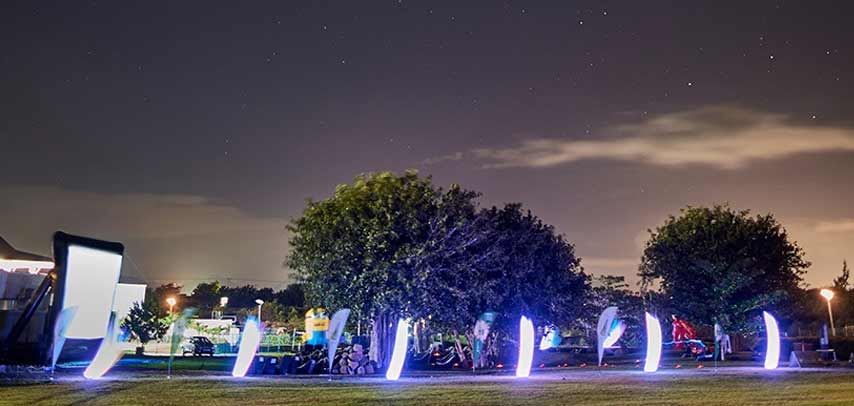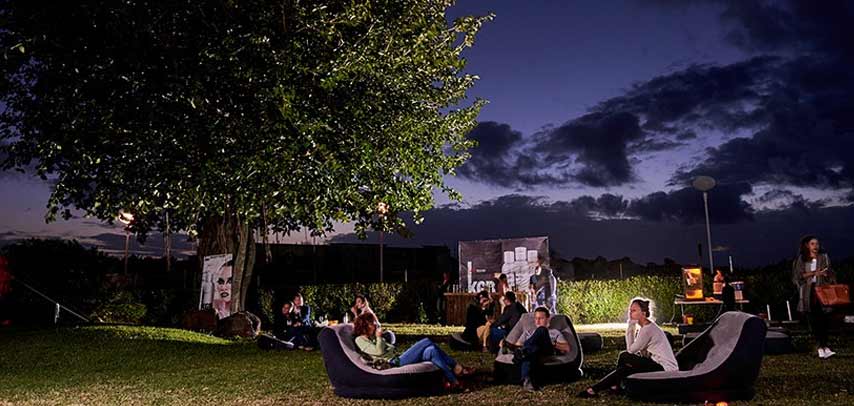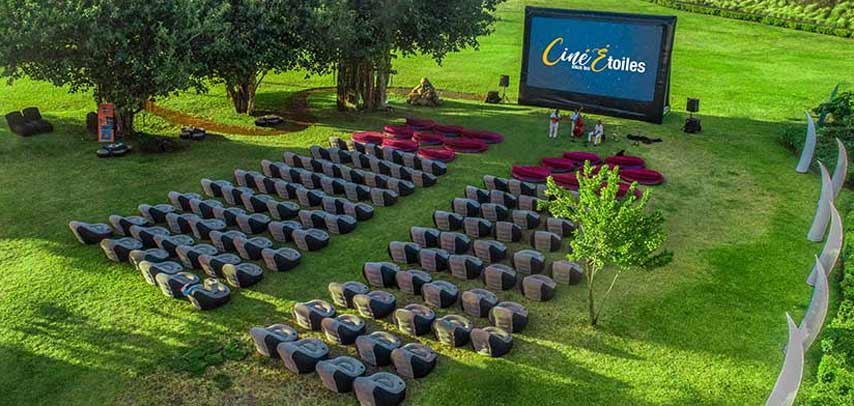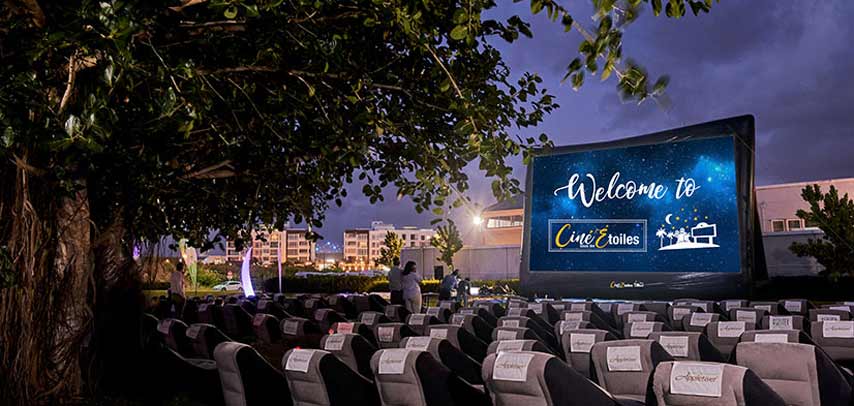 Mont Choisy Le Mall, Grand Baie
Saturday 03 April 2021
19h00 - 21h00
Cinema
About the Event: Open Air Cinema - Dirty Dancing (1987) à Ciné Sous Les Étoiles
Ciné Sous Les Étoiles brings you the classic movie - Dirty Dancing (1987), under the stars at Mont Choisy Le Mall in Grand Bay. Save the date for Saturday 3rd Avril 2021 for an exciting movie night.
Cinephiles, get ready for a different theatre experience. Settle down between fairy-lit trees and a serene natural setting with popcorn in hand to watch your favourite film under the stars!
Start your long weekend right and head north to the Mont Choisy Le Mall on Saturday 3rd April 2021 to watch Dirty Dancing (1987). Be it a fun movie night with friends or to watch the sweet coming-of-age classic, you'll have the time of your life.
Baby (Jennifer Grey) is one listless summer away from the Peace Corps. Hoping to enjoy her youth while it lasts, she's disappointed when her summer plans deposit her at a sleepy resort in the Catskills with her parents. Her luck turns around, however, when the resort's dance instructor, Johnny (Patrick Swayze), enlists Baby as his new partner, and the two fall in love. Baby's father forbids her from seeing Johnny, but she's determined to help him perform the last big dance of the summer.
Come to watch or rewatch the iconic movie of the 80's - Dirty Dancing, a classic, with good performances and some great dance choreography on 3rd Avril at Mont Choisy Le Mall!
Note :
Audio : English
Sous-titres : French
About Ciné sous les Étoiles
Nestled between fairy-lit trees and a serene natural setting, Ciné Sous Les Étoiles will captivate you. Ideally located in the popular region of Grand Bay, at the Mont Choisy Le Mall, Ciné sous les Étoiles offers a comfortable and convenient setting for a night out. This innovative outdoor cinema does not just offer a unique cinematic screening but also an unparalleled experience for couples, families, groups of friends or for anyone looking to spend some quality time with their loved ones
A fantastic viewing experience is guaranteed with state of the art equipment including a huge, wide screen of 10 metres, a powerful sound system and a crystal-clear, HD cinema projector. Treat yourself to the ultimate open-air cinema experience with either a reclining deck chair, a luxury sofa, a plush VIP sofa bed with a pillow or you can simply bring your own seat. Grab a beer from the bar or stock up on some popcorn. If you need some downtime, step away from the screening and come relax in the lounge.
Get the best of both worlds with this exceptional movie screening in a wonderful outdoor setting.
Conditions
Tickets once purchased are not refundable
Please note that in the case of bad weather or poor forecasts or technical difficulties or inoperable conditions, the event organiser reserves the right to postpone the screening.
If a screening is cancelled due to bad weather, we will communicate this via email, website and/or social media channels. The screening will then be postponed to a new date.

Please visit Ciné sous les Étoiles for more information on the screening, terms and conditions.