Holidays can become boring at times, if you have nothing to do. But the thing is, there are many things you can do. We have put together a few activies that you can enjoy during the holidays without having to spend much but still have a lot of fun.
Cap Malheureux
Translated from French, Cap Malheureux means the "cape of misfortune". It was named this due to a history of shipwrecks in the past. Located in the North of the island, the secluded spot has nothing sad about it. Even when driving by, you will be amazed by the beauty of the picturesque views. It is a beauty spot not to miss. From Cap Malheureux, you can enjoy views of the islands, Ile Ronde, Coin de Mire and Ile Plate.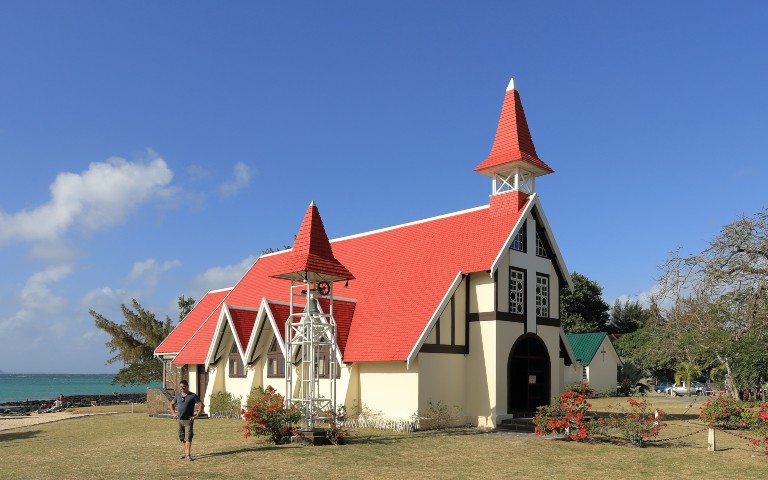 Grand Gaube
The fishing village is in the north-eastern region of Mauritius. If you want to try something very local and a longstanding tradition of that region, you may want to get up a bit earlier to catch the fishermen going at sea. You will also be able to enjoy the sunrise from there which can be breathtaking. The region being less crowded, you will probably be able to enjoy the beach all to yourself.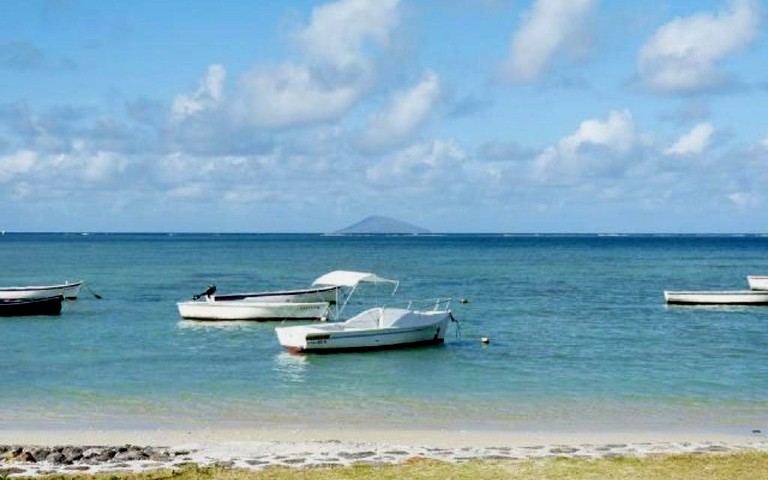 Explore Port Louis
The capital of Mauritius is a great place to experience the country's vibrant culture and variety of food. When in Port Louis, you can spend hours wandering the streets as there are so many things to visit. Do not miss these locations during your visit; China Town, Marie Reine de la Paix, both the Central Market and Craft Market, the Citadel Fort, Champ de Mars and many more.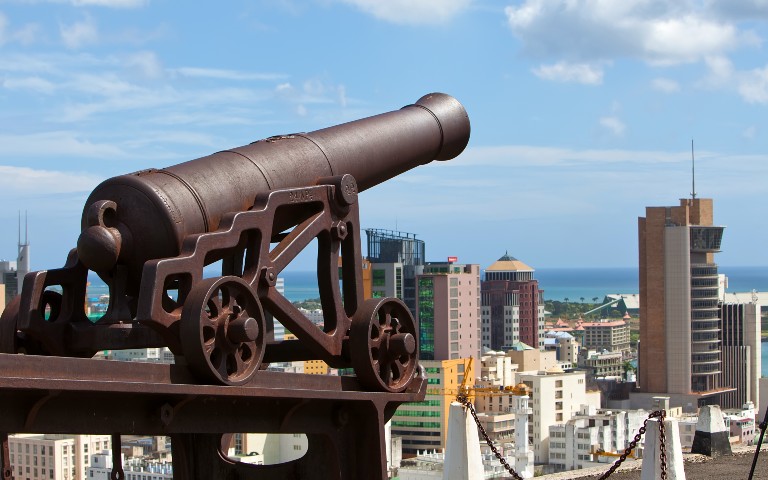 Hiking in Black River Gorges
If you are more adventurous, you will definitely enjoy a hike at the Black River National Park. The park is home to a plethora of endemic flora and fauna that can be enjoyed on foot. You will be happy to learn that there are over 60km of trails all around the park, some being easier than others. Even if you are not in the mood for long walks, you can still pack a picnic and head to the viewpoints at Black River Gorges National Park.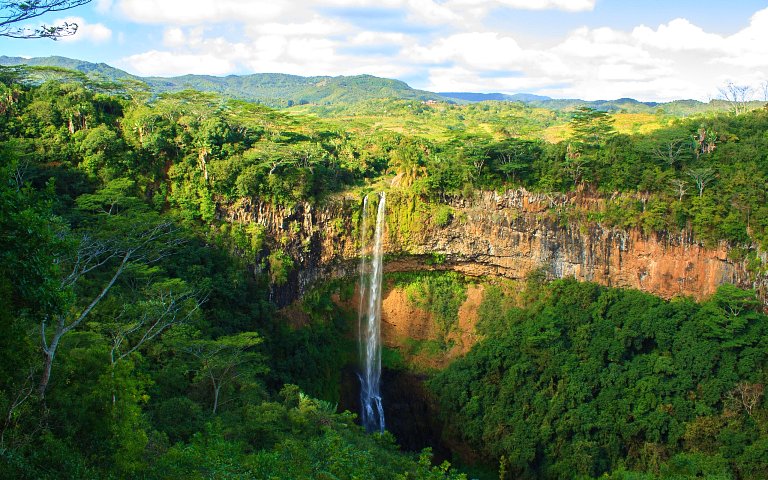 Ganga Talao
The spiritual site of Ganga Talao, also referred to as Grand Bassin is a must-see trip for everyone. The lake is 1800 feet above sea level, which is why there's mist covering the area in winter which makes it eerie. The sacred lake is in the center of an extinct volcano. With the 108 ft tall statue of Shiva and Durga on a misty day, it feels out of this world.
The area is also covered in forests, from which you can spot Mauritian endemic birds as well as macaque monkeys. The monkeys are not afraid of humans as most of them are usually fed by visitors.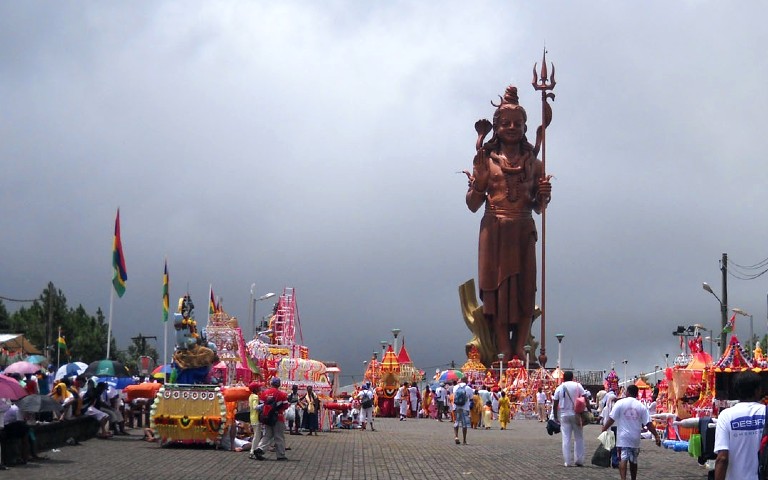 Enjoy the Sunset
In Mauritius, we can enjoy both the sunset and sunrise at the beach as the island is surrounded by the sea. While the most popular spot for sunset-watching in Mauritius is Flic en Flac, breathtaking sunsets can also be watched at public beaches like Trou aux Biches, Mon Choisy, Pointe aux Piments and even in Grand Baie.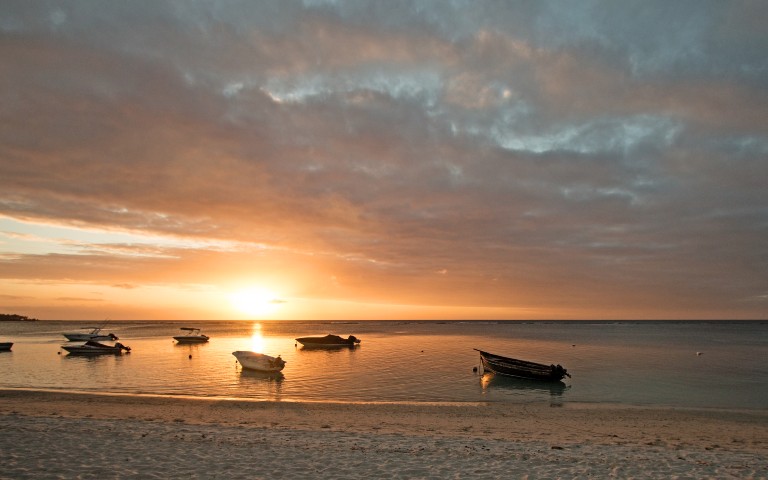 If you would like some activities to do around the island, please check https://deals.mu/activities-deals-mauritians