History of Local Mauritian Music
As of 2014, Mauritian Séga has been included in UNESCO's Intangible Cultural Heritage list. Séga is the legacy of the enslaved population and a symbol of national unity that resonates with all Mauritians, irrespective of religious beliefs and cultures.
The traditional music of Mauritius, known as séga, has considerably changed over the years. Renowned traditional sega singers like Ti Frère (Jean Alphonse Ravaton), Marlene Ravaton, Serge Lebrasse, Michel Legris and Fanfan, have paved the way for young talented artists to be creative and add their own personal touch to the local music.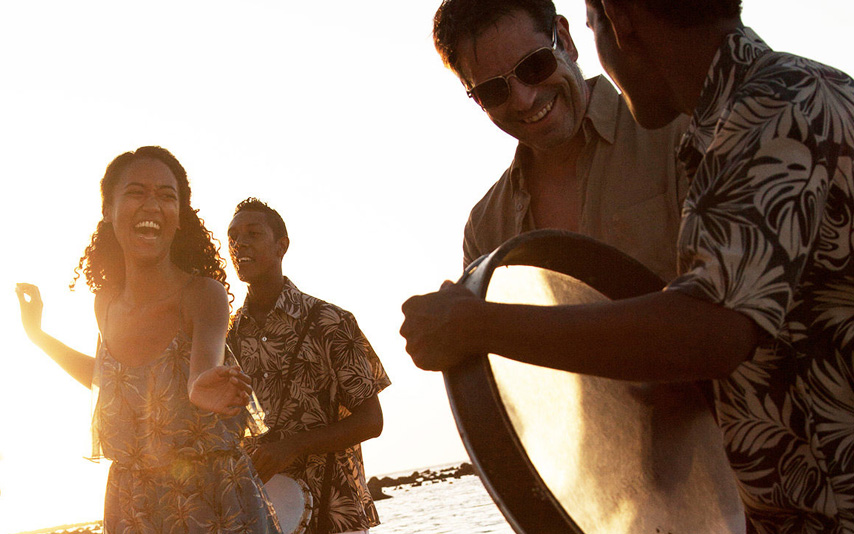 Séga music has given way to new genres, emanating a blend with popular existing ones which are internationally known, such as the reggae, soca, soukous and others. Hence, seggae, zouk, bollywood-style bhojpuri songs, and so on came to be. However, séga and seggae remain the most commonly produced music on the island.
Music Genres in Mauritius
Séga
Around the middle of the last century, the addition of accordions and trumpets revived the séga, and by mid-1960s, it became more and more popular throughout the island and took root as an established music genre in Mauritius.
Since the 1980s, Mauritian sega has been evolving with the same core principles but it is now set in a more modern course, with a faster tempo and the introduction of instruments like the guitar, drums, keyboards, and so on, to appeal to younger people.
However, the traditional Mauritian music, known as Séga Tipik, including the ravanne, maravane and triangle as centrepieces, is still well and alive, thanks to artists like Abaim, Lespri Ravann, Menwar and Clarel Armel, amongst others.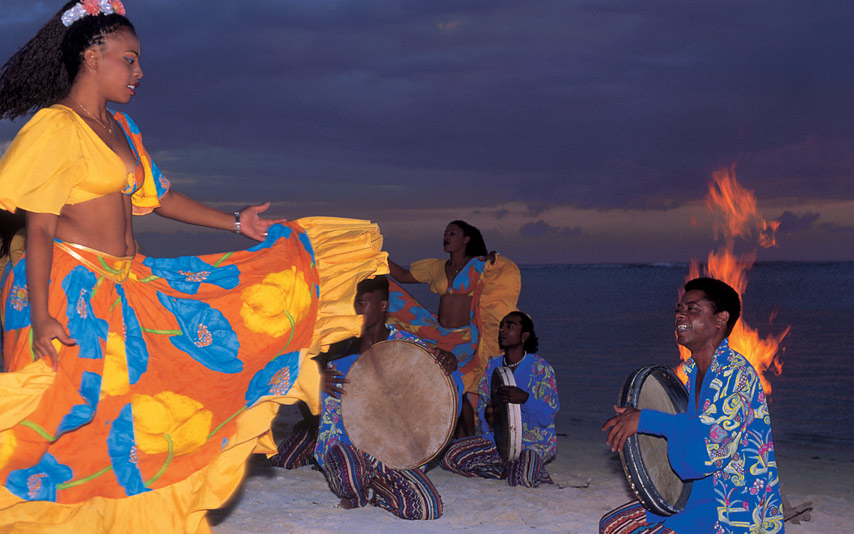 Ti Frere – Papitou
Clarel Armel – Missier mo Bourzoi
Seggae
This music genre essentially came from a mixture of séga and reggae. It rose to prominence in the 80s, with the help of the singer Joseph Reginald Topize, popularly known as Kaya, who called himself a proud 'seggaeman'. He included peace and tolerance as central themes in his songs to preach unity and cultural acceptance among Mauritians.
Following in his footsteps, several other artists joined the seggae movement in Mauritius and a whole new generation of seggae artists came to be. The Otentik Street Brothers (OSB) group, created by Bruno Raya, is one illustration of this. And more recently The Prophecy, a music group by Murvin Clélie is becoming increasingly popular thanks to blends of music genres like reggae and soul.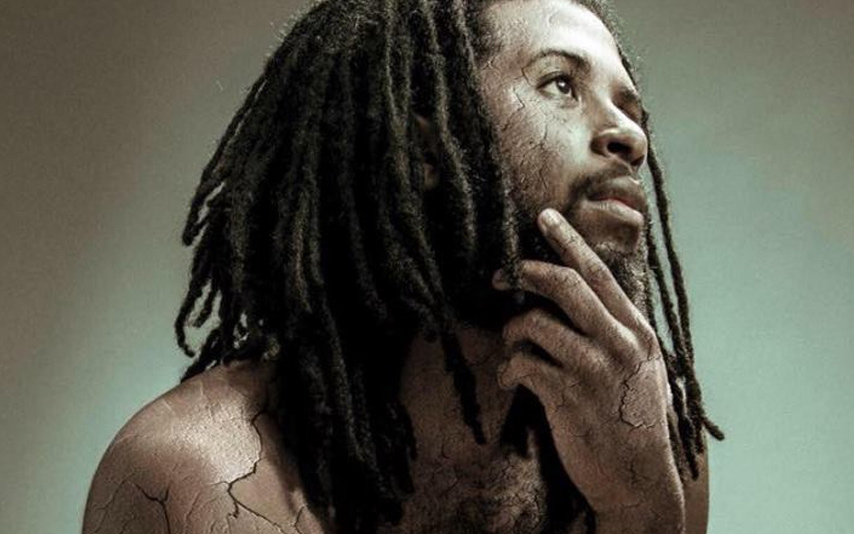 Kaya – Simé la Limière
The Prophecy – Laglwar
Bhojpuri
Bhojpuri is an Indo-Aryan language spoken in the North-Eastern part of India that found its way to the tropical island of Mauritius through indentured labourers. Along with the language, also came the musical tradition, which over time, emerged as a completely new music genre, known as Mauritian Bhojpuri.
This genre is essentially a fusion of Bhojpuri lyrics, sega beats, and traditional Indian rhythms, as well as Bollywood-style music. It has not only won the hearts of many Mauritians but it has also given rise to major hits such as « Langaro » and "Khalé Pilé" that enjoy a great popularity with the masses.
The Bhojpuri folklore is a musical tradition that is usually conveyed by elderly women in villages, as knowledge and skills are passed on orally from one generation to the next. However, the younger generation of Bhojpuri singers are aiming to diversify and popularize it even more through the use of fresh tunes.
Bhojpuri Boys – Langaro
Rambha Ramtohul- Zubeda Loto Leke Jaai
Sega Tamil
Sega Tamil is a pure Mauritian invention stemming from a mix of Tamil lyrics and séga beats. The Tamil community in Mauritius came up with this music genre to enliven their non-religious festivals, like the Tamil New Year Festival celebrated annually in the month of April.
Local artists like Yen Kannamma Crew and Velex created their own specific styles by making use of the ravanne and the triangle together with instruments from southern India such as the sitar, the tabla and the flute. These instruments produce unique rhythms that, true to the essence of the séga, instantly brighten the moods of listeners. Although, these songs are mainly used during the Tamil New Year celebrations and weddings, they are gradually finding their way to local radio stations and rising in popularity.