He left too soon! His music was loved and appreciated and still is to this day. The messages conveyed through his music touches souls. This year marks twenty years since Kaya left this world.
Who Was He?
Born on the 10th of August 1960, Joseph Réginald Topize was professionally known by his stage name, Kaya. He was the creator of the seggae music genre- a mix of Mauritian sega and reggae, two music genres popular in Mauritius. Kaya died on the 21st of February 1999 at the age of 38 while in police custody. He was allegedly beaten to death by the police, which triggered a national riot. He was arrested for smoking marijuana during one of his concerts.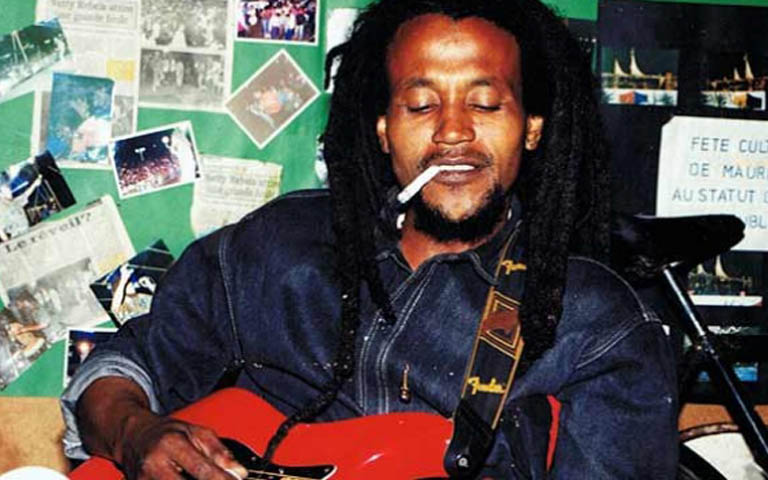 Kaya's Music
Kaya started learning the guitar at the age of 16. He covered artists like Mike Brant, Santana, Deep Purple among others. He usually hosted dances and played at weddings with his first band named 'Wind and Fire'.
He later changed his stage name to Kaya when he discovered Bob Marley and reggae music. The name Kaya was inspired by Bob Marley's album of the same name. Kaya's music and action in the political world was heavily influenced by Bob Marley. Kaya even switched his music style from covering pop rock groups to interpreting the music of Marley.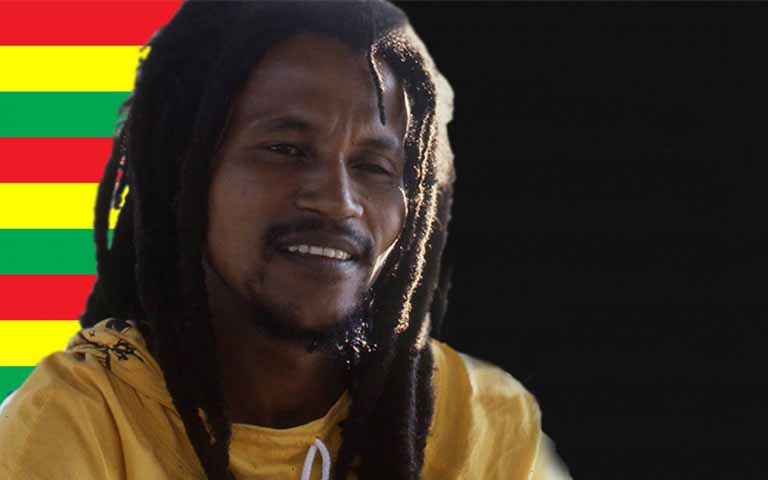 His talents as a guitarist helped him to join the group 'Lélou Menwar'. It was with this group that Kaya performed his first real concert playing his own music. He would record his first album 'Letan Lenfer'.
While touring with Lélou Menwar, Kaya reconnected with friends from Roche-Bois and created the group 'Racinetatan' (named after a Malagasy prince exiled in Mauritius). The group covered a lot of Marley's hits along with many of their own compositions.
Seggae music was created when Kaya realised that though he loved reggae and the Jamaican culture, he needed something else for Mauritius. He wanted to infuse 'roots and culture' in his music. He then started mixing reggae music with sega, and this gave birth to seggae.
Seggae Music
The music genre is one of the most popular in Mauritius. The style that Kaya instilled has been adopted by many local artists. Some popular seggae musicians are Ton Vié, Natty Jah, OSB, Blakkayo, Bruno Raya among others.
Kaya's songs have deep meanings and are appreciated even by the new generations. He may no longer be with us, but his music will be cherished forever.
If you want to learn more about music in Mauritius, check out our other post How Mauritian Music Evolved