Art is said to be the expression of human creativity and imagination that is brought out through visual, auditory or performance means that is to be appreciated for their emotional power or beauty.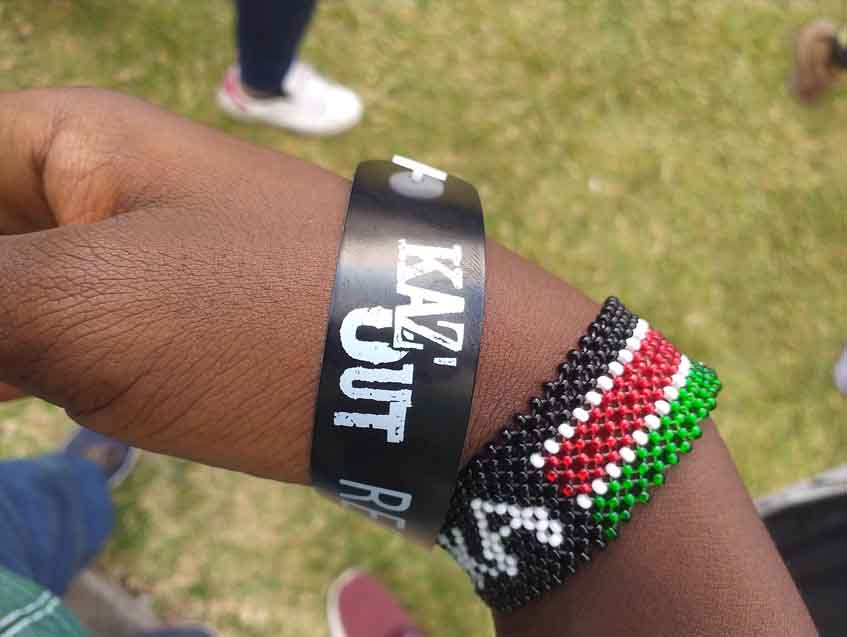 From this we can say that painting is art (obviously), music is art, photography is art, sculpting is art and so on. There are many forms of art out there and Kaz' Out is a festival that celebrates art.
Taking place on Friday the 1st of November, Kaz' Out celebrated how far Mauritian music has come with a number of artists on display showcasing their musical talent and even had other musicians from other countries bringing in their own performances for people.
While it is true that the main attraction is the music (it is Kaz' Out Muzik Festival after all) there were other forms of art present like paintings and crafted clothing for sale in the craft market. Hosted by L'Aventure du Sucre, Kaz' Out seemed to be a major event for most people in Mauritius because it completely sold out! Thousands of people wanted to celebrate in the splendours of live music and Kaz' Out gave them the event to do so. It helped that it was All Saints Day so more people were able to turn up instead of going to work.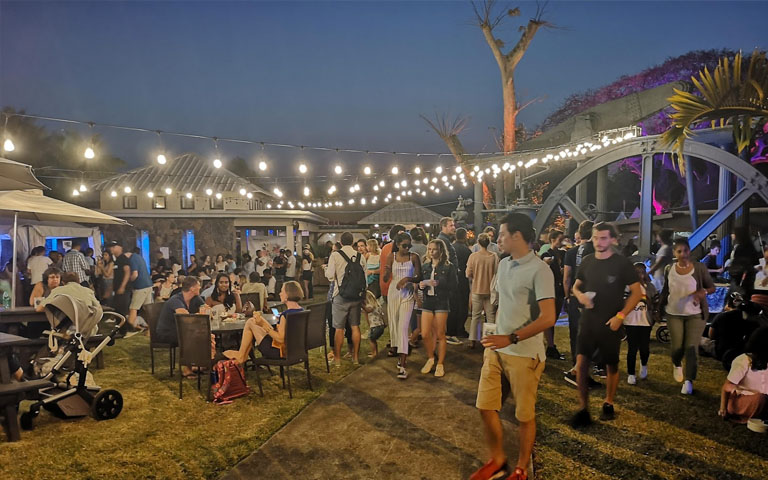 Walking in with your ticket around your wrist, the music and festivities hit you almost immediately. I was immediately surrounded by the aroma of freshly made paninis and ears blessed with the poetic sounds of zouk. It was not as packed as it would end up being later on into the night but it was still full enough for you to wait in lines for something as small as samosas. This is not a complaint though. The food being sold was worth the wait and for affordable prices that no one could complain about. With prices being as low as Rs 25 for spring rolls and samosas- it was just a bargain worth your money. Also having Mauritian alcohol brands like Phoenix, Blue Marlin and New Grove Rum means the event had a very "by Mauritians for the World" feeling to it. Speaking of global, the craft market had merch from almost all communities – going as far as Jamaica with Rastafarian attire like the Rasta cap on sale for people to buy.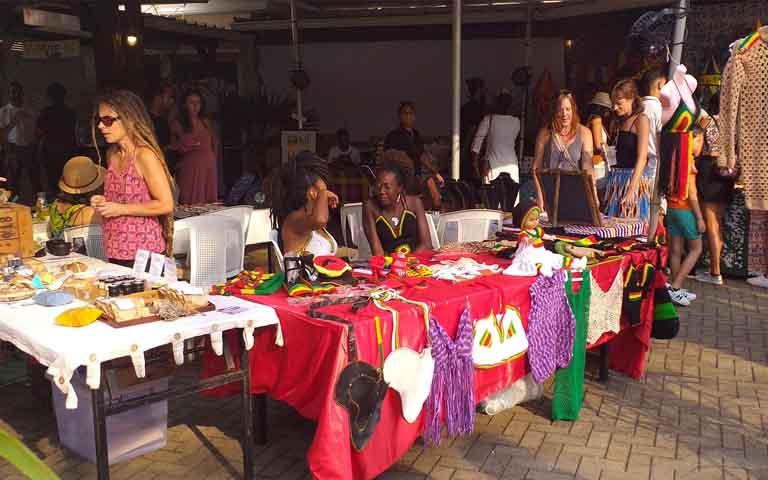 Enough about everything else, let's look at the real reason people left their Friday open.
To say that the live performances were entertaining would be an understatement. Sometimes going to concerts you find that the artist there lacks stage presence. It rarely ever happens because to even have a concert you need to have stage presence. I can safely say that none of the performers witnessed lacked any stage presence.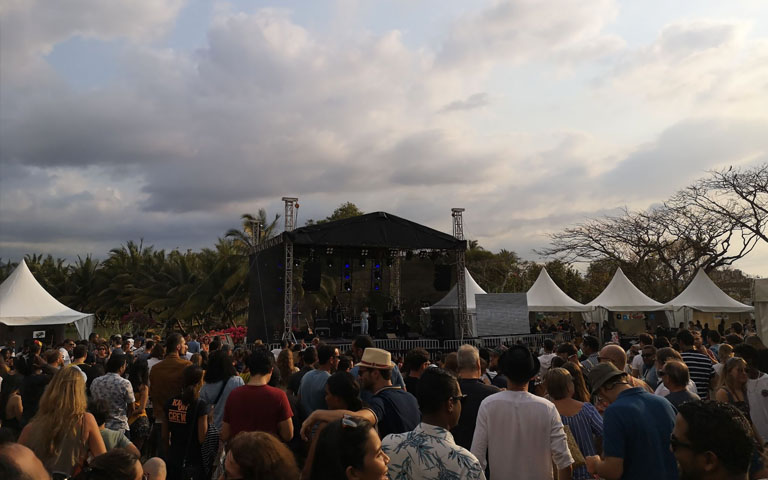 Some of the headliners included The Prophecy bringing in their reggae and seggae vibes, Anne Ga with her beautiful euphoric voice and The Dizzy Brains rocking out the whole crowd with their electric performance. Although stages were confined to a small space, it was easy for crowds to alternate between performances without travelling too long distances.
All the performances at Kaz Out managed to use their time well by being unique enough for anyone to differentiate between the different bands and musicians but still providing good quality music with sound systems and a technical staff that performed beyond expectation. There was music for everyone's taste at the event and it even catered for family fun with a children's section, playing music appropriate enough for babies to rave to (the thought of a baby raving though).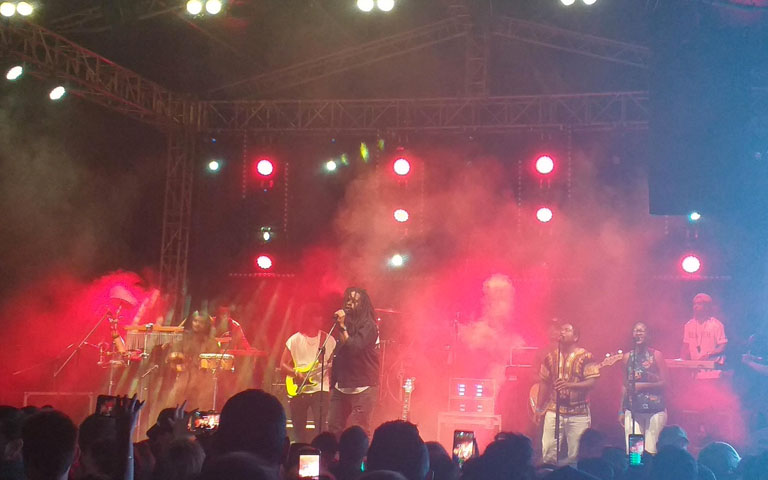 Kaz Out aimed to be a celebration of musical ventures and talent across the island and from parts of the world- it delivered beyond my expectations. Certainly something to look forward to next year!