Lakaz is back doing what they do best – cultural and festive events. Having organized events for well over ten years you are sure to have a fun filled night with positive moods and a night full of memories for each one you attend.
Lakaz de l'Annee is its first outdoor event of the year in 2020 – a big open-air disco featuring live music from some of the most prominent DJs and performances of Mauritius. This being coupled with an impressive setup including a grand stage, powerful sound system and absolutely mesmerizing visuals, Lakaz are pulling out all the stops to ensure that they start off the new decade with a bang and upbeat energy.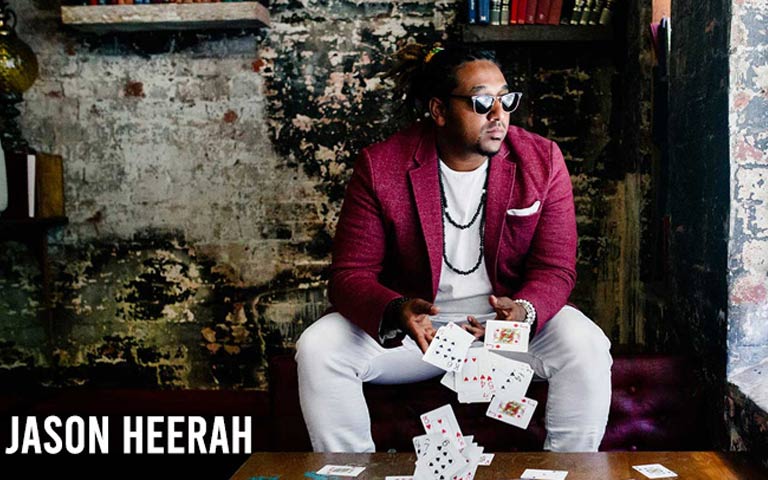 There is a whole host of live musicians to ensure that the soundwaves are filled with nothing but vocal and instrumental splendour and euphoria. A star studded lineup awaits, including The Prophecy, Mr. Love, Annega and Jason Heerah. RnB, Soul, Reggae, Dancehall, Seggae and Zouk are just some of the music genres that will be performed live. To add to the mix, Rock and Pop will also be on scene- giving music lovers a variety of choices that they can really appreciate.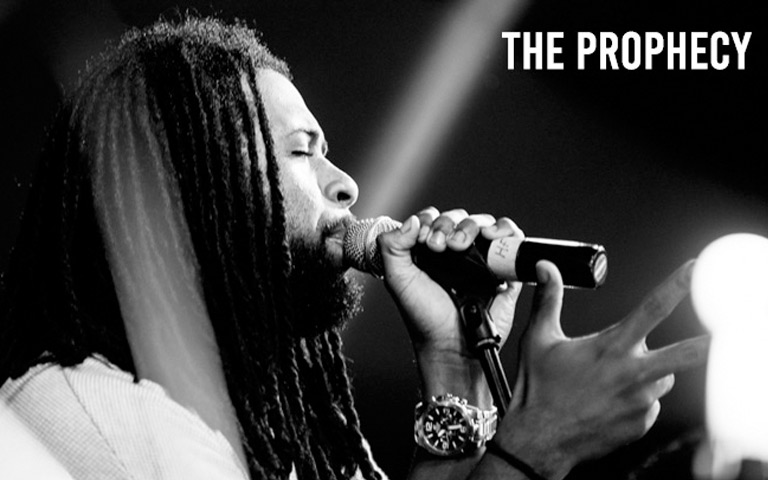 Joining them will be the hottest DJs to show off their sets and bring more life to an event already overloaded with energy. Talented DJs like Sebb, Emmanuel Savannah and Jimmy Gassel will bring you all kinds of mixes with their own vibe for the enjoyment of music lovers. The musical medley will be backed with hypnotic visuals so you won't just be hearing the music.
End the year at Lakaz
If you need to warm up before such a big party, then check out these 2 events leading to Lakaz de l'Annee.
With Animals: Crossbreed Live & Animal Picnic (Spain) – on the 27th Dec, come on down and experience what rock and techno music lovers indulge in with live music from Crossbreed Live – local Mauritian Rock Band and Animal Picnic, a Spanish duo based in Ibiza .
If that's not enough for you then get fired up with Lakaz on Fire with major local talent of Blakkayo and DJ LP. Experience the sets of LP a unique mix of his own styles- a mix of urban, hip-hop, house and afro music or the more laidback music that Blakkayo has been putting out recently- a more mellow style, less dancehall, more reggae.
If that still isn't enough partying for you then be prepared to start the year in style with these amazing packages.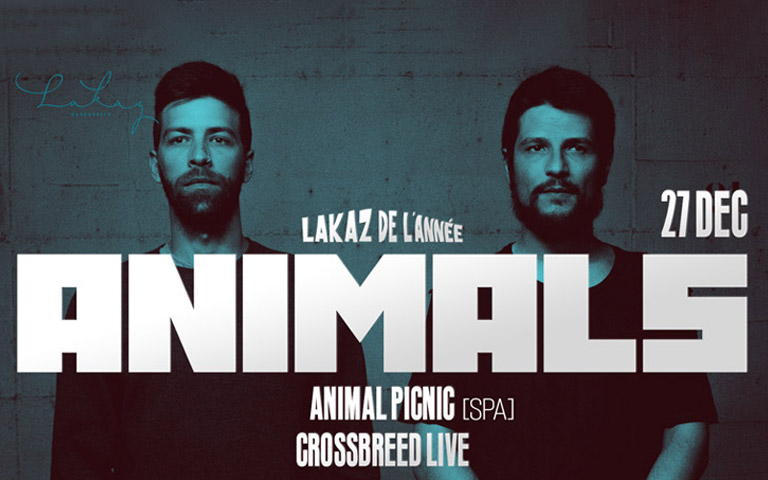 Ticket packages
For those wanting to rock out with the rock nation of Mauritius, purchase our Kado La Nwel Pack 1 which includes both Animals and Lakaz de l'Annee.
For those wanting some reggae in their life, purchase our Kado La Nwel Pack 2 which covers Lakaz on Fire and Lakaz de l'Annee.
Finally a real social butterfly can go ahead and purchase all three events with the Kado Lane Pack which covers all these event. The more enjoyment, the better!
So start your year off right! In fact, why not start your decade right? With Lakaz you are sure to have a blast at an event made for radiohead's alike and positively look ahead for a bright 2020.