The Mauritian musical landscape has radically improved over the course of the past few years with the advent of several festivals across the country.
Thanks to the growing popularity of music festivals taking place in picturesque backdrops with crowd-pleasing headliners and well-loved local talents, the island now has a thriving live-music scene. The variety of live music venues range from cosy spaces to luxurious settings suited for different crowd sizes. An increasing number of festivalgoers means that there is something for everyone, with a more diverse choice on offer than ever before!
Each year these festivals showcase both popular and aspiring artists in diverse musical genres for a weekend of vibrancy and fun.
Top 5 Music Festivals in Mauritius
MAMA JAZ
MAMA JAZ is an adventure into the human musical culture, amidst the challenging Mauritian context. Born out of a desire to celebrate Jazz, it has evolved ever since, broadening its soundscape, reaches and experiences.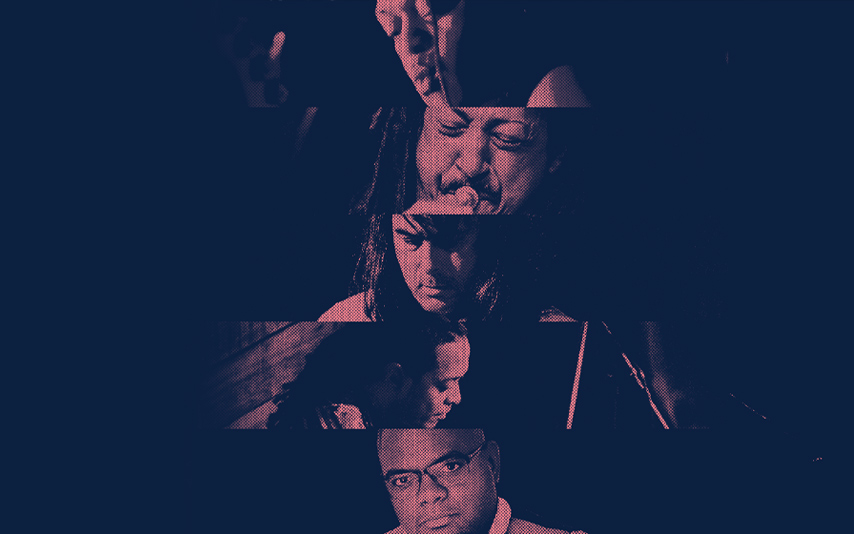 It is based on the values of International Jazz Day and is the only Jazz Month celebrated in the neighbouring region. The festival quietly established itself by channelling its elements through concerts and workshops to highlight the creative genius of Mauritian and international musicians.
Kaz'Out Musik Festival
Kaz'Out, a fusion of "out of your house" and "out of the box" is about getting out there and discovering, sharing and opening oneself up to new horizons. The Kaz'Out organisers aspire to instil this philosophy through an outdoor music festival that arouses and stimulates the public's curiosity.
It offers an array of concerts and live acts marked with genuine and authentic stage personality, while placing each performer centre stage. This desire is not to limit choices and to explore all musical avenues creating an exotic cocktail of genres.
Underground Rock Festival
To make the rock scene that already exists in Mauritius more visible, the Underground Rock Festival was created. This promotes groups only known by a handful of people through underground scenes to a wider audience.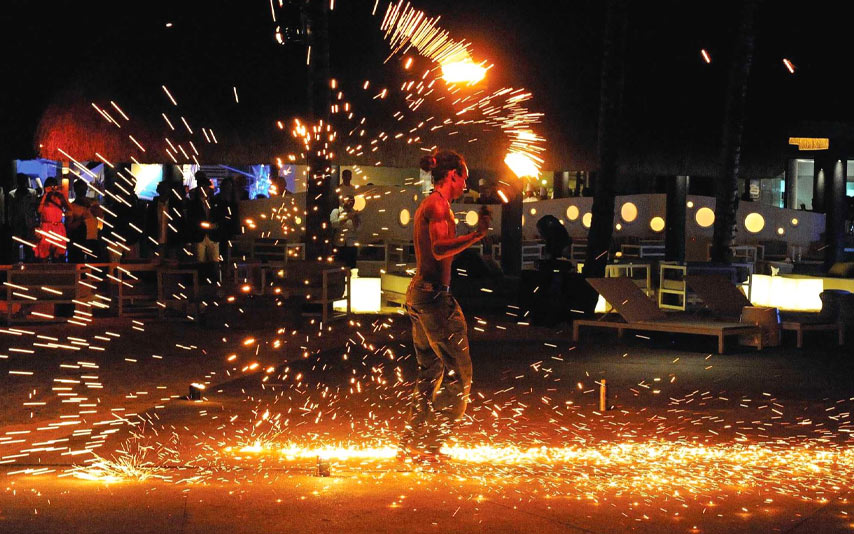 Skeptikal is one of the most famous groups of this festival. The band did not want to fit into a specific rock style, creating their own compositions while taking up many popular rock songs. Expect to experience an amalgamation of Heavy metal, metal-core, post-grunge, alternative rock, sega rock, funk and slow rock.
Sunburn Beach Festival
Having an almost cult status in Mauritius this festival draws a crowd of more than 3000 music lovers with an incredible lineup including international headliners and popular DJs.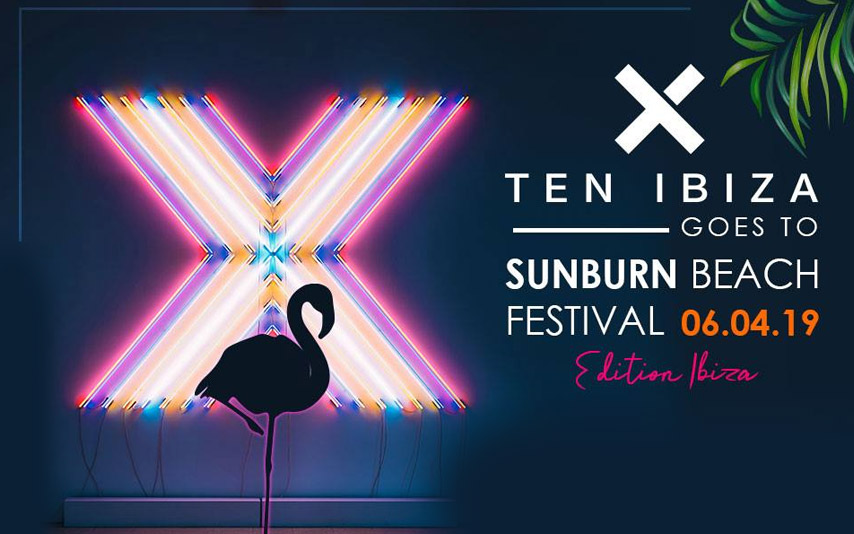 Sunburn Beach Festival is a gathering of good music and an outstanding annual beach party set in a luxurious décor. The festival will play host to beach activities and a huge line-up of entertainment with local and international artists. The venue is designed with bars, lounges and food corners, along with fun beach activities, such as volley ball, beach tennis, among others.
Rewind 80's/90's
This event, made entirely by Mauritians for Mauritians aged between 30 to 45, offers a return to the 80s and 90s with a great line-up of deejays and an annual theme. For many Rewinders, this event is an unmissable event and for the organizers, Rewind is a spot to catch up with old friends and have fun.
It is an interesting way of rediscovering disco nights and partying like in the yesteryears. Rewind is also a great opportunity to enjoy French classics, cult songs and evergreen artists like Michael Jackson, Queen, Depeche Mode, Eurythmics, Softcell, TLC, Phone, Wham, Mylène Farmer, Desireless, Alban, among others.