2019 is ending with Christmas and New Year's fast approaching, people are eagerly preparing for the annual passage into the New Year as well as enjoying what the end of the year has to bring this festive period.
What better way to start your December than by celebrating music with some of the hottest dancehall and afro music artists to come into the spotlight this decade? Enter MusikFest 2k19 on 30th November 2019.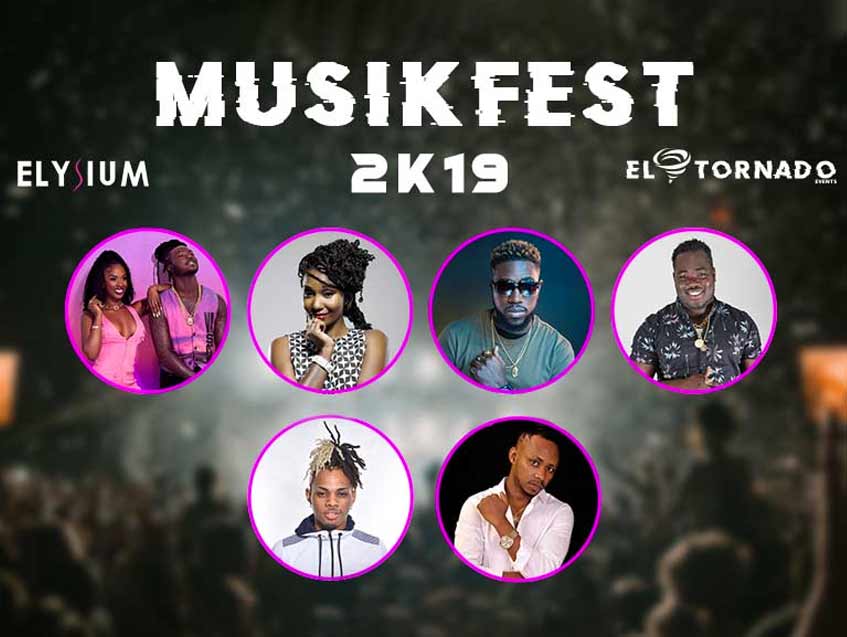 With all the anticipation for what 2020 will bring, finishing off the month grooving and enjoying life with beats and songs from internationally recognized and local artists is the best way to close off the decade.
"Who are these international artists?" you might ask, well MusikFest 2k19 presents:
● The ever energetic Fanny J, a zouk and RnB singer known for Ancrée à ton port
● The magnificent duo of Bamby x Jahyanaï, who had you playing Who Mad Again on repeat
● The talented Yiya Mozey, the Ugandan artist who dished out My Woman this year
● The princely Haitian RnB and zouk artist Oswald with his popular hit Solo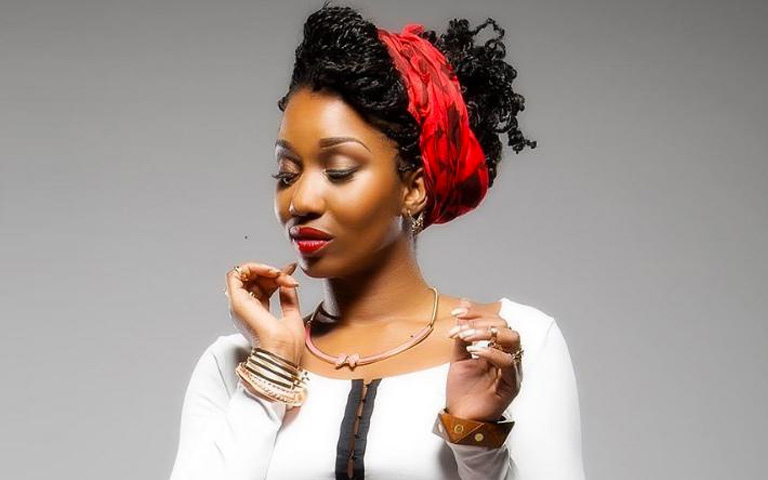 Accompanied by Umpa and DJ T'Fiish, MusikFest 2k19 guarantees to make you groove and show off your dance movies until the early hours of the morning.
Taking place in the north of Mauritius, at Mont Choisy Le Mall, MusikFest 2019 gives you an opportunity to enjoy the live concert stress-free. You can attend MusikFest 2k19 with 3 ticket variations:
● Normal Tickets (Rs. 500)
For those who just want to feel the groove of the music
● VIP Tickets (Rs.1000)
For music-heads who won't only have the title of a VIP but also enjoy the experience from up close
● VIP Lounge Package (Rs.50,000)
The most exclusive and best possible experience you can get. This package allows a group of 10 to book a space where they will get a once in a lifetime opportunity to meet and mingle with the international performers as well as also enjoy 6 premium bottles of Moet & Chandon, Double Black, Gentleman Jack, Jack Honey, Bombay Sapphire Gin and Ciroc Vodka. Drink in Style!
Come and enjoy a night of grooves with afrobeats, zouk and dancehall music from across the globe. The aim is to create a night of memories with MusikFest that is sure to help you close off 2019 right and start 2020 on a high.