Oh ladki ankh ankh ankh…you've already recognized the voice behind this massive bollywood hit by now and are probably singing along. She is after all the one who gave you all your recent desi party anthems – from Dhating Naach to O Saki Saki the hottest singing sensation in India, Neha Kakkar has got not only you but everyone grooving to her tunes.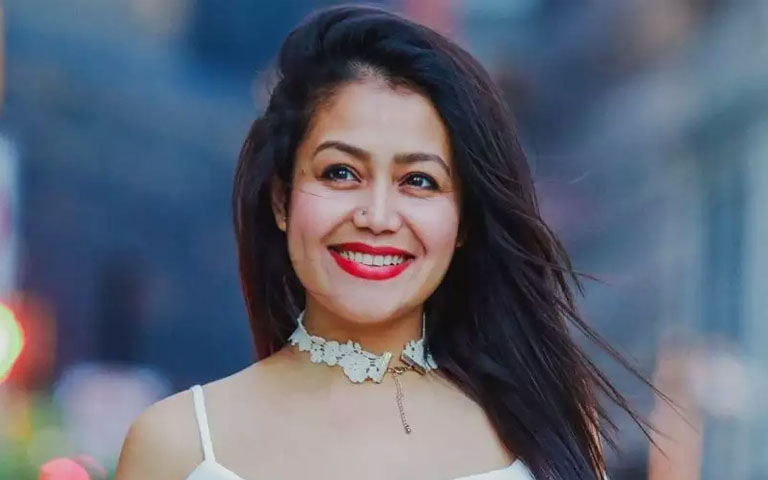 Along with Bollywood, the enthralling diva also taken the online world by storm. Whether it's through her chart-busting Bollywood songs, her candid videos on Facebook or the myriad of music videos trending on TikTok, the diva has been killing it across all social media sites and endlessly expanding her fanbase worldwide. With over 29 million followers on Instagram, 1 billion streams on Gaana and 2.7 billion views on her YouTube music videos, Kakkar is currently one of the most popular Bollywood playback singers.
Neha Kakkar – A Success Story
The Kakkar trio, Neha, along with Sonu and Tony Kakkar, initially started off by performing at religious gatherings in local areas. This helped lay the foundation of their future collaborations and pushed them to pursue their passion for singing through homemade music videos posted on YouTube.
Neha Kakkar then began her singing career as a contestant on the reality show Indian Idol, that pushed her into the limelight. In 2008, she launched her first album, "Neha-The Rock Star", composed by Meet Bros.
Aided by her constant online presence and her cover versions of popular cult songs like "Jiye to Jiye Kaise" and "Tera Ghata", Kakkar's claim to fame was cemented by her work on upbeat and catchy songs like "London Thumakda".
The sensational singer also recently went back to where it all began for her; the set of 'Indian Idol'. Taking on the judge's mantle this time for the tenth and eleventh seasons of the reality show, the star has come full circle on her journey.
Neha Kakkar Live in Mauritius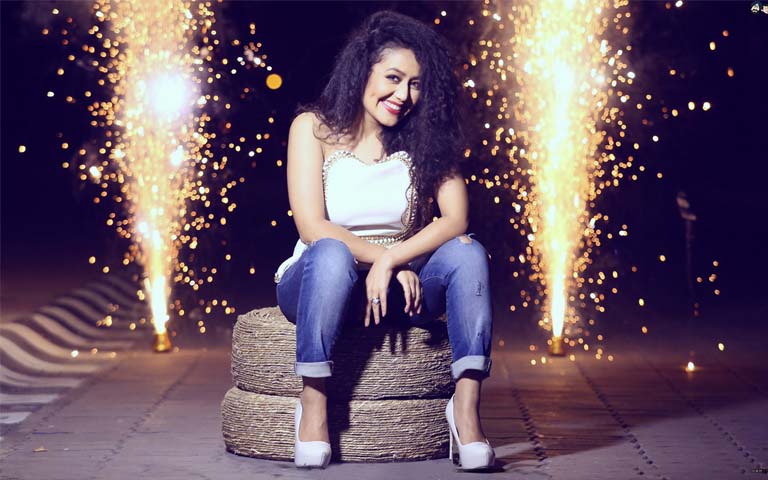 You are familiar with her upbeat music numbers and enthralling voice and are ready to prove just how well you know all the lyrics and dance moves? Do not miss the amazing opportunity to sing and dance along to your favourite songs with none other than the diva herself!
The musical diva of Bollywood promises to sway her audience with a power-packed performance and an exceptionally terrific Live Concert in Mauritius at the Swami Vivekananda International Convention Centre on the 1st of February 2020!
The musical diva promises to rock your world, tu ik vaari aa to sahi!
Get your tickets here: https://otayo.com/neha-kakkar-live-in-mauritius