"C'est lui, c'est lui" – This is not just a song title for one of his best releases of the year but it is also an alert that he is coming.
Yes, you read right. Tayc is coming to Mauritius for an RnB night to remember. His style brings together afropop, modern trap music and french RnB to create a sound all ears will come to love.
About Tayc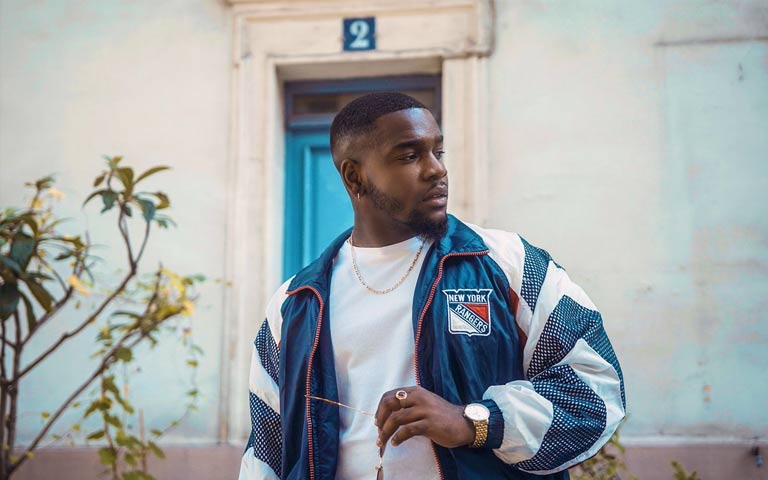 Hailing originally from Cameroon but being a French citizen, Tayc has been dabbling in the art of rhythm and blues for years, releasing singles such as "Nelly", "Marabout" and "Gendre Parfait". With his melodic singing voice and blend of different music genres coming together and sounding so therapeutic, you can't help but get lost in his music. With over 60 million views on Youtube, Tayc has made his mark in the RnB world, releasing fan favourites such as " Promis Juré", "Palavra", "C'est Lui" and "Aloviou", all amassing millions of views.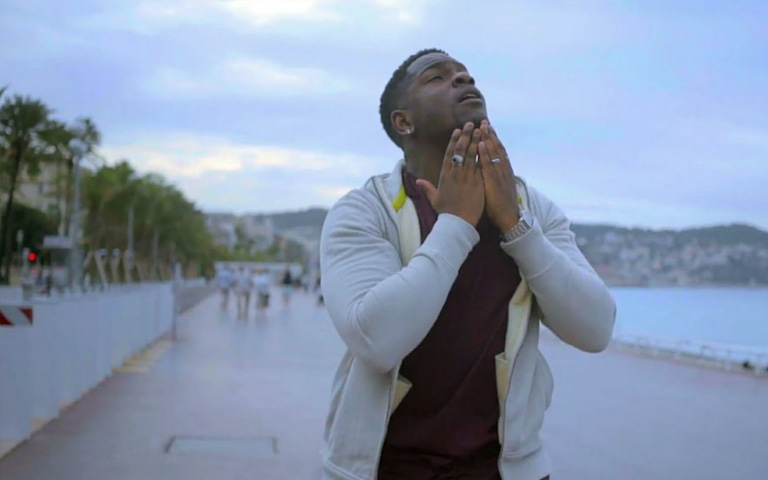 Tayc has dropped 3 releases this year, so you won't have to worry about which tracks you'll be grooving to through the night. With his earlier release of NYXIA in February, NYXIA Tome II in June and the release of NYXIA Tome III on 13th of December 2019, there is a whole tracklist for you to vibe with at the club with your friends, your significant other or even by yourself.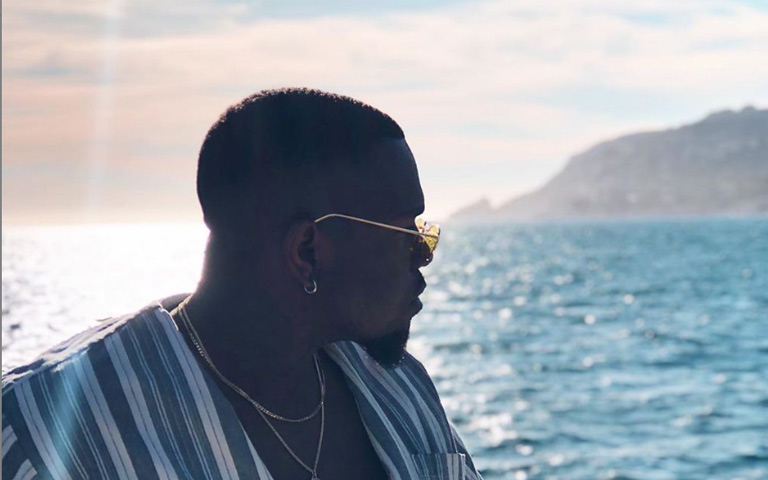 There is always a difference between listening to an artist and having an artist perform live in front of your eyes. On the 28th of December, you can witness him perform live at Shotz in Flic en Flac.
Tickets for Tayc Live at Shotz, Mauritius
If Standards Tickets don't make the cut, then call up your babe and bring them down to Shotz with VIP Tickets that will let you experience the music up close.
If that's not enough then rally your squad of ladies and gentlemen together and purchase the VIP package for 10 people. You get exclusive access to the VIP lounge for your group and also get to meet the superstar of the night, Tayc! Adding to the fun, you also have the choice of four premium bottles from Black Label, Jack Daniels, Absolut vodka and any mixer of your choice.
Whether you are a long time Tayc fan excited about his island arrival or someone looking to enjoy some live music, this concert is definitely the one for you. Come for a night of good vibes and R&B that feeds your soul with your friends or your significant other and let Tayc end your year right. Book here: https://otayo.com/tayc-live-at-shotz