"A party set in the ruins?! Who would attend such a thing?" Well, we now bring to you the The Mystik Garden Festival on Saturday, 1st February 2020, set in the astoundingly beautiful Historical Ruins of Balaclava at the 5-star Maritim Resort.
The Mystik Garden Festival will come to life like never before and have you absolutely shell-shocked at what you will witness. Happening in the Historical Ruins of Balaclava, the scenic aura of the location will be a marvel to behold during the day before heading into a night full of music and magic. You can only begin to imagine what it'll be like.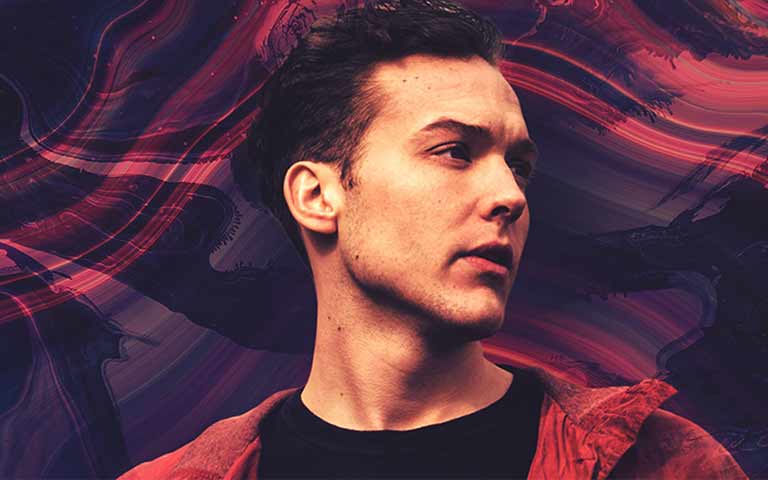 After many successful events, Secret Models is bringing back Ten Walls to perform live his hit singles like 'Walking with Elephants' and 'Requiem'. There will also be a live performance from Ben Böhmer who is currently thriving as a hit sensation of Anjunadeep having released his official album Breathing in November, meaning that we can expect some deep tunes from him. Accompanying these transcendent performances are the amazing duo Theydeam (from FCKNG SERIOUS) and French DJ Kalki, here to bring progressive vibes to all on their DJ sets. And if that wasn't enough, Omiki, straight from the international electronic music scene will be there!
The Complete Line up for The Mystical Mystik Garden :
● Ben Böhmer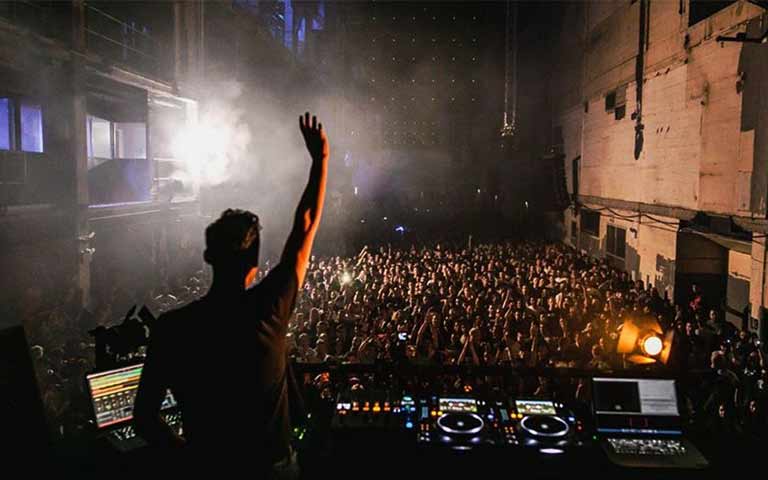 ● Enthuzya
● Kalki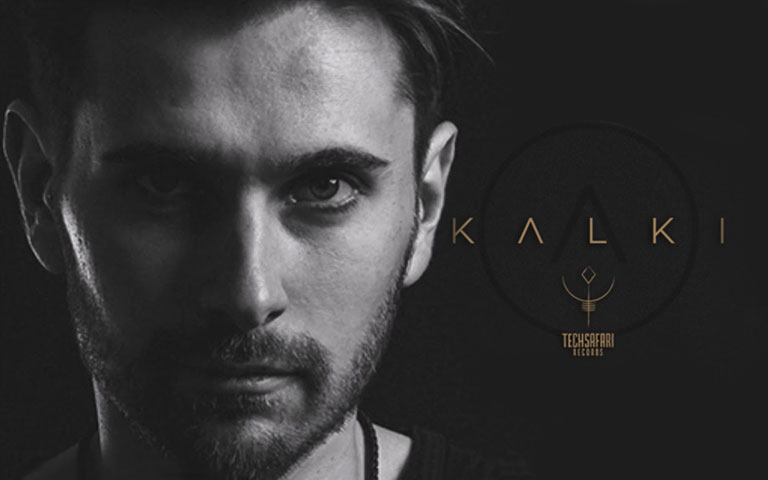 ● Ken Zo
● Maetim
● Matias
● Omiki
● Ryder
● Ten Walls
● Tess
● Theydream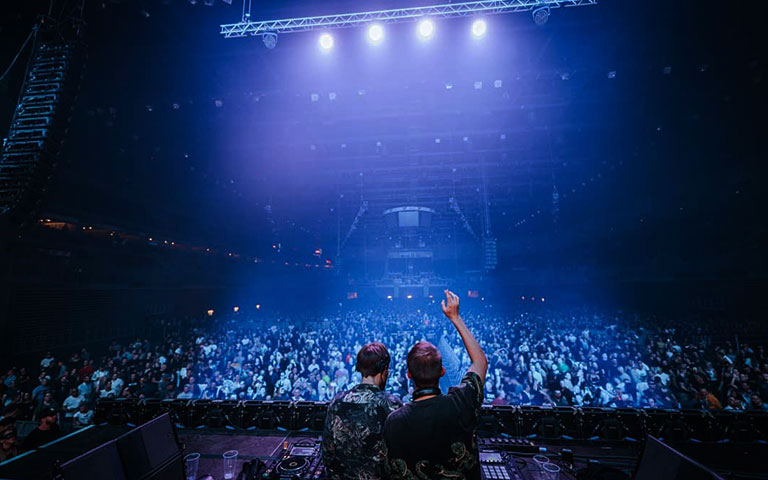 And if the music isn't enough to get you excited, prepare to be whisked away by the phenomenal setting. With lights, magic, illusion and the enigmatic beats of the international DJs, the Mystik Garden Festival will offer you an escape into a true fantasy-wonderland. Come down an experience the aura of magic in the air with musical energy creating an ambience no one will want to miss on Saturday, 1 February 2020!
Anybody in a fantasy land will always want to be the most important person there and the VIP packages offer that chance to you. Be treated like royalty with direct and exclusive access to the venue, a dedicated bar exclusive to those very important people and backstage passes where you can get the opportunity to meet and greet these amazing artists. These are just some of the perks included to those who want to be treated as important as they feel on the night and make the Mystik Garden feel like a place you would never want to leave.
Enjoy a night raving and vibing with the hottest names in the Progressive Trance and Deep House Scene at the Mystik Garden Festival, which is surely set to be a night to remember.