Emmanuel Savannah
Mauritius' beloved house music loving homeboy, Emmanuel Savannah, is on a mission to rock clubs, win hearts and top charts. A DJ and producer with talent, tons of spirit and a steely determination to succeed, he has been on a national search for the ultimate dancefloor energy since 2001.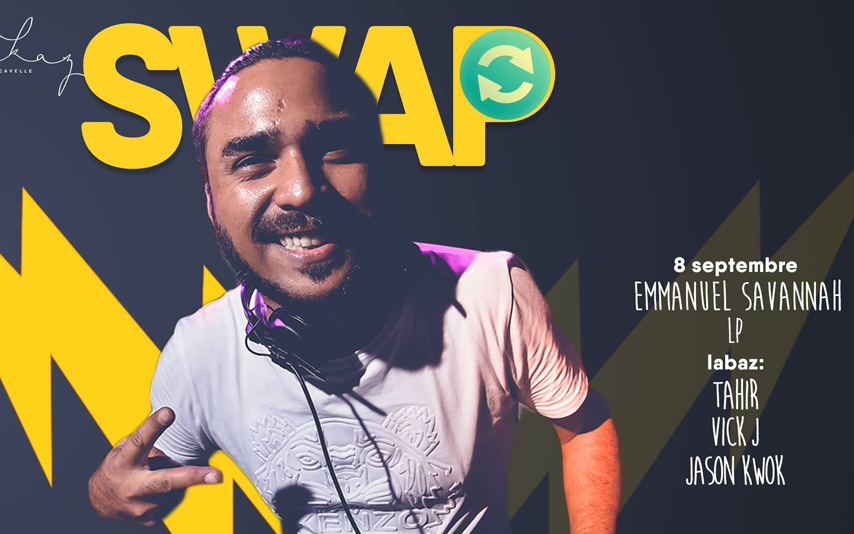 Born in Curepipe, Mauritius, Emmanuel Savannah grew up in a musical household, learning the guitar, synth and drums. Passionate about Hip-Hop, he became mesmerised by the addictive energy of house music at a club party where local DJ's, namely Giovanni Paul, Patrice D'avrincourt, Pascal Pierre and Bertrand Philibert was performing.
Philibert was among the first to recognise the potential of Savannah, who was still in his teens when he started mixing. Deeply inspired by DJs such as Laurent Wolf, Antoine Clamaran, Paul Van Dyk, and basically artists everywhere who pushed the boundaries of electronic music, he was initially stirred into action by a cocktail of house, funky, electro, sexy beats and tribal.
Since 2012, Emmanuel Savannah adopted a specific registry for his DJ set, willing to keep in touch with the music generation and public demand, including Deep House, Tech House, Electro House & Progressive House.
Shehzad K
Shehzad K started his career as a disc jockey and eventually rose to perform alongside major, internationally acclaimed DJs.
As a DJ, Shehzad K never stopped improving himself until he started to achieve success. He experimented with various genres, before creating his own hybrid music, which is a mix of Electronic-Dance. He was crowned the winner of the Ministry of Sound DJ Academy in 2014.
Shehzad K has had the great privilege of playing his music alongside Martin Garrix at White Sensation 2014 and other DJs such as Darude, Global Deejays, and Otto Knows, amongst others at the Social Buzz Music Festival. He was also featured along with Dimitri Vegas and Like Mike in the Euphoria 2015 music festival and White Sensation 2015 along with Dash Berlin.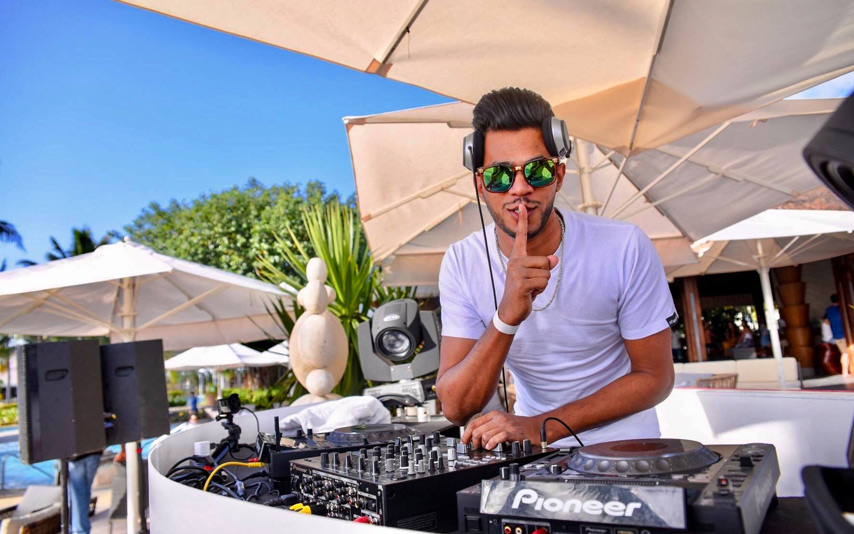 Since the opening of the 5-star hotel, Shangri-La Le Tousserok, Shehzad K was their resident DJ for 7 consecutive months and is now the resident DJ of Social Buzz. He is also the brand ambassador for Phoenix Beer.
David Jay
David Jay's passion lies within the realms of House Music: enticing and capturing crowds with his sounds ranging from Deep House to Electro, with a raw feel of Funky & Soulful House. His sets have taken crowds to different heights and he has the ability to keep a dancefloor packed.
David Jay is one of the most acclaimed DJ's in Mauritius. He has been requested to play on all major international events, such as Ministry of Sound, Hed Kandi, Cream, Global Underground and Social Buzz Music Festival.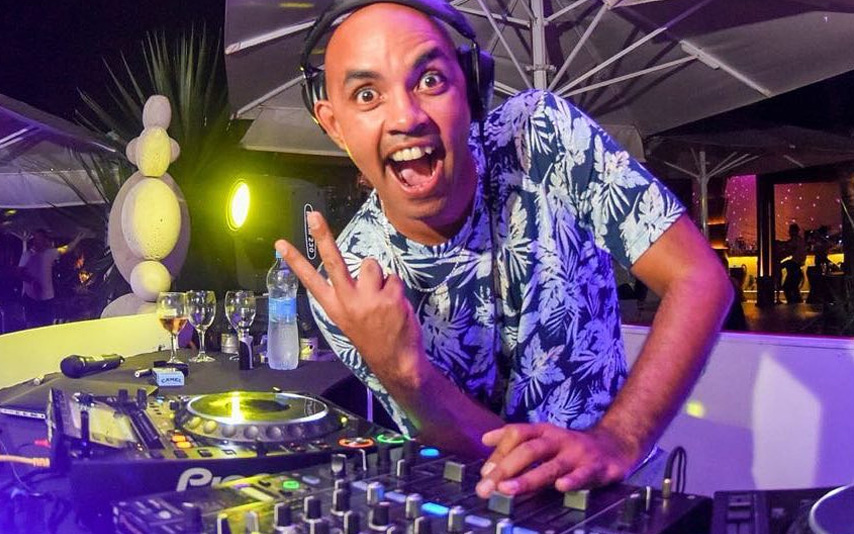 His high rep and experience has allowed him to travel and play in renowned clubs such as Ministry of Sound in London, Macumba, Bora Bora in France, Spain, South Africa, Kenya, Sri Lanka, Greece and many more. David Jay also had the pleasure to work with and experience the musical techniques and skills of world-renowned DJs such as David Guetta, Tiesto, Paul Oakenfold, Martin Garrix, Dimitri Vegas & Like Mike, Nick Bridges "Bodyrox", Dave Seaman, Nick Warren, Otto Knows, Global DJs, Martin Solveig and many more.
DJ She Devil
Sabriyah Jamalkhan aka She Devil has been passionate about music since a very young age. Her first experience as a DJ began in 2005 at private parties before she was convinced by her friends in 2014 to participate in the Ministry of Sound DJ Academy. With more than 100 participants, she was selected among the 25 best DJs.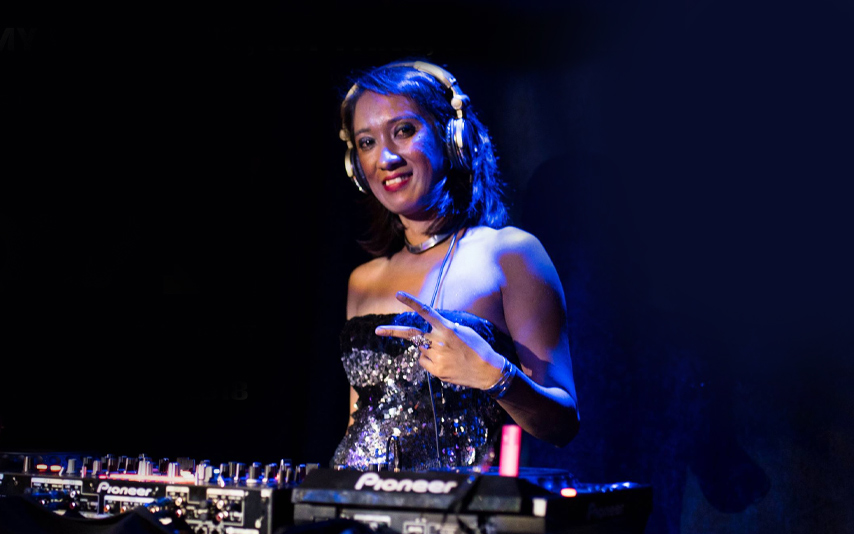 Her musical tastes range from uplifting Trance, Euphoric, House, Electro House, Deep House, and commercial remixes. It didn't take long before she was quickly appreciated for her style and choice of music by promoters and club owners.
She Devil has played alongside most famous DJs of Mauritius such as DJ Franky, David Jay, Tony Montana, Emmanuel Savannah, DJ Ferguson, DJ Preet, Francois Li, Deejay Yankee, Jimmy Gassel, Ruben, Jean Domingo and many others. In 2016 she was officially invited to be the female DJ at Le Suffren Caudan for 1 year and played alongside international DJanes in Mauritius as DJaneLitchi and DJane Mia Rudich.