Mauritian Female Artists making it to Success
The life of an artist is, as it is, filled with struggles. Add being a woman on top of that and you will find even more stumbling blocks along your way to success. Despite their outstanding talent, Women thrive a lot to succeed in arts and pursue a career in that industry. A tingle of pride crosses our eyes when it comes to recognition of female artists in Mauritius. Although it is not common to come across female artists here, it is however not uncommon to find that the few have made it right to the top.
Most of our famous artists are singers, many of whom carried our pride across borders. Yet we have less talked about artists who equally made Mauritius known across the world through their talent. We have come up with 9 renowned Mauritian female artists whose talents and careers are praiseworthy.
Linzy Bacbotte, The Sega figurehead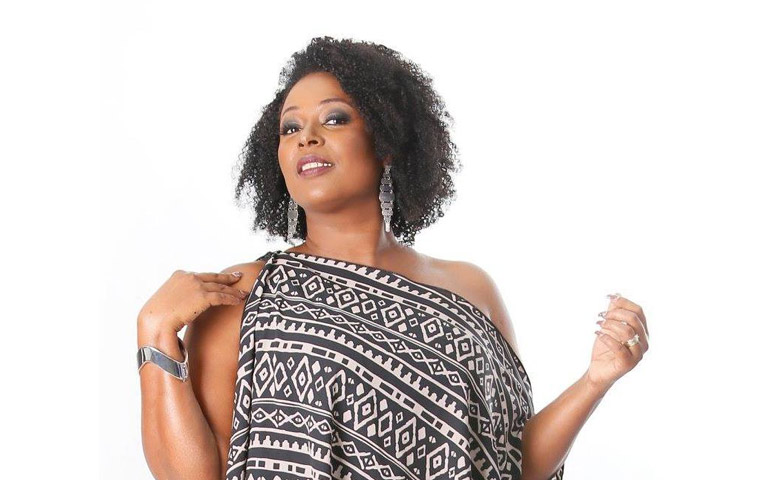 Linzy Bacbotte, popular Mauritian singer, was first introduced in 1987 and till date remains one of the most renowned female artists in Mauritius. She recently celebrated 30 years as an artist within the Mauritian Music Industry. Now a vocal coach and comedian, Linzy has, during her whole career, been representing Mauritian culture at its best through her songs. Her style ranges from Mauritian sega, reggae, seggae, zouk and even gospel music. One of her most famous songs is "Tangalay" from her album Sofe Linzy (1997). A mixture of nostalgia, romance and empowerment; her songs resonate in the hearts of Mauritians. She is also the president of the association « Fam Exampler », which aims at helping women and families in need.
Laura Beg Ramanisum, The International Performer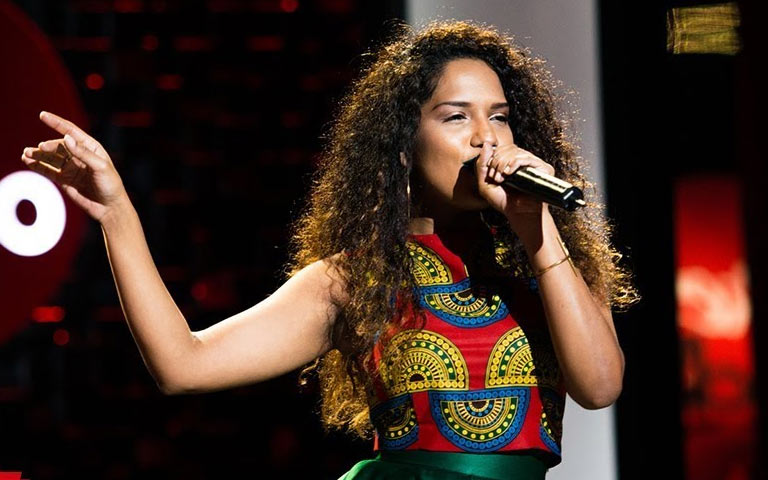 Laura Beg Ramanisum started off as a singer in pubs at the age of 16. Laura Beg joined the local group Cassiya where she sang as a chorist. Her style ranges from contemporary sega to seggae, reggae, zouk, dancehall and more. Laura has had the chance to perform in Australia, Europe and La Reunion. Laura Beg's songs are filled with emotions of romance, tied with harmony and joy. Her soulful voice brings you on a journey, often epitomizing over the beautiful Mauritian culture and romance.
Anne Ga, The Pop Star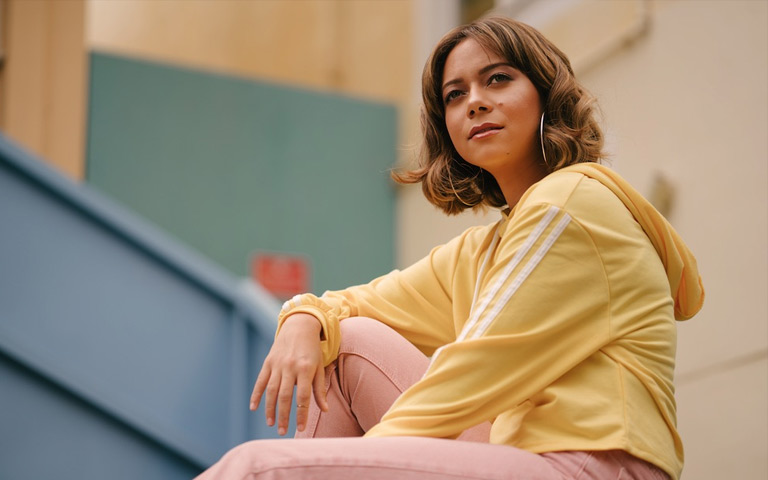 Anne Ga, who's real name is Anne Gaëlle Bourquin, made her debut at 6, during the Timambo singing contest that was broadcasted on national television. Her indie-pop music aligns perfectly with her refreshing and friendly personality. While participating in contests, Anne Ga retained the attention of Cedric Cartier, Managing Director of Kabann Records who decided to promote her. Her single 'Remember Me' won the Hit of the Year 2019. Anne Ga's iconic personality reflects through her music, with splashes of bold colors, representing indie-pop culture.
Jane Constance, The Voice Kids Winner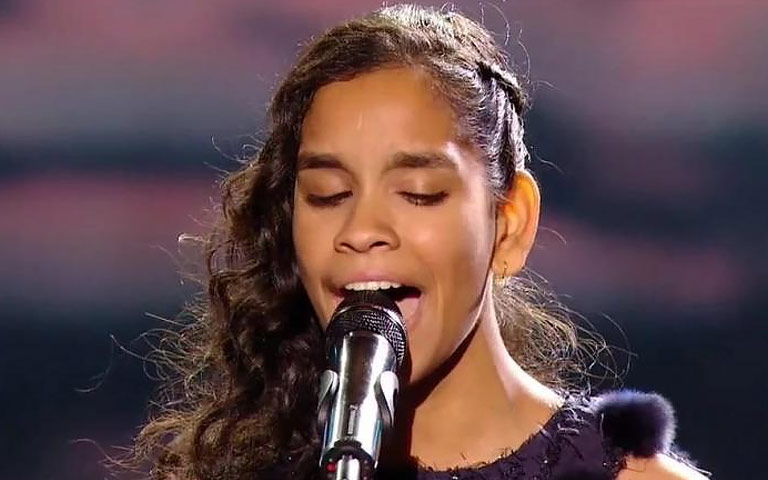 Jane Constance, winner of The Voice Kids in France in 2015 is a shooting star of the country. She melted the hearts of many during her performance at the audition for the above-mentioned show and made all Mauritians proud of her accomplishment. She started singing at the age of 5 and studied piano and singing at the Royal School of Music in London. In 2017, the former General Director of UNESCO named Jane as a UNESCO Artist for Peace. The young singer boasts a beautiful array of 30 songs under her sleeve, comprising both originals and renditions.
Ananda Devi, The writer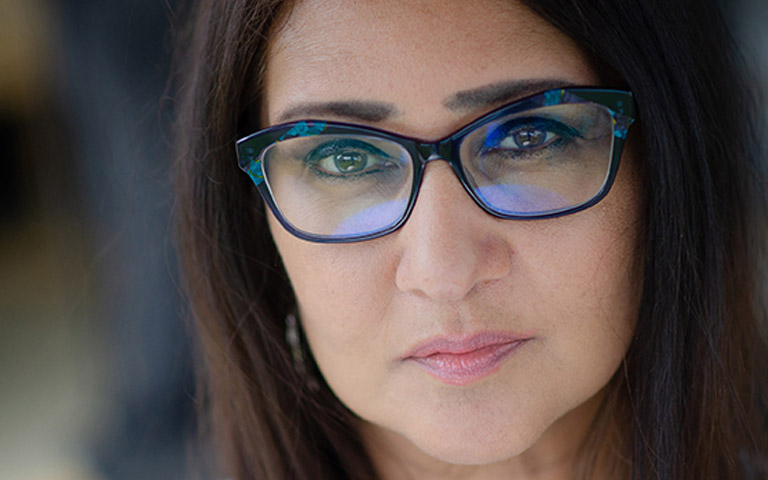 Famous Mauritian writer with around 30 works published and acclaimed around the world, Ananda Devi is a novelist and scholar from the University of London. She received numerous literary awards namely; the Prix du Rayonnement de la langue et de la littérature française (2014), the Prix Mokanda (2012), the Prix-Guilloux (2010) and the Prix RFO du livre (2006). She was made a Chevalier des Arts et des Lettres by the French government in 2010. The astute author of The Sad Ambassador and Indian Tango is praised for her shrewd and lyrical style which embeds classic french with a local flavour. Her novel Eve out of her Ruins would make anyone nostalgic about Mauritius even without visiting the country. Her emotions and sentiments can be felt through her words like magic.
Alexandrine Belle-Etoile, The pageant girl turned painter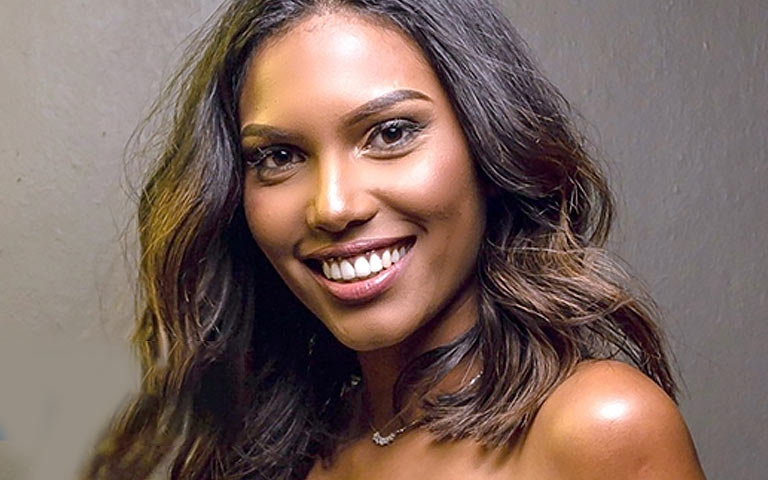 The 24 years old artist, elected Miss University Africa in 2018, swapped her crown for a paintbrush. Alex Belle-Etoile studied Fine Arts and her work found home in many galleries across the island. Although she specialises in abstract expressionism, the ex-beauty pageant also touches on other styles like portrait, and realistic paintings. She was sought for a live painting in a hotel and also had her work exhibited at the National Art Gallery in 2018. She aspires to become an art therapist which is a rare discipline where her artistic expressions can be used for psychotherapeutic development.
Vanessa Bancilhon, The DJ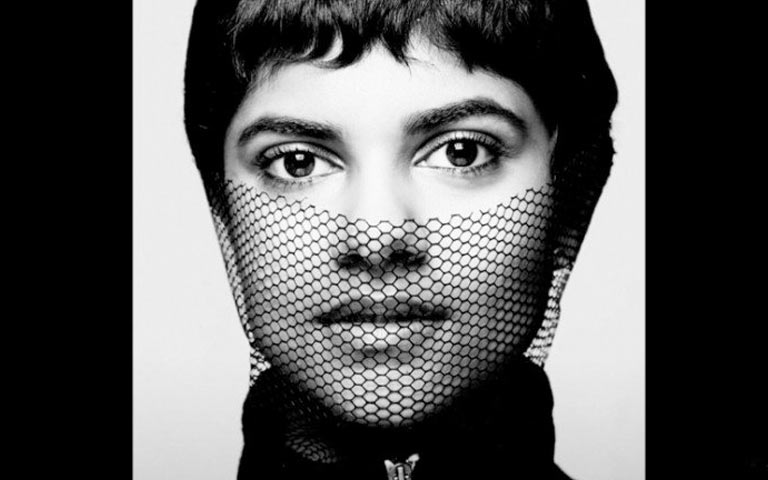 Female DJs are rare, but powerful, and the same can be said about Vanessa. A fully fledged Djane from Mauritius who has been playing alongside big names of the industry since 2017. This young DJ featured in many renowned international acts in Mauritius. She was chosen to DJ next to Khainz, Konrad Black, Maksim Dark, Mila Dietrich and Ann Foxman amongst others. Her mastery of different styles make adapt easily and switch from deep and groovy to detroit techno smoothly. Her act is definitely an artwork.
Shenaz Patel, The writer-warrior for Chagos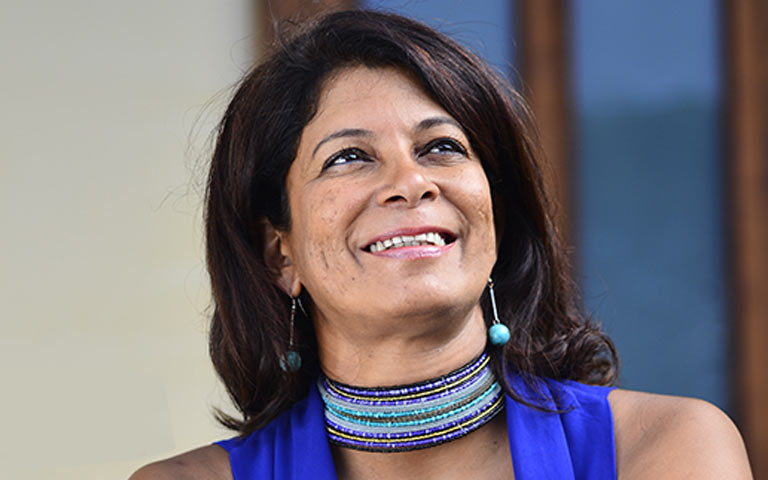 Journalist by profession and writer by passion; this is how we can describe Shenaz Patel. She published four novels and several short-stories and children's books in French and Mauritian Creole. Shenaz was awarded the Grand Literary Prize of the Indian and Pacific Ocean for her novel Le Silence des Chagos in 2007. She gained international recognition for this piece of work as she transcribed into words the plight of the Chagossian people who found themselves ripped of their homeland when their archipelago was used for US military purposes. She was also an International Writers Program Honorary Fellow in the U.S and completed a research fellowship at Harvard University in 2018.
The Clarisse Sisters, our own Mauritian Jazz Trio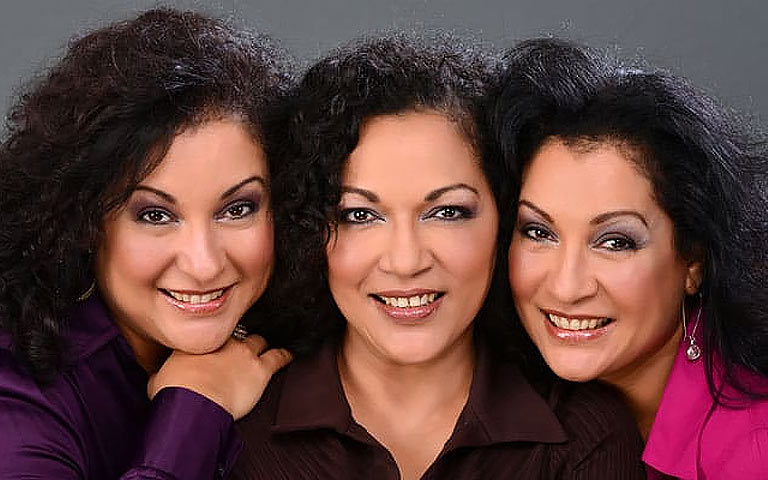 Annick. Dominique and Veronique Clarisse are known for their long career in music as the Jazz Trio: The Clarisse Sisters . They have been enjoying an international uninterrupted musical years of success since the early nineties. They have made history in Mauritius as well across the globe by being backing vocalists of British singers on world tours before going solo as The Clarisse Sisters. They performed at Budokan in Tokyo, the Greek Theatre in Los Angeles and the Casino de Paris. The sisters have also sung for the King of Sweden and appeared on David Letterman's Late Show.
Don't miss your chance to catch them live on 5th March 2021 at La Demeure Saint Antoine.
Book your dinner and concert seats to "Hommage à la chanson française by The Clarisse Sisters" here
Celebrating our female artists means celebrating Mauritius
Feminist art historian Linda Nochlin asked in 1971: "Why have there been no great women artists?". This question created a ripple back then and was perceived as daring for some and foolish for others. Mrs Nochlin would have been proud to witness today's celebration of women across the globe as artists, and should she have been in Mauritius, she would have been delighted. Our women artists can look at obstacles and fear in the eye and not blink. They are creative and talented and carry the bravery as their core. They represent Mauritius at its best.