The second edition of the Underground Rock Festival was recently held over two days at Jam Inn in Petite Rivière. The artists paid tribute to Metallica on the first day and the following day brought together several local artists. The festivals' goal is to promote rock music to the locals. This year new groups highlighted various rock styles.
Revolt
The group started as Breed Apart and later in 2013, changed its name to Sepultura. Starting with famous artist covers they now compose their own music. They underwent another rebranding and are now known as Revolt. The group has Dev as the guitarist, Steeven the drummer, Arsh on vocals and Miven is the bassist. Revolt is inspired by bands such as Metallica, Gojira and Bloodbath to name a few. The Underground Rock Festival is a godsend for bands like Revolt who want to reach a bigger audience since not many places in Mauritius would have this style of music live.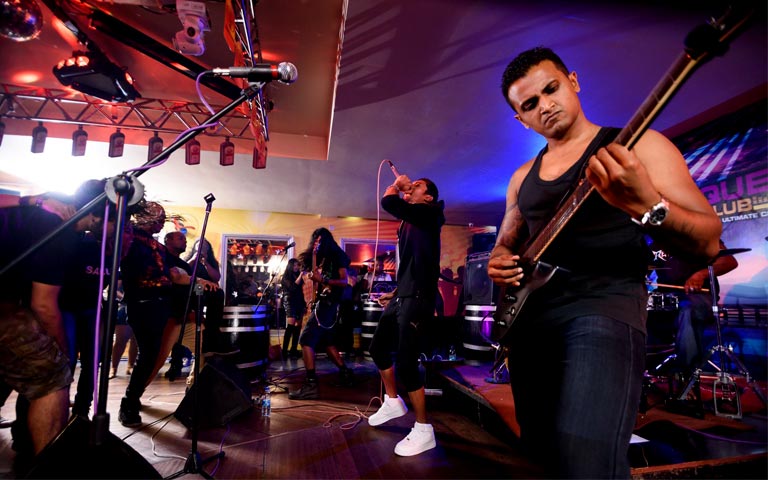 Morigan
The group was founded in 2015 by five friends but they really started practicing seriously only in 2017. Alexandre is the team's guitarist, Vincent as the lead singer, Julien the drummer followed by Ryan and Olivier as bassists. They hope to make their music known by participating in the Underground Rock Festival and look forward to people enjoying their music. Morigan released its first single called Grand Masters in January on social networks and intends on releasing an album next year.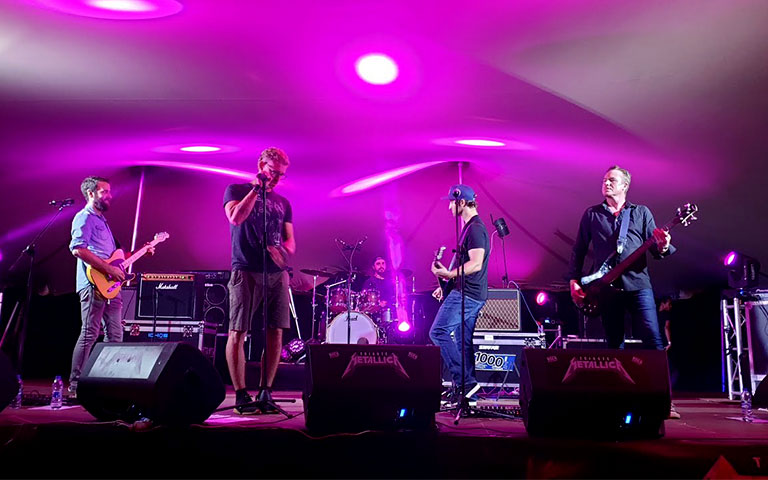 Dylan Gooriah
Known by his stage name GRH, Dylan Gooriah has a long career in music. He worked alongside various renowned local artists until finally embarking on a solo career in 2015. GRH is accompanied by his bassist Steven Bernon, Danny Louison on Keyboard and Fabrice Ramalin on drums.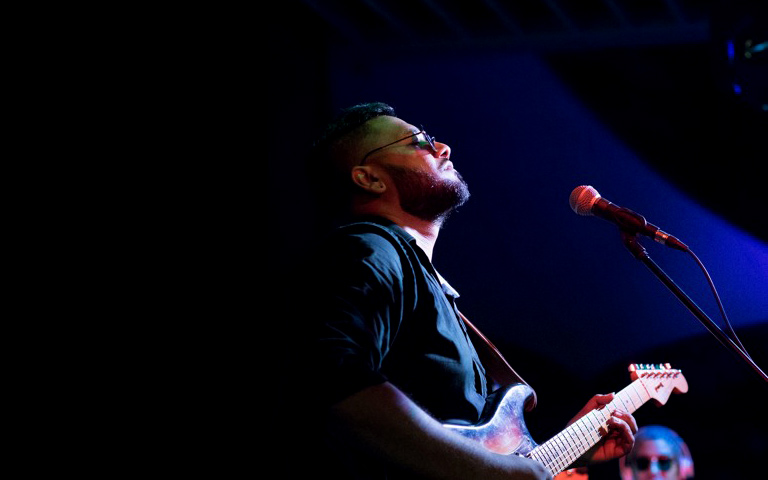 Crossbreed Supersoul
The most popular mauritian rock band. Crossbreed Supersoul was formed in 2004 by five friends who wanted to make rock music. They rose to fame with their song "Be Mine" in 2006. Their music is influenced by the different music tastes of each of the band members- resulting in the music that they produce. The band consists of Vincent Brasse on acoustic guitar and as lead singer, Roro Constantin as the lead guitarist, Armand Gachet playing bass, Laurent Blackburn with rhythm guitar as well as backing vocals and Guylain Blackburn on drums.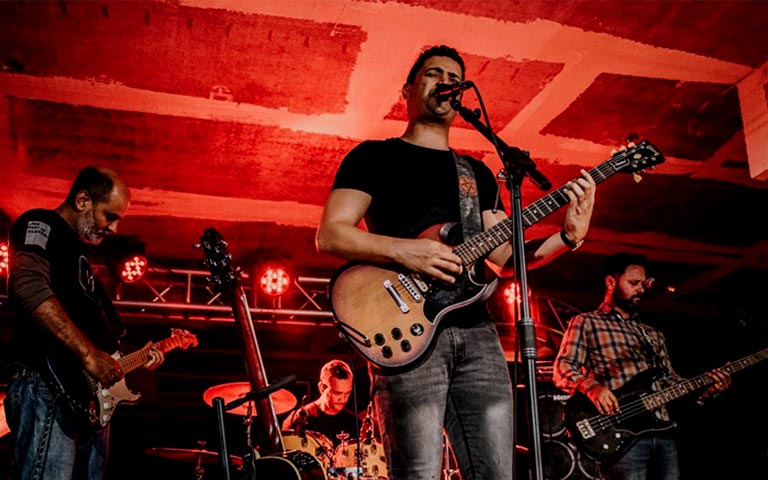 AMAkARtUS
The group started in 2010 under the name Bridging Death and later changed to AMAkARtUS. Their music is influenced by the early 80's and late 90's music. The band has Vimal and Vissen at the guitar, Yovesh at the drums, Rodney at vocals and Stephane at bass. Their objective is to "have fun, kick ass and blow people's' heads off".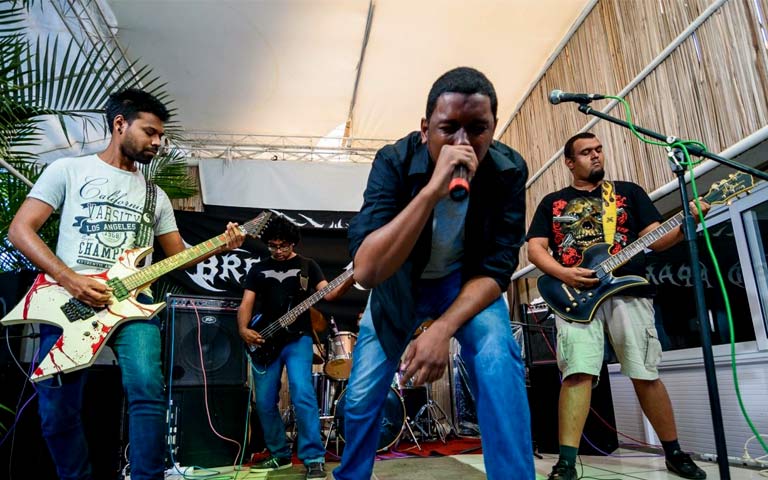 Apart from the bands listed above, the audience also enjoyed other bands like Warfield and King of None