With three shows sold out, nothing less is expected of the fourth coming one – Vincent Duvergé's One Man Chaud promises to make you tear with laughter. The most watched YouTube Mauritian comedian, director and producer will be entertaining his crowd at the Trianon Convention Centre on the 27th of March 2021. A date to save for comedy show lovers and everyone who enjoys a good laugh about our Mauritian banters.
About the One Man Chaud with Vincent Duvergé
One Man Chaud will bring on stage the man himself, Vincent Duvergé along with his alter egos, namely; Fredo the Franco-Mauritian, Clara the Mauritian Influencer and the local aunties who cannot be missed at our family lunches. Vincent's puns are the most loved for his originality and creativity and how every single Mauritian can relate to. He treats the most popular topics under his layer of humor and satire, a delight for the Mauritians. His family-friendly shows make everyone laugh, from kids to the elderly. Vincent's humble self made him loved by all, and his observational comedy is clean and so humorically showcased that his live audiences are always asking for more.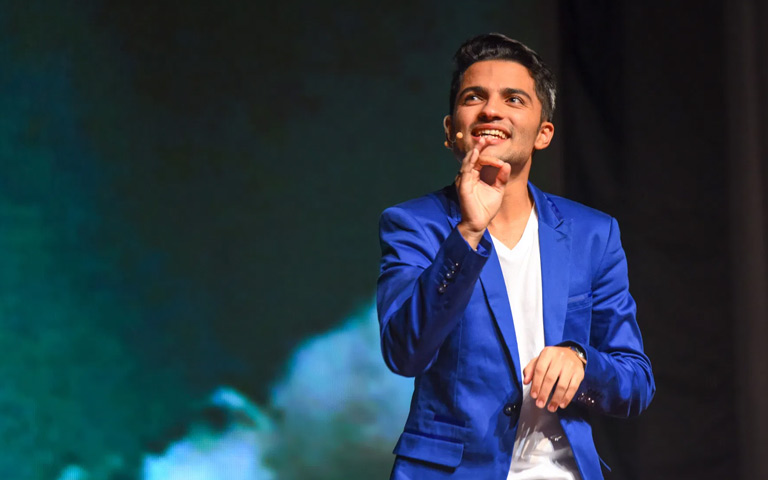 Our very own local stand-up comedian creates his acts revolving around burning topics within the Mauritian diaspora while steering off vulgarity and without being mean. He laughs and can make us laugh at everything and nothing and even at himself – Don't we all like a good autobiographical story-telling?
We can be sure that the One Man Chaud will touch on topics that go around on the island along the political swordplay – or sunk around the island like the Wakashio. A promising event to make you roar with laughter with our soaring local comedian Vincent Duvergé, the One Man Chaud is an event not to be missed.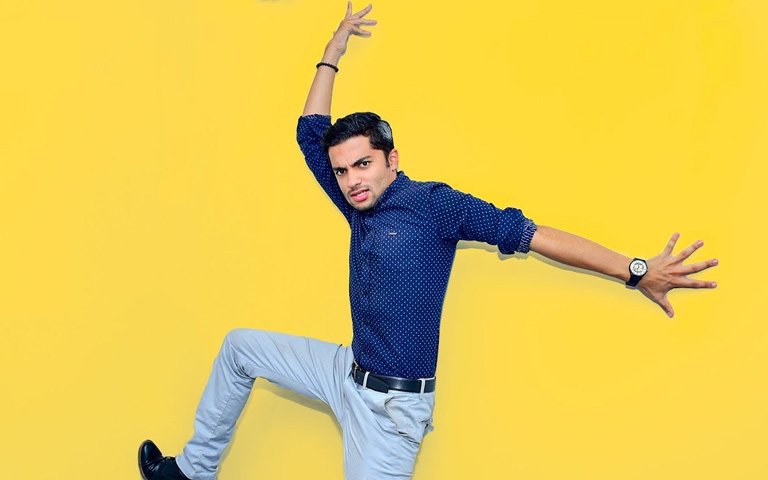 Tickets for Vincent Duvergé – One Man Chaud
Tickets for Vincent Duvergé's One Man Chaud scheduled for the 27th of March 2021 at the Trianon Convention Centre are available on Otayo.
VIP – Rs. 1000
Gold – Rs. 800
Silver – Rs. 600
Bronze – Rs. 400
Book your tickets here
Vincent Duvergé, From Social Media Entertainer to Director and Producer
The 26 years old actor, comedian and filmmaker has come a long way since his stage debut back in 2011. Discovered by the public during the Komiko's "Festival Du Rire", Vincent has since then focused on building his career under the spotlight, and behind as well.
In 2012 he created his YouTube channel with his friends and found huge success with the release of his infamous parody about a Miss Mauritius pageant. He joined the Mauritius Broadcasting Corporation as a radio host of a weekly show on Music FM. A couple of years later, Vincent then moved a step closer to his filmmaking dream when he flew to Sydney for his cinematography studies. While he was studying, he teamed up with some friends and created a web series called 'Undergrads' which could be viewed as a series of unfortunate events of a foreign student in Sydney. At the Kogarah Film Festival in 2014, our local entertainer bagged several awards, namely; Best Actor, Best Script and Best Film Award for his work and performance in 'A Day with Godfrey'.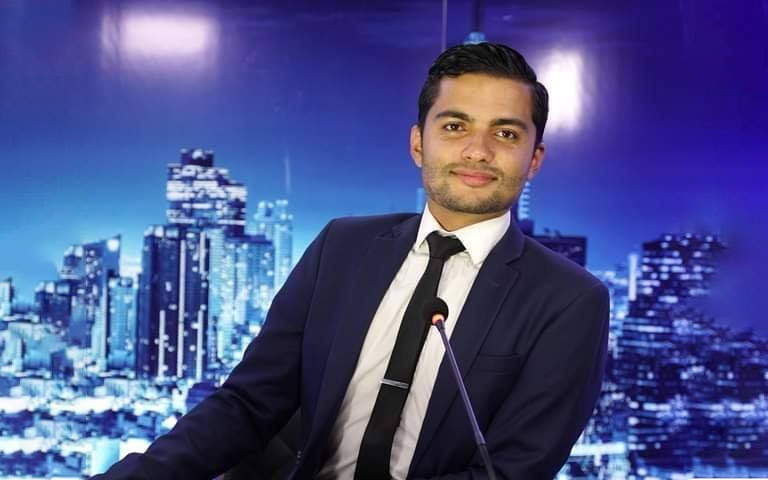 In 2016 he flew back to his motherland and joined the MBC again for 'The Drive Show', a popular show amongst Mauritians before deciding to spread his wings and launch Pop TV.