Bigg Frankii Film
---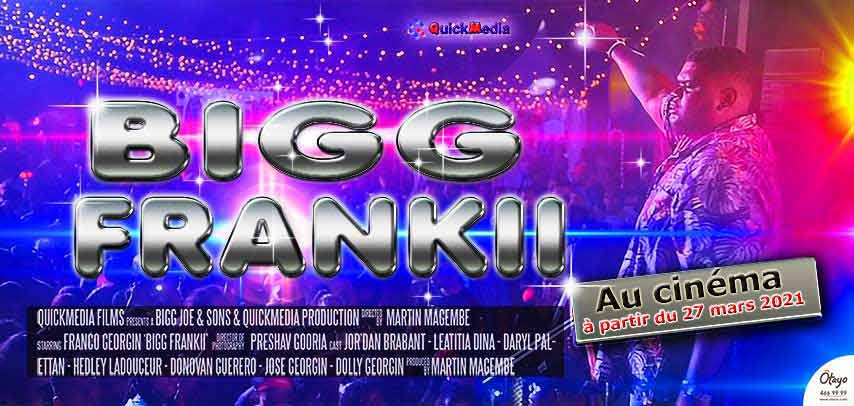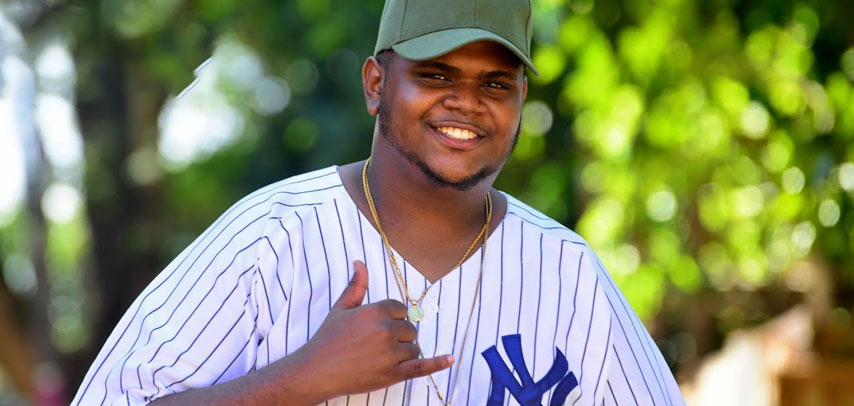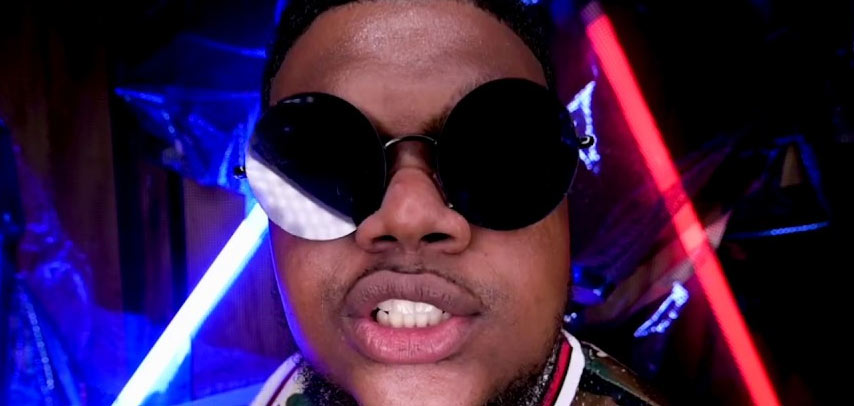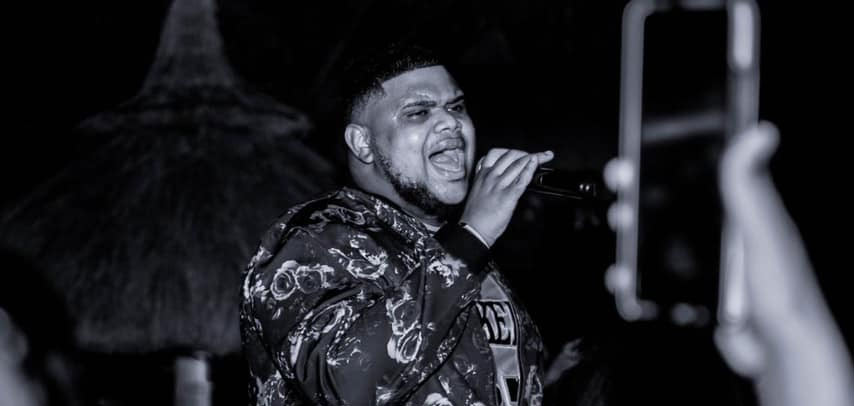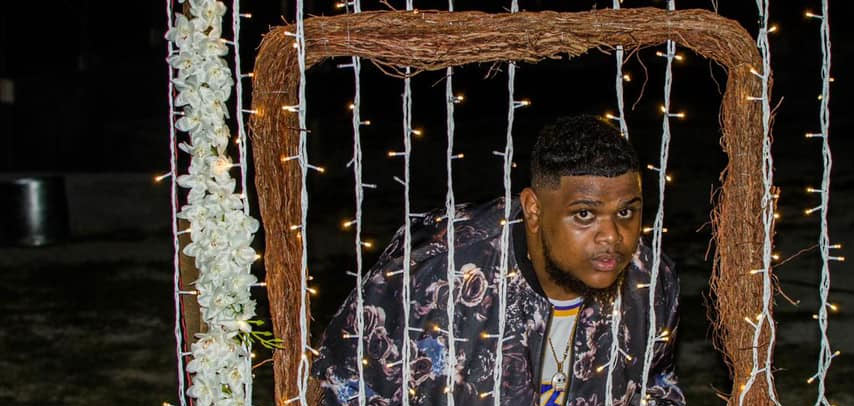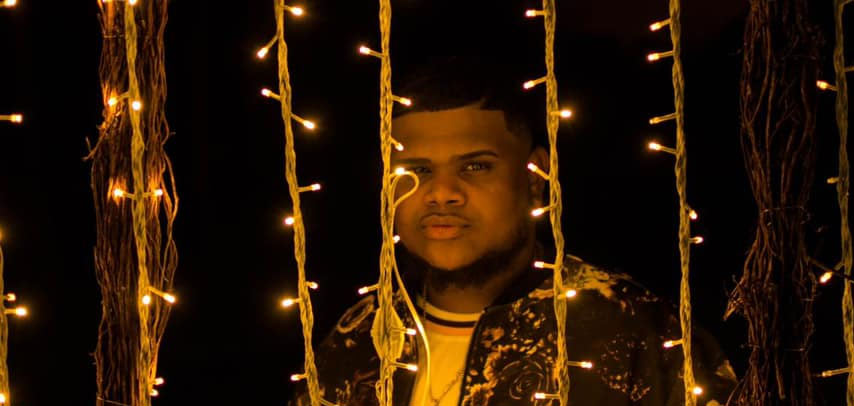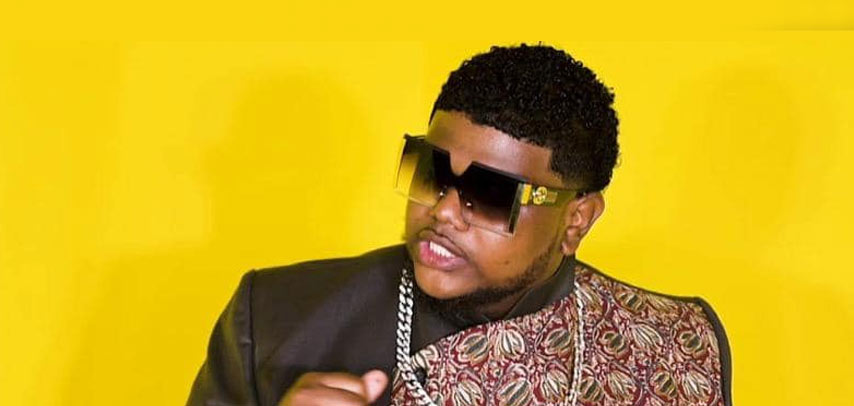 MCine Trianon
Saturday 27 March 2021
18h00
Cinema
---
About the Event : Bigg Frankii Film
Bigg Frankii, a major name in the Mauritian music scene, invites you to discover this movie about his life on March 27, 2021 at the MCine de Trianon.
With over 51 million views and 181 thousand subscribers on Youtube. More than 89,226 subscribers and 49,321 'likes' on Facebook. He has been entertaining crowds all over the island, in France, Italy and Reunion Island.
Many still don't know who Bigg Frankii really is. Today, through his film, Bigg Frankii invites you into his world.
A young man in his twenties, Bigg Frankii, with an iron will, positions himself today as an icon, a role-model for the young Mauritian who fights every day to go higher, despite the difficulties of life.
This film will change your vision of life, and our constant quest for materialism, appearance and the desire for a bling lifestyle.
Bigg Frankii Film is Not to be missed under any excuse
It will play in theaters on March 27, 2021.
About Bigg Frankii
A very prolific singer, Bigg Frankii, whose real name is Franco Georgin, has millions of views on the platforms where his songs and videos are available to his fans. This singer from Roche Bois is a star for this new generation where "My one in a million", "Roul Matak", or "Molo Molo", are classics.
Bigg Frankii has a lot of hits among the collection of songs and videos that he has recorded and shared online over the past four years. Franco Georgin is a workaholic and a joyful music addict who enjoys creating music.