Influencers Awards Mauritius 2022
---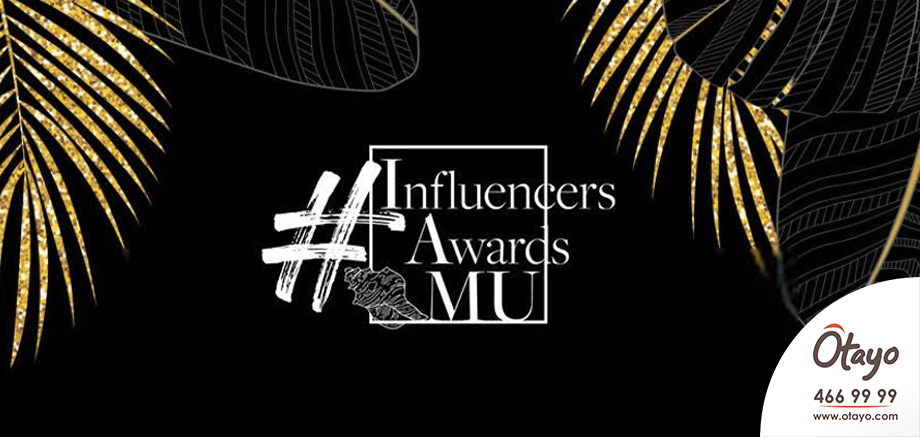 Maritim Resort & Spa, Balaclava
Saturday 08 October 2022
19h00 - 22h00
Awards Ceremony
Selected tickets have been added to cart
View Cart
---
About the Event: Influencers Awards Mauritius 2022
Get ready for another epic adventure! Save the date for 8 October at the 5-star Maritim Resort and Spa, so you can watch your favourite influencers get the recognition they deserve while being treated to a star-studded gala-award experience.
Congratulations to all nominated influencers for their achievements this past year. This is your reward for the hard work and dedication to the media industry. The Influencers Awards Mauritius rewards the most brilliant, the most creative influencers, and digital content creators in Mauritius.
If you're part of any fan club or share a keen interest in the influencer world, you wouldn't want to miss the biggest influencer event in Mauritius. Catch your favourite Influencers, bloggers, vloggers, tiktokers and digital content creators as they battle to snag the prize for various categories including Artists & Entertainment, Fashion and Beauty, Fitness and Wellness, Food, Travel & Lifestyle and Content Creator. Check out the About the Artists section for the full list of nominees.
Throughout the evening you will get to enjoy a true gala-style award ceremony complete with snacks, entertainment, a 3-course gala dinner and drinks. So be sure to dress the part so you can enjoy this glamorous event.
Nominees
Artists and Entertainment
Neeshi Beeharry
Dreadly Twins
Yana Joli
Fashion & Beauty
Savannah Polydor
Louise Fonclara
Cheriena Bhurut
Fitness and Wellness
Jonathan Claire
Yusrah Fokeer
Yevin Rajiah
Food
Marie Meunier
Ashvin Pothano
Yashmini Hazareesingh
Travel and LIfestyle
Raveena Rummun
Anoop Jahul
Megane Salomon
Content Creator
Ulric François
Naomie Sévère
Dylan Mannick
Jury
On the jury panel, expect the local icons Jean Maurice Valery, Katia Moochooram, David Jay, Chef Yu and Jean Laurent David. They have been part and parcel of the Influencers Awards Mauritius and are here to guide.