Vincent Duvergé – One Man Chaud
---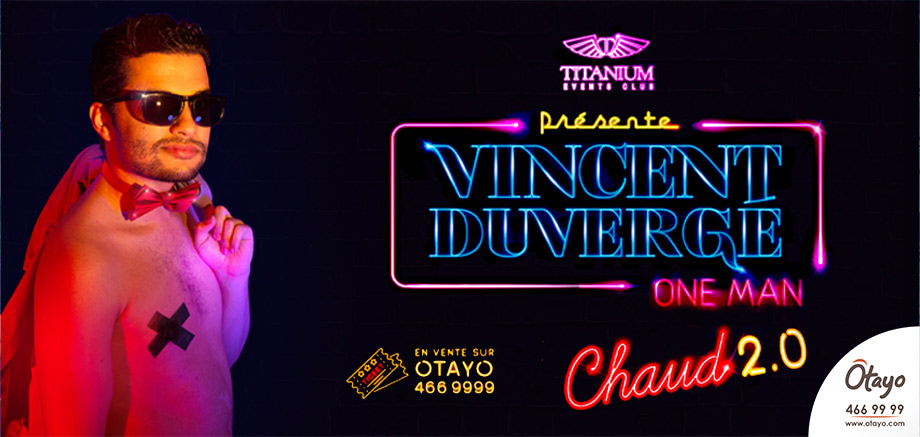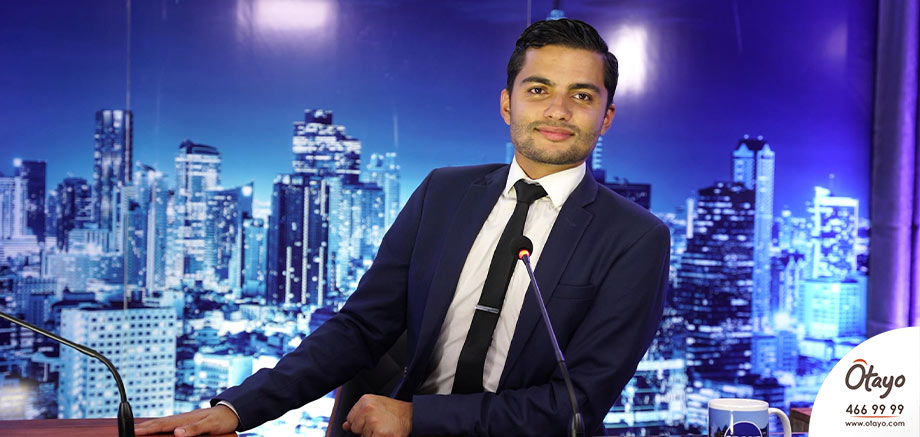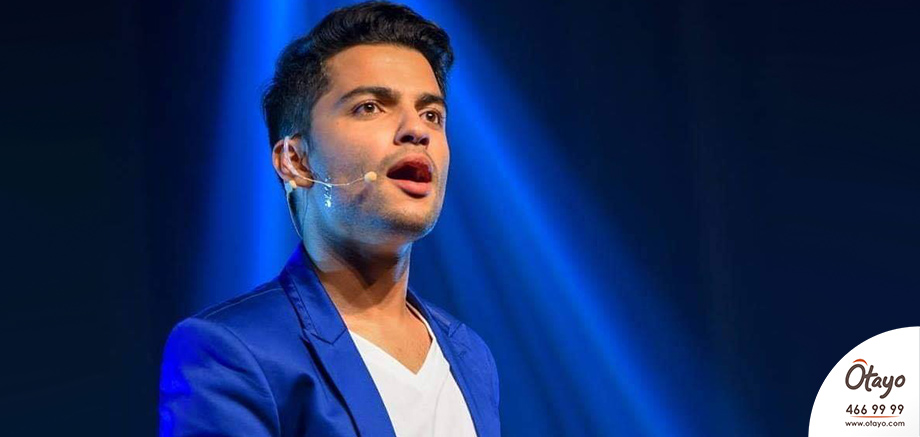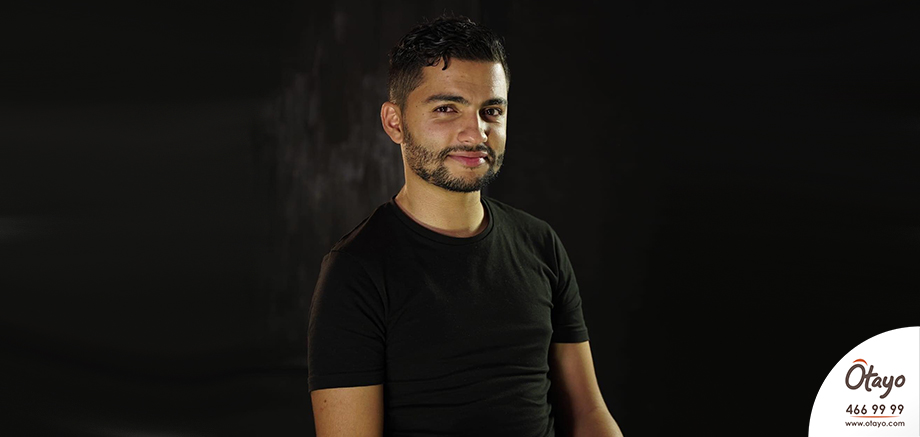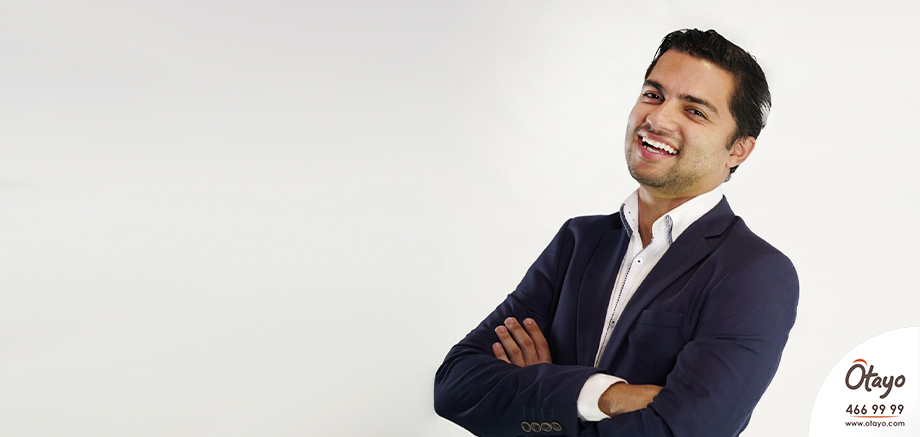 Saturday 24 September 2022
20h00
Spectacle
Seating Plan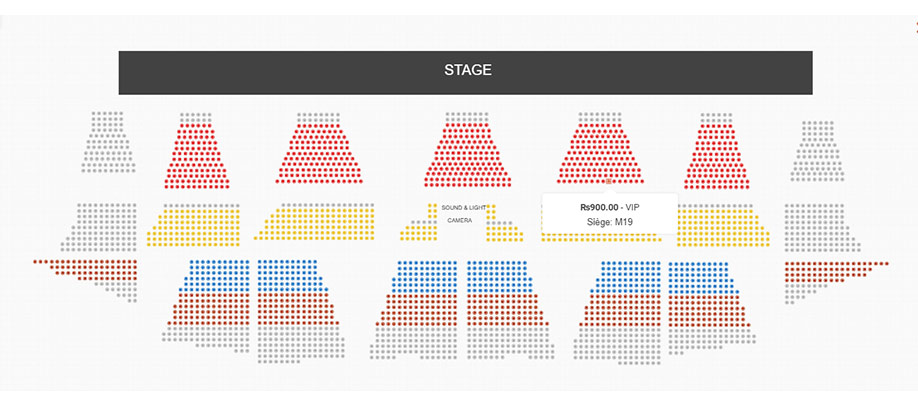 ---
About The Event : Vincent Duvergé - One Man Chaud
The wait is over, Vincent Duvergé is finally back! Catch Vincent Duvergé's show, the "One Man Chaud 2.0", at the Trianon Convention Centre on September 24, 2022.
Who doesn't know Vincent Duvergé? This young comedian and humorist with a sharp and satirical style has quickly conquered the hearts of Mauritians. His 3 shows were sold out in 2018 and 2020. Vincent Duvergé is back again with his "One Man Chaud" to make you laugh to tears.
In "One Man Chaud 2.0", Vincent Duvergé will play a series of typically Mauritian characters. The aunties in the family lunches, Fredo the "Franco-Mauritian" and Clara the influencer to name a few... There will be some sketches of the One Man Chaud show from 2020 and some new ones as well.
In short, Vincent will take you on a hilarious journey on an island full of colourful characters! A show not to be missed at the Trianon Convention Centre on September 24th 2022.
About Vincent Duvergé
Followed by more than 132,000 fans on Facebook and more than 20,000 fans on Instagram, Vincent Duvergé is a 27-year-old comedian. Since he was a child, he dreamt of making humour his everyday job so he took various acting courses before launching into stand up in 2011 at the Festival du Rire de Komiko. He began to make videos on YouTube and got noticed, which triggered an exciting adventure that made him today the favourite comedian of Mauritians.