Mr. Love Story
---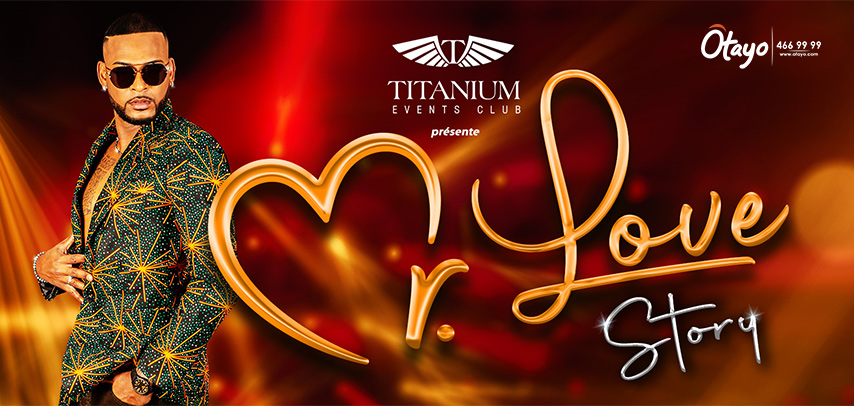 Trianon Convention Center
Saturday 10 September 2022
20h00 - 22h00
Concert
Seating Plan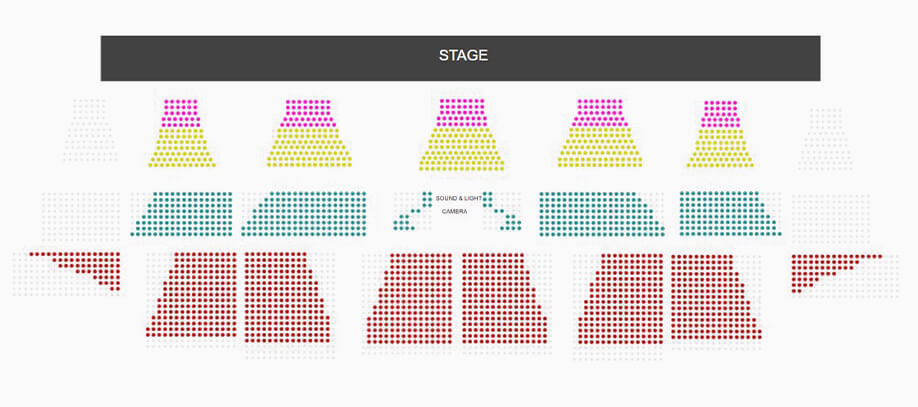 ---
About the event: Mr. Love Story
Good news for Mr. Love fans! Catch Mr. Love live in concert on September 10, 2022 at the Trianon Convention Centre. You wouldn't want to miss it for the world!
To f'inn donn mwa lespwar, lespwar lalala, kit fwa enn zour to pou retourne... The wait is over! Mr Love is finally back! With the lifting of health restrictions, we can finally breathe and live the good life - hence Mr Love is taking the chance to invite you and your squad for an electrifying night at his Mr Love Story concert at the Trianon Convention Centre on Saturday 10 September 2022.
Touss sali, L'espoir, Aksepte Nou Destin... these are some of the superhits that won over Mr Love's fans in Mauritius and abroad. Since the beginning of 2022, Mr Love has already done more than 25 international concerts during his Mr Love Tour 2022. Other tours are planned for July/October and December, including the opening of a Jamaican band (Burning Speers) in the United States (New York and Miami). His latest release with the coveted singer Médérice Payet from Reunion Island is currently a huge success.
Mr Love has some great surprises in store for his Mauritian fans on September 10, 2022. There will be other artists on stage to ensure you have a great time! Désiré François, Murvin Clelie (The Prophecy) and System R will be the guest artists who will light up the night. The Gentlemen will be there to accompany the event and the concert will also see the participation of Coream, MCDS, Seb Body Arts, ARN and Aerial Acrobatics.
Come and enjoy Mr Love's biggest hits on
10 September 2022 at the Trianon Convention Centre.
Vinn touss sali!
About Mr Love
Since his solo debut, Mr Love has become one of the most familiar names in Mauritius, performing all over Mauritius and also in "big" venues such as J&J Auditorium and the International Kreol Festival.
Following this huge success, he began to make a name for himself internationally, notably in France, England, Switzerland, Italy, Reunion, Madagascar, the Seychelles, Australia, Belgium, Holland, Ireland, Canada, etc.
Mr Love has positioned himself amongst other popular artists on the island and has developed a large following in the commercial music market. His unique style allows him to adapt to various styles of music including RnB, Soul, Reggae, Dancehall, Slow, Seggae, Blues, Kizomba, Zouk, Reggaeton and of course, Sega.
Did you know:
In 2013, Mr Love and the group System R, produced an album that included the hit song 'TOUSS SALI' – A famous hit that went viral across the world.
His success also opened the door for him to perform at the Zenith in Paris, during a Nuit de l'Océan Indien in 2013, as well as participate in the M6 show, 'Popstar'. He also performed at the Mauritius Open Air Festival in England in front of over 15,000 people.