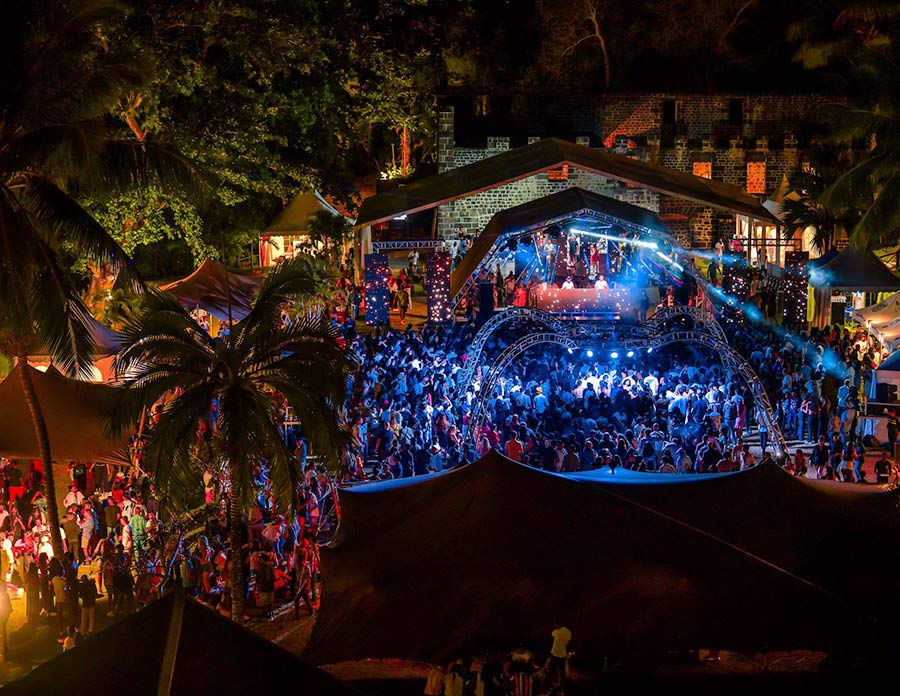 The Maritim Resort & Spa Mauritius is a 5-star hotel. It is nestled on a 25-hectare historical tropical park awarded the most beautiful garden of Mauritius. This exceptional site includes the historical "Ruins of Balaclava", a national monument dating from the 18th century. The Ruins of Balaclava hosts events such as weddings, conferences, seminars, workshops and concerts. The Ruins of Balaclava is the perfect venue if you are looking for a unique and historical site for tailor-made events
The Maritim Resort & Spa Mauritius is a 5-star hotel. It is nestled on a 25-hectare historical tropical park awarded the most beautiful garden of Mauritius. This exceptional site includes the historical "Ruins of Balaclava", a national monument dating from the 18th century. The Ruins of Balaclava hosts events such as weddings, conferences, seminars, workshops and concerts. The Ruins of Balaclava is the perfect venue if you are looking for a unique and historical site for tailor-made events
Venue Type:
Unique Outdoor
Tucked away on the charming estate of the Maritim Resort & Spa on the pristine white sand beach of Turtle Bay, you can discover the Ruins of Balaclava, a national monument dating from the 18th century, part of the heritage of Mauritius. At the Ruins of Balaclava, you will enjoy exclusive sights of the national monument, the Citron River and its waterfalls. The estate offers a great range of unique activities where you can enjoy a day with family and friends.
There is also an old Mill, surrounded by lush greenery that has been roofed and well maintained, to offer you ground-breaking event facilities for cocktails and private dinners. They provide guided tours to learn more about the fascinating history of Turtle Bay. The Ruins of Balaclava area is the perfect place for you to unwind – it has a small but stunning waterfall. They have a tropical park called 'Scent Garden' where aromatic plants and fruits from Mauritius are planted. You can discover it on your way from the Château Mon Désir.
The Ruins of Balaclava estate offers you two amazing culinary options whether you would like to have a fine dining experience at Château Mon Désir or a more rustic cuisine or snacks in a brasserie-style restaurant with Anno 1743 that used to be a powder mill and a distillery. Two unique bars are also available: The Distillery showcasing the biggest rum collection in Mauritius and rooftop bar Nest. At Ruins of Balaclava, they have a wide range of leisure and entertainment options. You can enjoy some outdoor activities such as feeding animals on the farms or observing giant tortoises from Seychelles or better you can start to learn archery.
The Ruins of Balaclava serve as an extraordinary canvas for hosting a wide array of events. They welcome glamorous fashion shows, delight visitors with culinary experiences, and fill the air with the rhythms of music festivals, among many others. With their rich historical backdrop and picturesque surroundings, they provide a truly enchanting setting for gatherings that leave a lasting impression.

Maritim Resort & Spa, Balaclava
Historical site through 300 years of history
One of the unique historical leisure estates in the North of Mauritius
Suitable for family and friends, offers a variety of activities
Consists of Restaurants and Bars
A tropical garden with endemic species and a natural beach of 800m located along the Turtle Bay, the first protected marine park of Mauritius
The ''Historical Ruins of Balaclava'', a national monument, the Citron river and its waterfalls and vestiges from the 18th century
The Ruins of Balaclava has an area of 1500 m2
What Makes the Venue Special
---
What Makes the Venue Special
---
Upcoming Events
Upcoming Events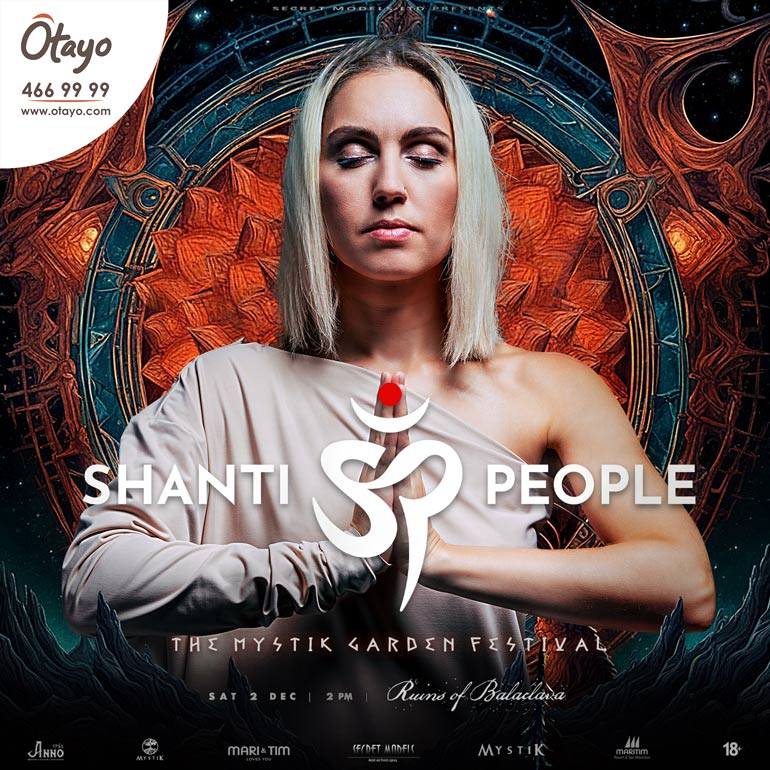 The Mystik Garden VIII
At Mystik Garden VIII, you won't just be moved by the music; you'll also be enchanted by the mesmerizing spectacle that plunges you into a magical realm. Dazzling fireworks, fire breathers, acrobats, and dancers adorned in LED costumes will leave you in awe. With its or...
Concerts
Performances & Shows
Seminars
Workshops
Conferences
Banquets